What Are The Advantages And Disadvantages Of Running Disk Cleanup?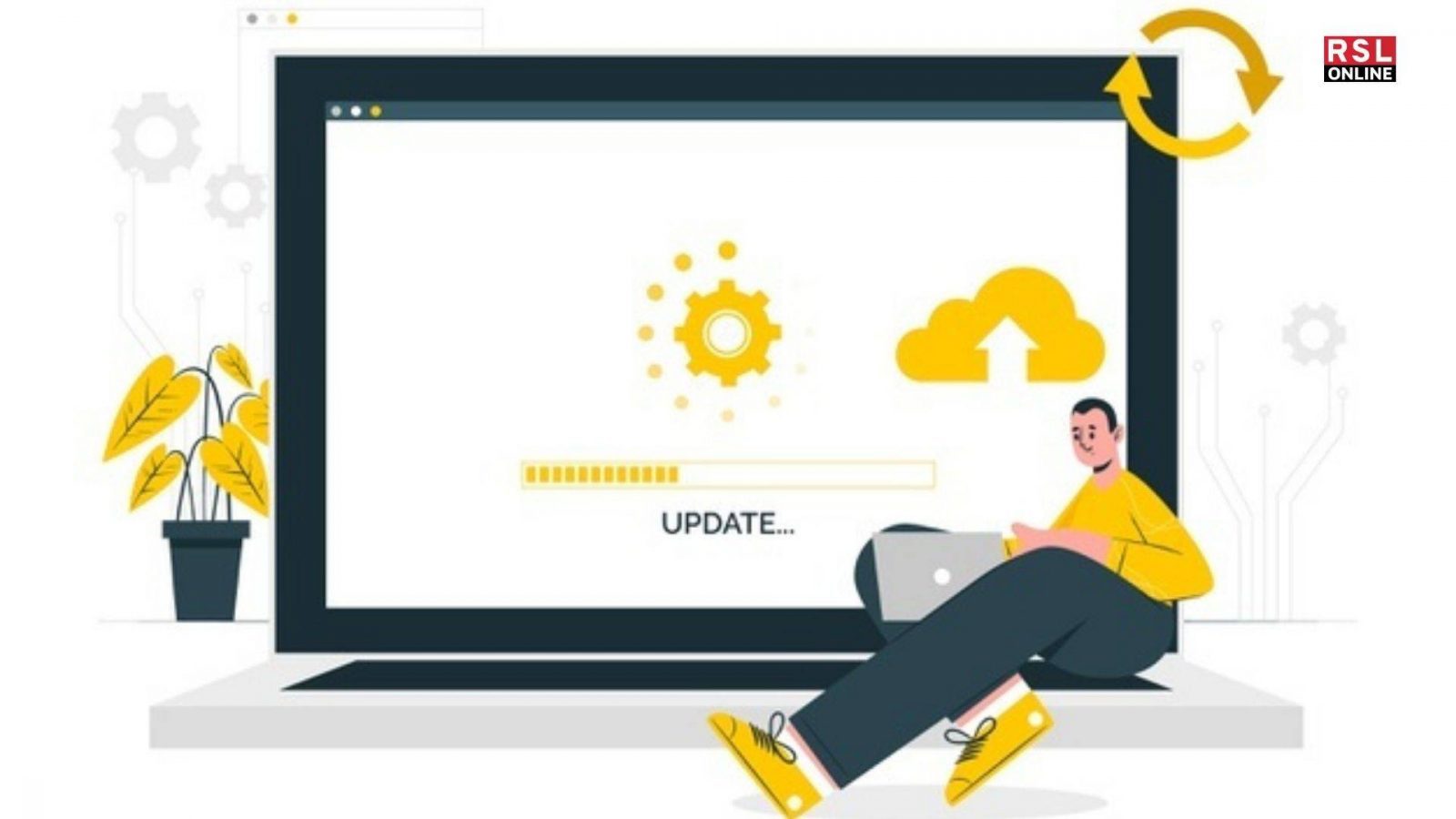 Cleaning up the disk memory of a computer or a laptop has significant advantages in terms of the device's performance and storage capacity. You can shake off the laggy and clumsy performance and other similar disadvantages by running quick disk cleanup.
There is multiple disk cleanup software available online for free. You can also buy one from the computer stores. Once you install these programs, they will show you the unnecessary program files, internet cache files, and temporary files that you can erase safely.
Disk cleanup has both advantages and disadvantages. This article will discuss the various advantages and disadvantages of running disk cleanup on your computer. But first, let us teach you how to run a disk cleanup on your computer.
How To Run A Disk Cleanup On Windows 10?
If you are using Windows 10 and want to run disk cleanup to erode the temporary files, you need to follow the below instructions.
Go to the search box in the taskbar. Now, type

'Disk Cleanup';

and select 

Disk Cleanup

from the search results. 

Select a particular drive for cleanup using the Disk Cleanup and press

OK

.

Select the type of files that you want to delete from under the

Files To Delete

section.

Select

OK

to confirm the deletion. 

You can delete the

system files

if you want more space. 

You can do it by selecting '

Clean Up System Files'

in

the Disk Cleanup

option. 

Now you only need to choose the type of files that you want to get rid of.

Press

OK

to confirm the deletion.
Advantages Of Disk Cleanup 
As we told earlier, there are multiple benefits of using a disk cleanup to delete the unnecessary files on the computer. In addition, you can clean your disk memory after an error code recovery like 0x0 0x0 to smoothen the performance. So, here are some of those benefits in detail.
More Free Space
We run disk cleanup to retrieve more free space that a chunk of unnecessary information and files occupy for a long time. The primary benefit of running a disk cleanup is to ensure more free space on your computer.
You can delete the temporary files, internet cache, and many more when you use the disk cleanup. Also, a computer with more free space runs a lot faster and offers improved performance to the users.
Saving Time
You can choose to clean up the computer by selecting individual files from the drives, but that process is very time-consuming—your device stores data in different locations. For instance, there are log files, cached interactive content, temporary files, the content of the recycle bin stored in your computer.
The disk cleanup software will help you save time by finding all those unnecessary files quickly and deleting them for you.
Ensures Security
A disk cleanup of your computer ensures the security of your information. For example, suppose you are letting others use your computer. In that case, you need to delete crucial details like your credit card number and other crucial information from your discarded computer.
It does not take a computer expert to steal your information and use it to their benefit. So, you must not leave anything to chance and delete your credentials and bank details. Using disk cleanup will help you leave no important information and ensure security.
File Compression
The disk cleanup apps can help you compress some of your files. For example, when you are not using any file for a long time, the disk cleanup software will compress it and offer your computer more space.
But there is one disadvantage to compressing a file; when you use those files, they will take more time to open. This is because the computer needs first to decompress a compressed file, and then it opens the files for you.
Disadvantages Of Disk Cleanup
Disk cleanup also has disadvantages. It comes with the risk of losing important files. Here are elaborate details of what difficulties one may face after using a disk cleaner –
Losing Files
The major risk of using disk cleanup is that it has a potential risk of deleting all of your files. So, you must remember to save your important data elsewhere for future use. You can use a portable hard drive, USB drive, or a floppy disk to keep a copy of the valuable files of your computer. You can use the disk cleanup once you have kep[t a copy of your valuable files. 
Bottom Line
The disk cleanup tool or software is a very hassle-free tool and facilitates quick cleanup of your computer's disk memory. For example, suppose you think that your computer is underperforming or have unnecessary files that you want to get rid of. In that case, you can surely use the disk cleanup to delete all the unnecessary computer junk quickly. 
Read Also: How To Fix Windows Update errors?