Security is the center of human activities. Personal, financial, and future security is the primary concern of people around the world. A huge amount is spent on the defense budget every year to secure the borders of the country. This shows the importance of security.
The digital world is convenient as it provides us with all the necessities of life at our doorstep. Personal data, financial data, and professional information are stored in our digital accounts.
We use specific IDs to log in and log out of these accounts. Here is a problem: the users are not professionals and they might not know how to make this information safe and secure.
On the other hand, cybercriminals are experts and they know the weak points of a platform being used by the customers. This highlights the importance of professional-level digital security.
How to make our accounts secure?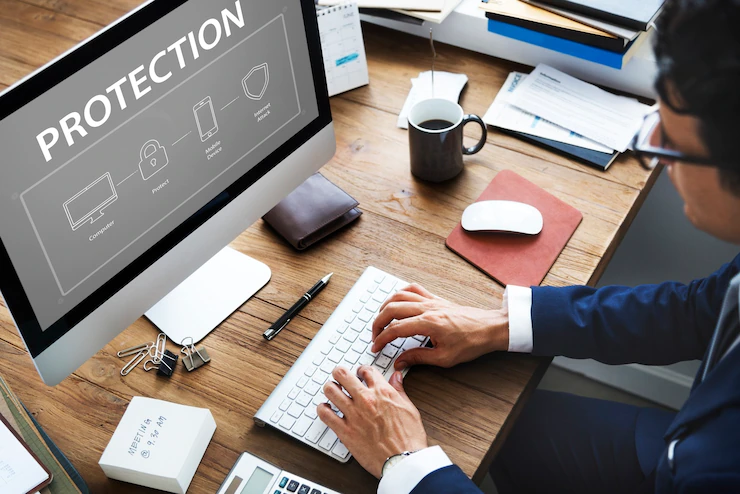 All the users can't have the professional skills necessary for digital security. Users need Android apps security, PC security, and Mac security measures for their gadgets.
This is possible only through software applications that can alert the users in case of any threat to the functionality of gadgets and information stored in them.
There are many tools recommended by the experts which can save us from the evil intentions of hackers. These tools are compatible with almost all systems and can provide maximum security without any extra cost. These applications perform multiple functions to facilitate the users.
Top tools for Cybersecurity and malware problems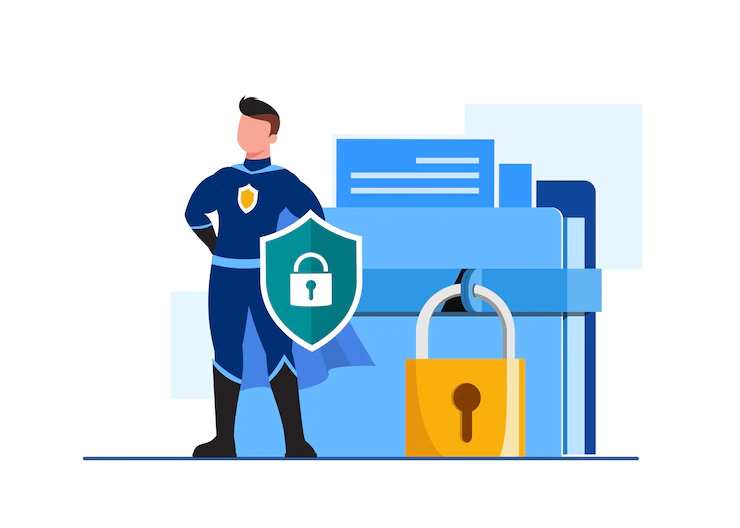 The user of information and communication technology gadgets face numerous problems including Malware, phishing attacks, password attacks, emotet, denial of service, the man in the middle, and SQL interjection.
Each user, including Mac users, is vulnerable to these issues. Following are some renowned tools to ensure Cybersecurity measures.
1. Intego:
Intego is a perfect security solution for macOS and Windows. It protects the devices from all possible threats which harm the gadgets and information stored in them. Fully equipped with a firewall, this tool functions as an effective antivirus solution.
English, Italian, German, and other languages make it a universal Cybersecurity product. Its VirusBarriers detect malware, NetBarrier contains an efficient firewall system, content barrier gives parental controls, and two-layer- security makes it the best available solution for Mac users.
2. ESET Antivirus:
One of the internet security solutions against malware and other threats protects the Windows, Linux, and Mac systems. This tool gives virus protection without affecting the performance of the gadgets which is a great thing for the users of android and macOS.
Its user-friendly interface also contains a smart email scanner to save gadgets from files containing viruses. Advanced internet security plan gives secure internet browsing for banking and online shopping. Multiple options are available to have a safe internet experience.
Network inspector detects errors to provide secure networks, parental control offers the option to control the devices used by children, anti-phishing plays a role in securing data, multilayer protection, and online scanners are some of the useful features to secure identity and personal information.
3. MacKeeper:
MacKeeper is the best antivirus and security solution which is specially designed for Mac users. Its strong features include duplicate files detection, efficient uninstaller, safe clean-up utility, Adware and memory cleaner, incorporated VPN for safe browsing, and real-time antivirus to scan malware and malicious content for improved cyber safety.
MacKeeper users can enjoy their gadgets confidently as this safety application ensures privacy, protection, and more space for better performance. It is a bit expensive as compared to other antivirus solutions but the features offered by MacKeeper are unparalleled.
Benefits of using Antivirus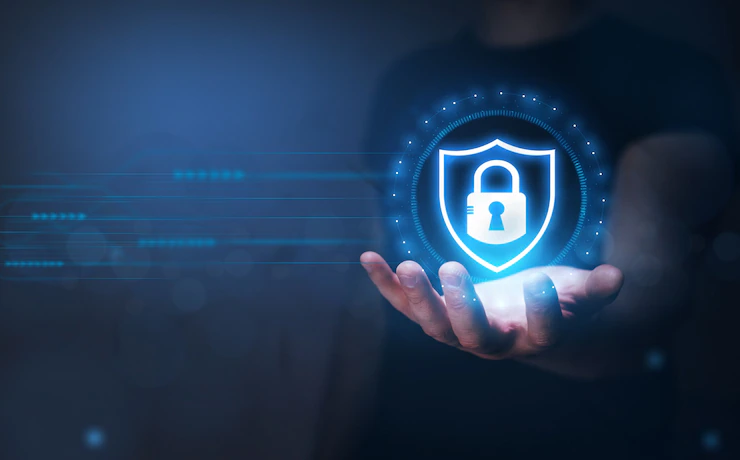 The primary use of antivirus software applications is safety and privacy but some related benefits are as under:
Safe and secure internet usage: The users have no tension regarding the safety of data. In this way, a hassle-free experience is ensured through antivirus applications.
Spam and ad blocking:The users can block spams and ads which are a waste of time. These ads also distract the attention of the user with lucrative content.
Better performance: Malware and corrupt content slow down the PCs and other gadgets. Antivirus solutions enhance the performance by lowering the load on the system.
Cost-effective: These tools are cost-effective as compared to their advantages. The users can save time and money as they save the costly devices from damage.
Boot-time scan: Boot-time scan enables the overall scanning of the hard disk for better detection of malware.
Conclusion
Security is the basic need of digital citizens as personal and financial information is exposed to hackers. These hackers can misuse the information for corruption, terrorism, and other malfunctions. Cybersecurity is necessary to save data from theft and illegal cases. Antivirus applications are the best solution to ensure security, privacy, parental controls, and identity protection.
Read Also: