A Beginner's Guide To Web Analytics
The collection, analyzing and reporting of data generated by another website visitor when he or she is interacting with the relevant website is called web analytics. It understands user behavior, optimizes the user's experience, and helps the owner to gain meaningful insights to help the owner meet goals.
In case you are wondering what goals a website owner might have, then it could range from finding ways to have more sales or converting marketing qualified leads to sales qualified leads. In this blog, we will be talking about web analytics, why it is important, and what are the tips following which you will be able to work your way around web traffic with copywriting outsource.
Importance of web analytics
For any website to be a success, keeping track of web traffic is an essential step towards being a success. It allows the website owners to find the gap and close it thus providing the users with a better experience every time they are interacting with their websites.
It helps you to identify what is working for your website and what isn't thus increasing the traffic and engagement of your website. For example, through web analytics, you will be able to understand which marketing strategy is working for you and bringing in more traffic and which isn't attracting the target audience.
The best web analytics practices to have more traffic and engagement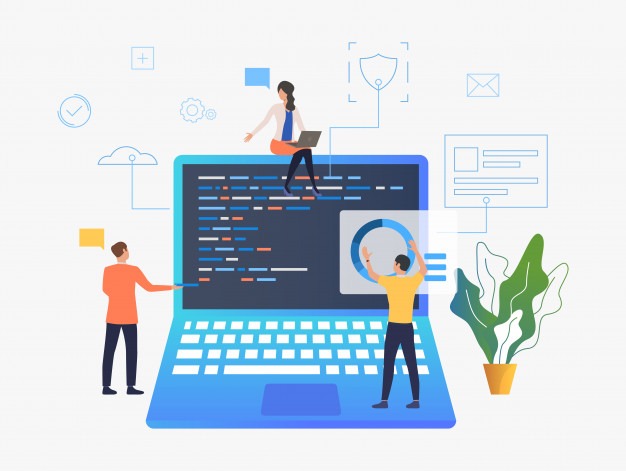 Picking up metrics that align with your business is the key
Working with too much information will not be helpful and working with too much information by keeping a track of just metrics will also not work in your favor.
The trick is to work with the metrics that will work in favor of your business and provide you with the right data that will ensure a better user experience. Are you in need of new leads? Are you looking for ways to target your existing customers? Are you in need of lowering your bounce rate? Find the need and target the relevant metrics.
Using data to drive while making a decision is important
Since you are working with data, the key is to analyze, test, and experiment with the data to figure out which strategy will bring in positive results and which will create no change in the existing web traffic. Having said that, focusing on web traffic alone will not make your website a success, you need to work on having more conversions also to ensure your business is making sales and thus revenue.
The above were some of the most important ways to implement web analytics into your assessment for a better user experience through web analytics. If you haven't used web analytical tools to study your website and the data around the same, then you are missing on stat and relevant information.
Track traffic, conversion, and even which call to action buttons are most clicked on by users when they are visiting your website through web analytic tools which are available on the internet.
Read Also:
Sumona
Sumona is the publisher for RSLOnline. Besides her professional commitments, she is also used to spending time sharing sentient blogs regarding topics like Technology, Business, fashion, fitness, and more. Follow more of her contributions in SmartBusinessDaily and FollowtheFashion