5 Benefits Of Visiting A Day Spa

The term spa day conjures images of facials, manicures, pedicures, and massages while invoking a feeling of calm and relaxation. Most people know that a trip to a day spa can be one of the most relaxing experiences you can have. However, visiting a day spa can bring many more benefits than simply having some time to yourself.
In this article, we'll take a closer look at what visiting a day spa can really do for you. Aside from relaxing and having your nails taken care of, spas affect many health factors. So from your mental health to your physical health, a trip to the spa may be just the thing you're looking for.
A Spa Day Can Improve Your Mental Health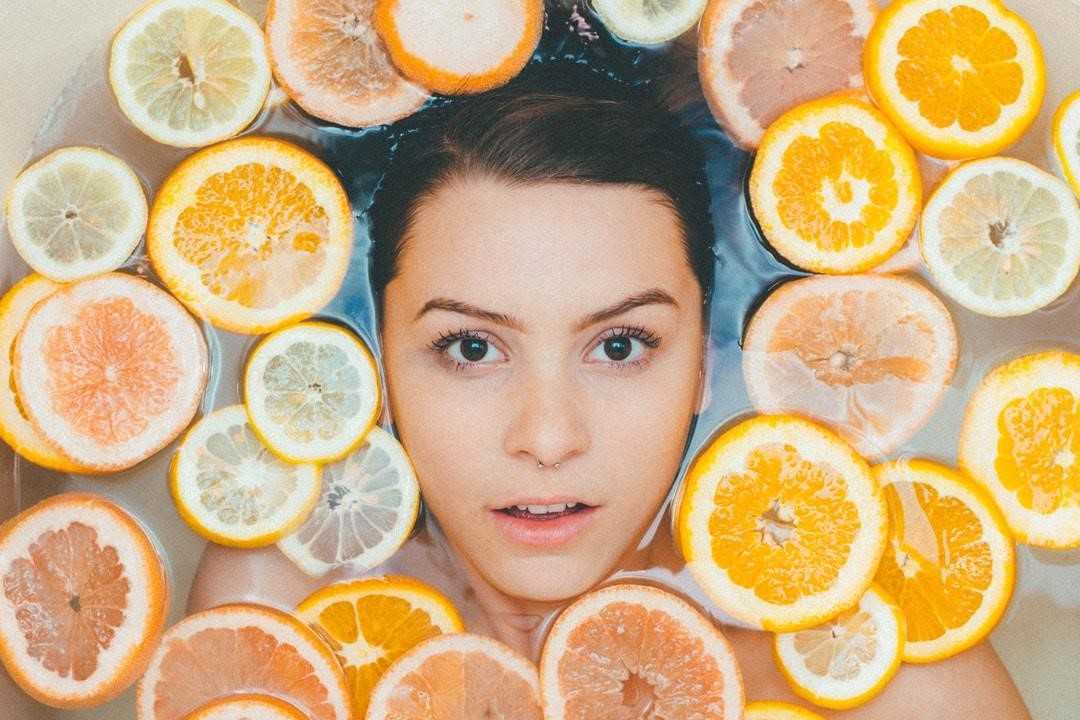 It's no secret that a spa will provide a myriad of cosmetic benefits. However, a spa day will also do wonders for your mental health! Going to the spa affords you the chance for some personal reflection and an escape from your stresses.
Our day-to-day lives are filled with hectic schedules, work-related and home-related stress, and, for many of us, the feeling of never getting a chance to breathe. When you take time for yourself at a spa, you get the rejuvenation you need to conquer the days ahead.
Not to mention, you may even find clarity about something you've been struggling with during some much-needed alone time. Declining mental health is a serious issue that people worldwide are struggling with, and incorporating self-care through activities like a trip to the spa can have a significantly positive impact.
Visiting A Day Spa Can Enhance Your Social Life
A visit to a day spa doesn't have to be a solo event. Although many people desperately seek some alone time, just as many need adult interactions. When you organize a spa day with some close friends or family, you get the perfect opportunity to catch up and have fun together.
Whether you're getting to know a new acquaintance or reconnecting with an old friend, many spas offer in-house activities for you and your party to enjoy. A spa day can be the ideal girls' day, guys' day, birthday, or just because day.
Taking A Trip To The Day Spa Can Increase Your Productivity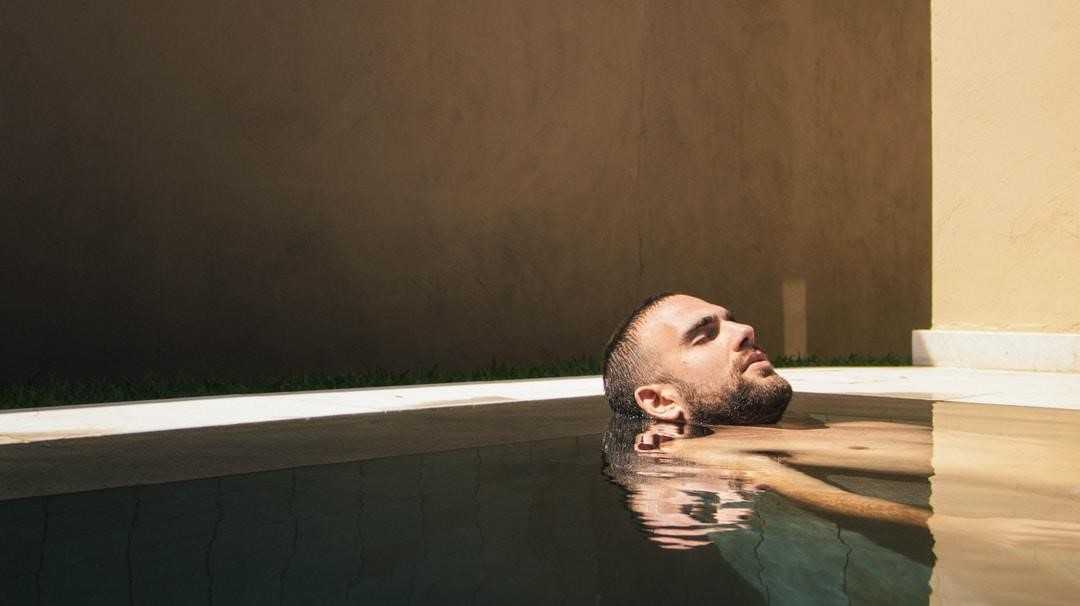 A trip to the spa can make anyone feel like a brand new person. Looking your best and feeling rejuvenated is more than enough to put someone in an excellent mood. As a result, you'll feel like you can take on the world.
Those freshly painted nails loosened back muscles and rested feet can be the jump-start you need to accomplish your goals. In addition, many people report that a simple trip to the spa gives them the boost they need at work to improve their performance and tackle projects they had previously been putting off.
Spas Can Help With The Effects Of Aging
Everyone at some point will experience the effects of aging. When your skin requires some help, those effects are much more apparent. For example, dry skin significantly impacts fine lines and wrinkles and dulls our skin, especially in the face and neck areas.
Spas offer services like hydrating facials and recontouring facial treatments that allow you to reap those natural anti-aging benefits. Not to mention, spa professionals can help educate you on the best practices to take care of aging skin.
A Spa Visit Can Benefit Your Physical Well-Being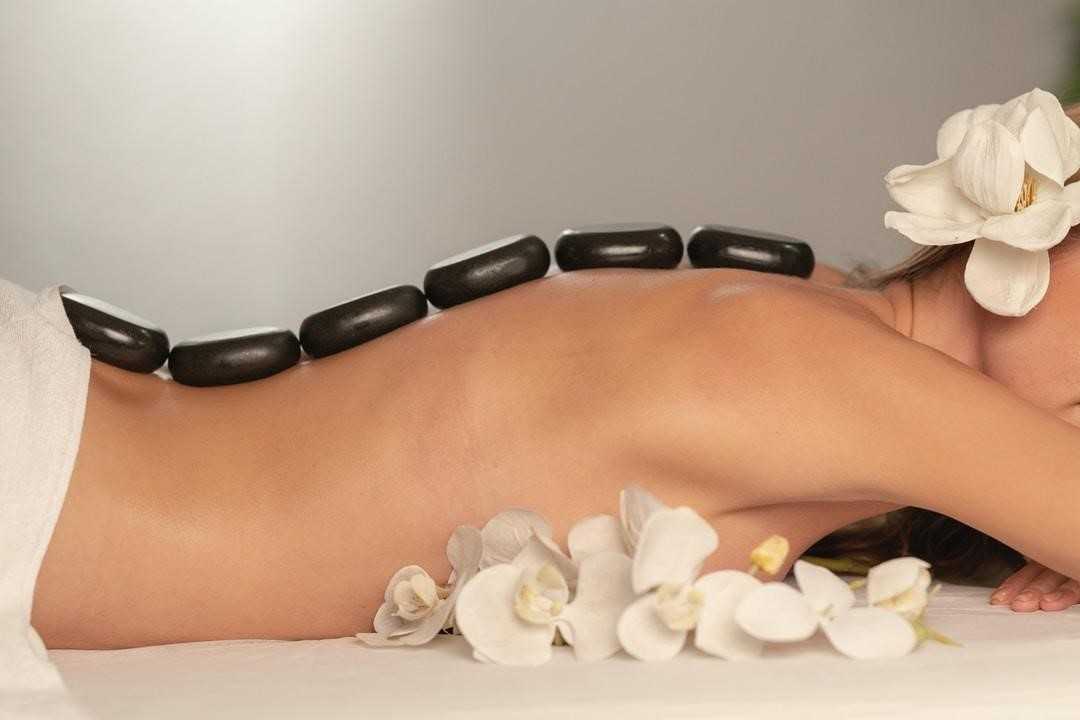 Lastly, visiting the spa can improve your physical health. Massages are one of the most impactful spa activities that can benefit your physical well-being. Not only do massages feel wonderful and relaxing, but they can also stimulate blood flow and boost your circulation. In addition, a massage can ease muscle tension and pain from arthritis. A facial massage can even help with jaw pain and sinus congestion.
It's Time To Take Care Of Yourself
Whether you go alone or with friends or family, a day spa can be the perfect activity to rejuvenate your body and mind. So, take some time for yourself or go out with friends and reap all of these fantastic benefits.
Read Also:
Mashum Mollah
Mashum Mollah is a passionate blogger. He loves to share her thoughts, ideas, and experiences with the world through blogging. Mashum Mollah is associated with Mashum Mollah & Blogstellar.