Around 25% of Americans say Halloween is one of their favorite holidays. So there's a good chance your household members are big Halloween fans too!
Part of what makes this holiday so fun is the creative costumes. And if you start your children young, they'll look forward to donning these suits every year!
If you don't do it correctly though, they won't be enthusiastic about Halloween the next time it rolls around. So you need to pick your kids' Halloween costumes wisely.
5 Crucial Ways Of Choosing Kids' Best Halloween Costumes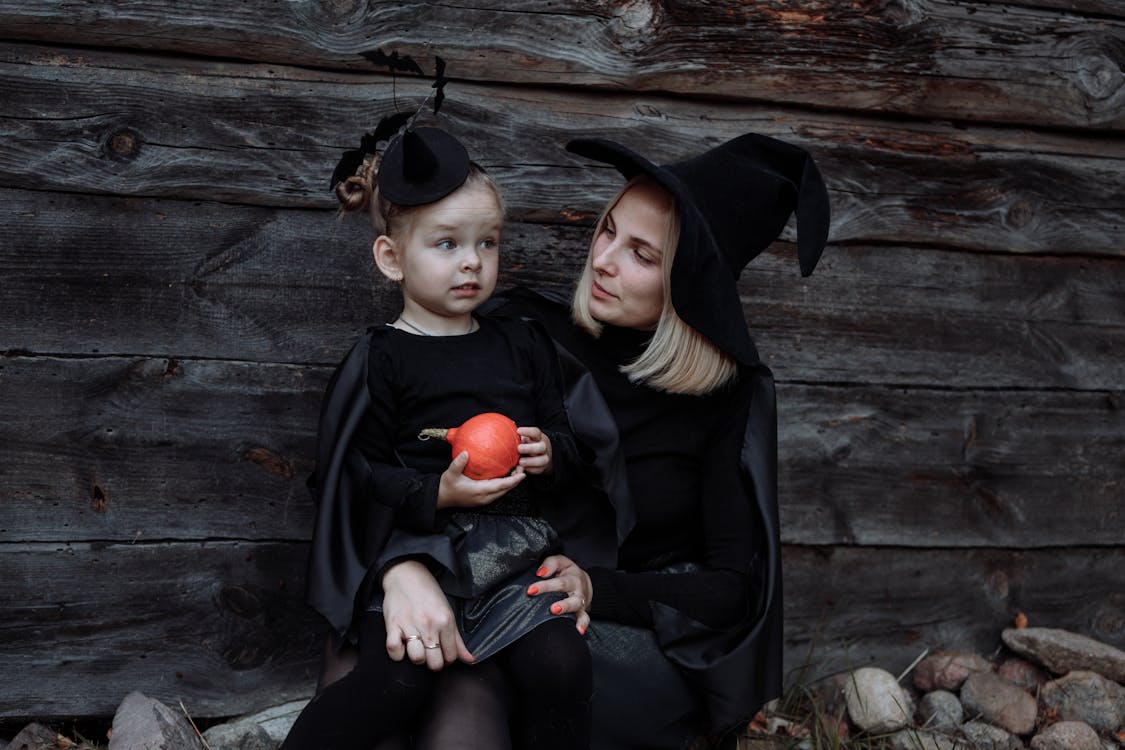 Keep reading to see what you need to consider so you can choose the best Halloween costumes for kids!
1. Your Children's Ages
What you'd consider for a toddler can be drastically different from what you'd choose for a 10-year-old child. Your toddler isn't likely to remember their first Halloweens, so you can choose costumes that are cute and comfortable, whereas a preteen will definitely remember and have their own interests!
Don't be afraid to give your older kids free reign to pick their own costumes. That way, they'll be more excited about the holiday!
2. Your Kids' Interests
On that note, don't just force your children to all wear witch costumes because one kid wants to. They're individuals with their own tastes, so let them explore!
If one kid likes video games, then get them a Super Mario costume. And if another likes superheroes, then get them a Batman costume.
If they happen to have the same interests, then get themed costumes for the entire family. It'll be cute to show off!
3. The Activities You'll Be Doing
For a more laid-back Halloween, it'll be easier for your kids to wear large and complicated costumes. For example, most costumes are easy to traverse scary haunted houses in, so go wild with your ideas!
However, if your kids are participating in Halloween parties with physical activities (such as relay races), you'll want to be more selective. Big capes and skirts may be a bad idea; pick costumes that are less restrictive and simpler.
4. The Weather
If you'll be trick-or-treating outdoors, then check out the weather forecast.
For chilly temperatures, opt for costumes where you can put warm layers underneath. On the other hand, if it'll be hot, buy costumes that have thin and breathable materials.
If it'll rain, then your kids might have to hold onto an umbrella, which renders one hand occupied. In that case, they'll have to forego props (unfortunately). If they don't want to, then think about bringing extra bags so they can store the props while holding umbrellas.
5. Choose the Perfect Kids' Halloween Costumes
Kids' Halloween costumes can be great fun, but only if you do it right.
Think about your children's ages, as well as the weather and the activities you'll be doing. From there, you'll be able to pick kid costumes for Halloween that your little ones are sure to love!
If you need ideas for yourself and/or your partner, then read more about great popular Halloween costumes on our site!
Additionals: