Bitcoin And Ethereum: Major Pros and Cons Of Investing In Them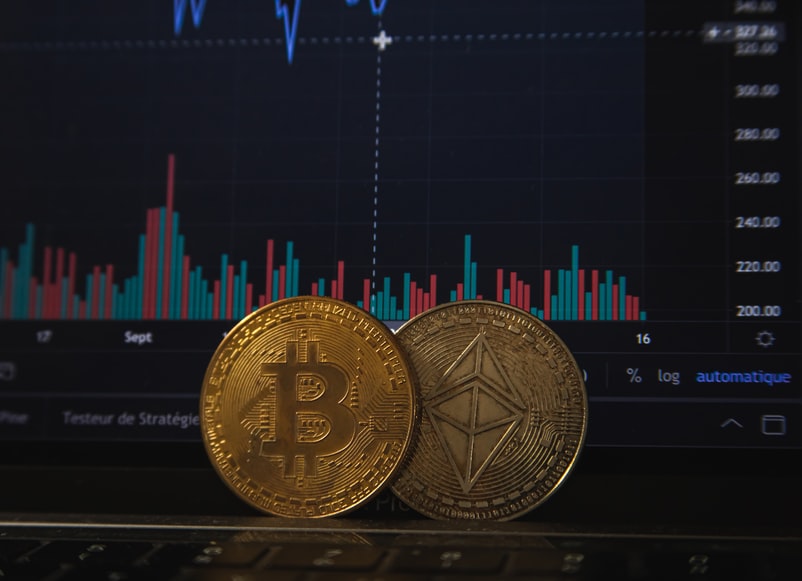 The Cryptocurrency market is booming now. In recent days, we all have witnessed the all-time highest price of Bitcoin, made investors around the globe awestruck. Along with Bitcoin, Ethereum is also increasing in value.
More and more individual investors, along with institutional investors, are investing their money in Bitcoin and other Cryptocurrencies, which are performing great. In case you are thinking about investing as well, you need to have some basic understanding.
Major Pros and Cons Of Investing In Bitcoin and Ethereum
In order to make an investment in Bitcoin and Ethereum, you have to have basic knowledge about them. As you are searching the pros and cons of Bitcoin and Ethereum investment, we believe you already have an idea about what they are actually.
They both are the two most prominent and popular Cryptocurrency. Bitcoin is the king of the Crypto world; on the other hand, you can consider Ethereum if Bitcoin seems too costly for you.
For helping you, we are here with the major pros and cons of both bitcoin and Ethereum. You can go through the Official Site for more information and understanding.
Pros Of Bitcoin
Here are the benefits of investing your money in Bitcoin. Let's check them out now.
1. Liquidity
When it comes to liquidity, Bitcoin is the most reliable one. There are a number of Exchanges from where you can buy and sell your Bitcoin or convert them into traditional currencies.
2. High Return Potential
Due to the volatile nature of Bitcoin, it also has the potential to offer you high returns in a very short time span. For example, by December 2020, the price of Bitcoin was under $24,000, and almost after a year, by the end of November 2021, the price has become doubled.
3. No Central Authority
We all know that Bitcoin uses Blockchain technology, which is decentralized. That means there is no central authority to regulate the transactions and other things related to Bitcoin.
4. Transparency And User Anonymity
Blockchain technology is well known for its transparency. As Bitcoin uses the same technology, it is also successful in maintaining the same transparency. Another best thing is users do not need to reveal their original identity here.
5. 24/7 Accessibility
Bitcoin trading is available 24/7. It doesn't matter when you get time from your work; if you get time during midnight, you can make Bitcoin transactions at that moment, unlike traditional transactions.
Cons Of Bitcoin
Here are the drawbacks of investing your money in Bitcoin. Let's have a look at them.
1. Volatility
Volatility is the most prominent nature of Bitcoin. This nature also invites a lot of risks. You never know when the price will rise suddenly and when it will fall again.
2. No Government Regulations
Bitcoin is decentralized. In case you lose your money, the government will not be able to rescue you. Apart from that, different countries have different types of regulations for it.
3. Irreversible
Due to anonymity, Bitcoin transactions are irreversible. Once the transaction is done, it is final and can not be reversed.
Pros
Here are the benefits of investing your money in Ethereum. Check them through now.
1. Global Transactions
Ethereum is also famous, just like Bitcoin. So, you can perform global transactions using Ethereum. It doesn't matter where you are living.
2. Easier To Mine
Mining Ethereum is much easier than Bitcoin. That is the reason why Ethereum is more reasonable than bitcoin.
See Also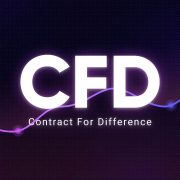 3. Large Support
Ethereum is adopted by many large and giant organizations. So, when you are investing in Ethereum, you are getting the support of all of them.
4. It Is Fast
Ethereum transactions are really fast. It saves a lot of your time. When you have to wait longer for a traditional transaction, it is more reliable.
5. Downtime
The server is not controlled by any individual. That means there is no downtime. As a result, it is not required to be shut down for system updates and maintenance.
Cons
Here are the drawbacks of investing your money in Ethereum. Know what they are.
1. Number Of Transactions
Due to worldwide usage, a lot of people might be trying for transactions at the same time. So, you might need to wait for hours, or in some cases, days, for the transaction to be processed.
2. Transaction Costs Money
For mining your transactions, you need to pay the miners for all transactions. That means the transaction is not free of cost; you are required to pay for it.
3. Forking Issues
When it comes to forking, there are no specific rules in place; this is another drawback of Ethereum. Whenever the people who are holding Ethereum will disagree on how it is being used, forking can occur.
Final Verdict
Both Bitcoin and Ethereum investments come with some benefits and drawbacks. When you are planning to make an investment, you need to plan and strategize the investment properly. Only then will you be able to get the desired return.
Read Also:
Sumona
Sumona is the publisher for RSLOnline. Besides her professional commitments, she is also used to spending time sharing sentient blogs regarding topics like Technology, Business, fashion, fitness, and more. Follow more of her contributions in SmartBusinessDaily and FollowtheFashion