Optimization methods based on the manipulation of ranking algorithms are called a black-hat.
SEO specialists use them to save time on standard SEO tasks. If you consistently use black hat link building, it will hurt your search result presence more than improve and can lead to your site being penalized or even permanently de-indexed. Therefore, you need a solid theoretical knowledge of the black-hat methods.
Black Hat Techniques SEO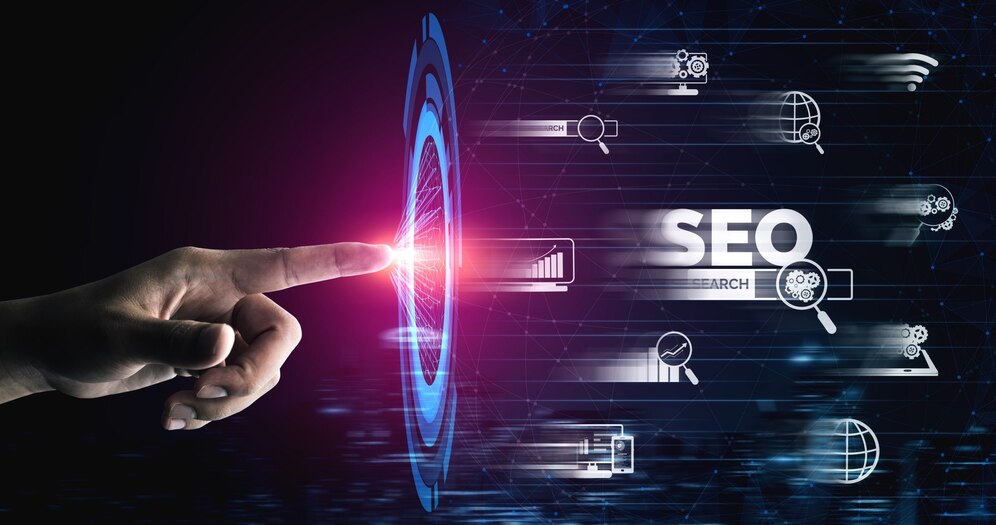 There are some black hat techniques in SEO that have remained unchanged for many years:
1. Keyword Stuffing:
This is the practice of loading a web page with a large number of keywords or phrases to manipulate the website's ranking in the SERPs. These keywords constantly appear in the list or group. This results in a poorer user experience and may lower your site's rankings. It's better to focus on creating meaningful content that uses keywords appropriately rather than out of context.
2. Masking:
It is the practice of showing different content or URLs to users and search engines.
3. Redirects:
Redirecting is the process of sending a visitor to a different URL than the one they initially requested. Redirecting from one URL to another is a smart idea if you are relocating your website to a new location, but some redirects can trick search engines.
Some websites show users stuff that is not accessible to crawlers. Because they attempt to divert visitors' attention away from the intended information and route them to a different location, hidden redirects are a dishonest practice.
4. Content copying:
Duplicating content from other high-ranking websites. Users will not consider your copied content to be of any useful value. Sometimes, this can also lead to copyright issues. It is better to focus on creating content that is different from other websites.
5. Structured data markup abuse:
Rich snippets and schema, which are structured data, compel you to alter how your material is displayed. One of the most frequent and well-liked forms of structured data is feedback schema markup. Black-hat SEO is the practice of tricking search engines and people by supplying false information in structured data.
6. Automatic comments on forums and blogs:
Many years ago, forums and blogs were mostly of the same type with auto-generated comments with zero value. There are many tools for automated posting of comments in the public domain.
It is beneficial to automate the SEO routine, but there is no point in posting comments without useful information. Read the link building blog so the moderators don't block your profile.
Newcomers to SEO often assume that any means to achieve a result is the right one. This is what fuels interest in black-hat tactics. Each site owner makes a decision at their peril and risk. If the choice is made in favor of black-hat methods, only a short-term effect can be expected.
Read Also: