SEO strategy is one of the most important things any company should consider when setting up digital marketing.  The better your company performs on search engines, the better it'll do, gaining clicks and interactions from customers.
This is how you should build an SEO strategy and why it's vital you do.
»Listen to the Professionals
If you've never worked in SEO, it's vital that you get to know what the current news is.  Google and all other search engines change their algorithm often to keep lower quality sites from scaling the numbers: but it can also keep out quality companies who simply don't know how to play the game.
Working with an SEO consulting firm will protect you from making a costly mistake that could severely hinder your company from succeeding and could leave you at the bottom of the search results.
»Create a List of Topics and Keywords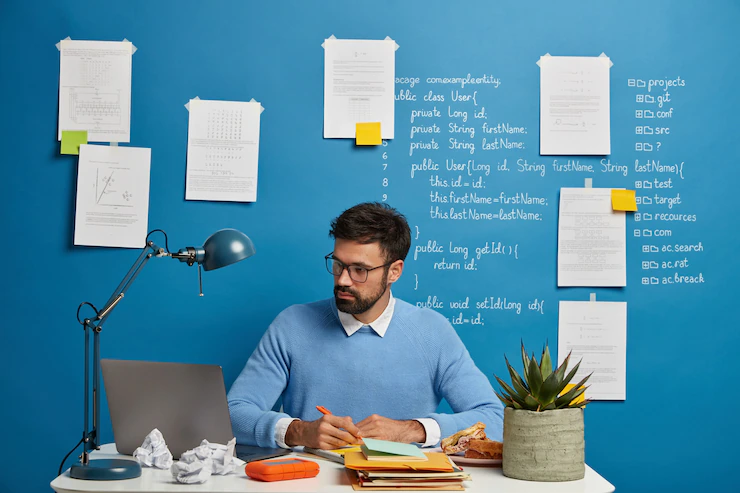 Consider your company and what someone might search to get to it, and write a list of topics and a list of keywords that tie back to it.  There are multiple sites and resources you can use to create keyword trees that help you learn the best terms for your business.
Try to keep ahead of the curve: if there's a trend in keywords, you have to get in as early as possible.  Putting it off will leave you behind when you could have boosted your company.
»Build Pages for Each Topic
Every topic that pertains to your company should have a tab on your site. This will give new visitors some landing pages that have to do with their interest and can guide them back to your site's shop and into buying from you.
Make sure every landing page has a purpose and is helpful to customers to avoid your site ranking as low value.
Related Resource: Top 5 On-Page SEO Optimizations You Need To Start Focusing On
»Set Up a Blog and Create Content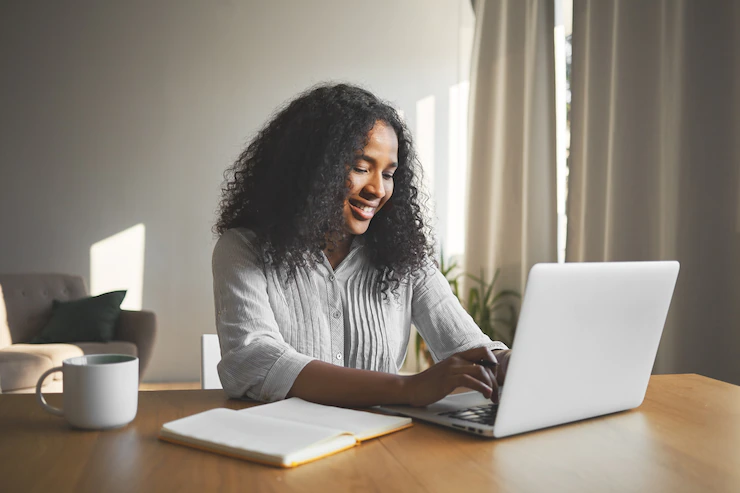 One of the most important tools for SEO is content. Building a blog for your site and creating content and articles for it allows you to build links and keywords that will eventually boost your numbers.
Keep in mind that if you just spam a link or do nothing but post an article that's 100% keywords and no actual content, you'll get flagged by Google and lowered in search results.  Every article and piece you post to your blog needs to be high quality and offer the readers something useful.
»Keep Up to Date
A big mistake any company makes, even if they've done everything else right, is allowing their older articles and pages to go out of date.  Go through your site and occasionally refresh or update old pages so that they'll offer information and topics that will be useful to your readers.
The payoff will be more active links that readers will click and a higher number of usable keywords that will pop up in searches.
SEO Is A Game Changer:
Seo can do far more for your company than almost any other kind of digital marketing.  Make sure you do things right to stop yourself from hurting your company's chances and watch your business grow.
Read Also: