Top Business Growth Marketing Strategies You Can't Ignore in 2022

The years 2020 and 2021 have been a roller-coaster ride for businesses all around the globe. Almost every organization was affected by the pandemic wave, which brought a huge dip in the market. Every business struggled to sustain itself in the industry during the market pause.
We can say that the market was insanely down during the pandemic. However, unfortunately, its effect is still present. Many businesses have still not recovered from the lost causes of the coronavirus, and on top of that, the competition in the market is brutal. In such tough times, there is only one way to dominate the market: digital marketing.
If you want to grow your business, you need to make sure to develop effective and efficient business growth strategies focusing on marketing technology trends. We are moving towards 2022, which means more technological advancement in the marketing world. Hence, marketers and entrepreneurs have many keys to trying to open the door to success.
Digital marketing gives amazing exposure to your business online, which is exactly what it needs in the coming year. But here is something you need to understand; you cannot be basic! If your business growth strategies are outdated, you are out of the game. The market is demanding something bigger and better. Therefore, you need to include the latest and extremely effective marketing technology trend in your business growth strategies.
Today, we will be listing some of the best and the most effective business growth marketing strategies that you simply can't ignore in 2022.
Let's begin
1. AI-Powered Optimization
Artificial intelligence is taking over the world of marketing. AI has the power to take a business to the next level because it can create a better user experience. Every top-rated eCommerce website relies on AI because it helps them analyze and understand consumer behavior and buying pattern.
The data extracted by AI is extremely valuable for businesses as it can optimize the user experience. The year 2022 is going to be all about AI. Businesses are investing a lot of capital in AI to understand their potential customers in a better manner.
2. Conversational marketing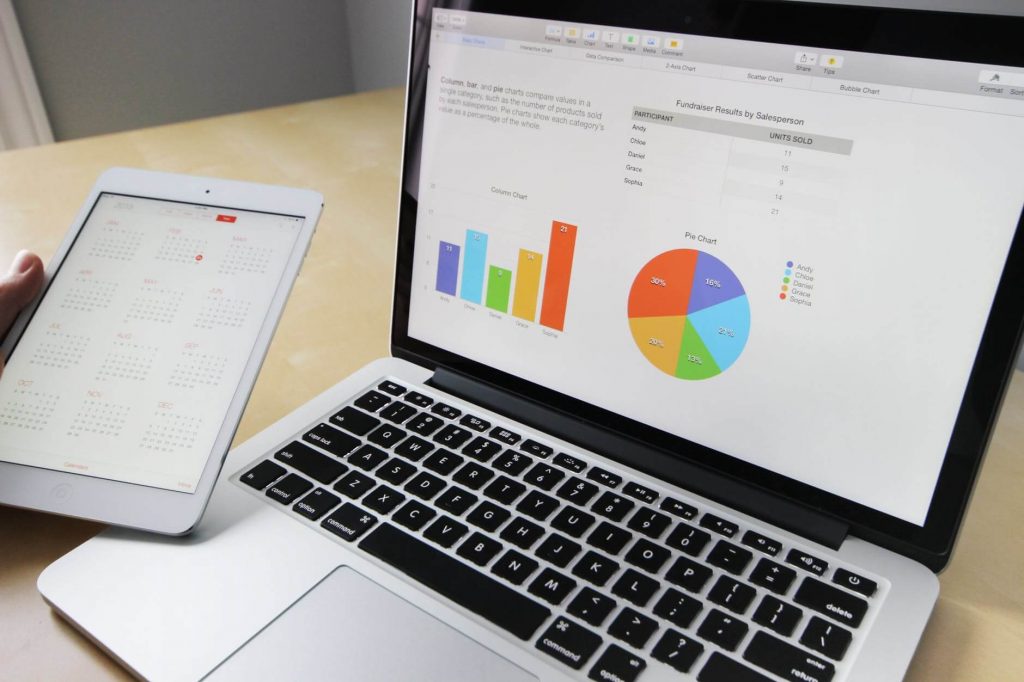 Most of the time, when a customer has a query about anything, they want an immediate response. In this fast-paced world, customers are looking for instant assistance, and that's why conversational marketing is the new future.
Companies are not hesitant to invest in chatbots because they know that customers appreciate instant revert, which also influences their buying decisions. Conversational marketing technology includes:
• Chatbots
• Personalized videos
• Personalized emails
• Virtual selling assistants
Conversational marketing can also catch the interest of the customers very easily.
3. Personalization
Customers like personalization! If your business is blending with your customers' interests, then you have a chance to shine in the market.
Do you watch Netflix? If so, then we are sure that you are never bored because it has amazing content. But the question is, how do you find it? People barely use the search option because usually, Netflix takes its customers to the content they might be interested in.
Most binge-watching begins from 'Recommended For You.' Netflix takes the help of AI to understand its viewership. This allows Netflix to bind its customers' interests.
The web shows and personalized email and sales copies are also extremely influential.
4. Video Marketing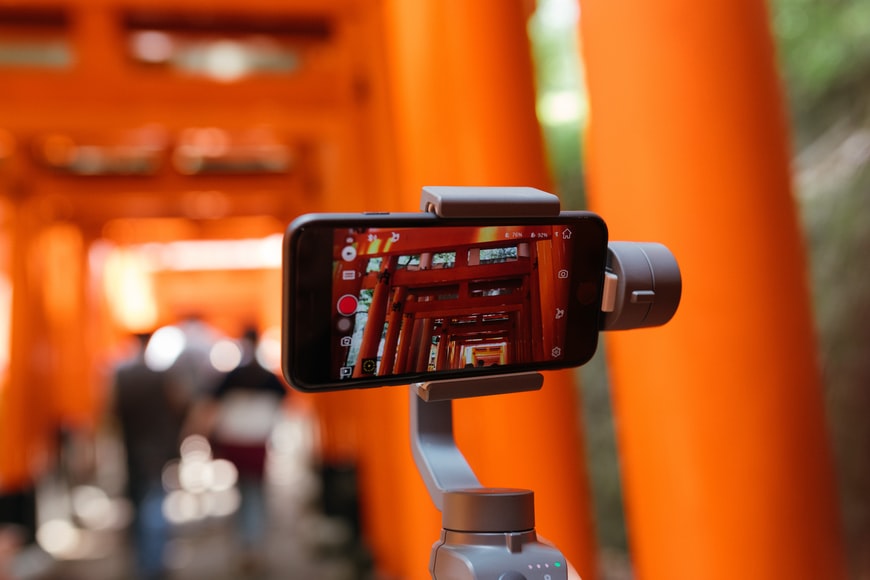 Marketers are strongly focusing on video marketing. In recent years, the online viewership of video content has boosted to the next level. People find video content interesting and eye-catchy. That's why many popular social media platforms are putting effort into promoting video content.
Take Instagram, for example; this social media platform made video content its focal point by adding a dedicated space for 'Reels.' Businesses can promote themselves using video content. Another amazing thing about video content is that it gets viral easily. People love to consume knowledgeable and interest-binding content, and if your video wins to impress your target audience, your business will become the headline in the market.
5. Social messaging apps
Social messaging apps and SMS marketing combined with an SMS gateway API can be a great way to grow your business. With a combined user base of 4.5 billion, WhatsApp, Facebook Messenger, and WeChat are the top three social messaging apps.
As a result, your business will receive excellent exposure through the use of these messaging strategies. This will also improve the efficiency and effectiveness of your conversational marketing plan. By using SMS automation, your target audience can get a quick response and updates, which will affect their decision to buy. Social messaging apps eliminate the distance between businesses and their potential customers, resulting in strong consumer relationships.
6. Optimizing for search engine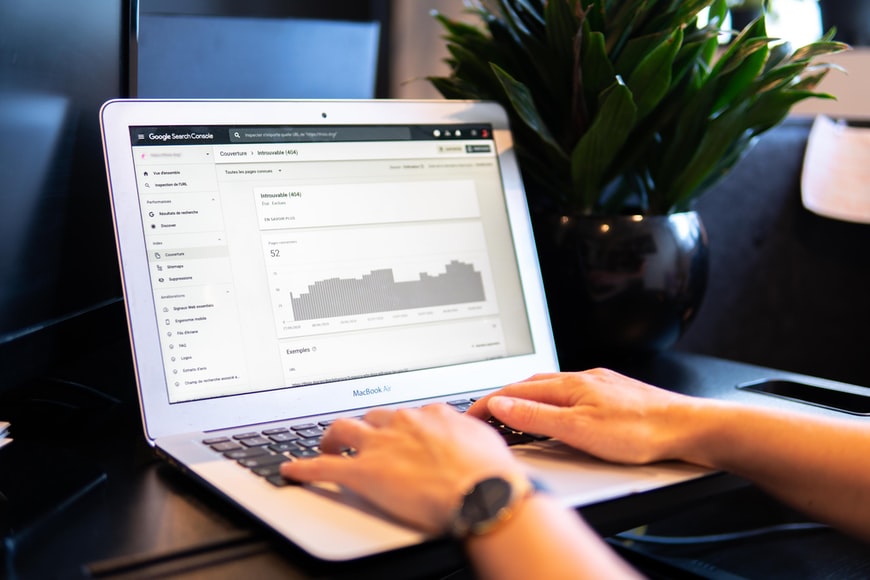 Search engine optimization (SEO) is one of the most important processes to increase the ranking of search engine results pages (SERPs). Businesses optimize their websites for better ranking so that more and more people can be aware of their presence online.
SEO is a great digital marketing strategy to help you get organic traffic for your business website. Brands need to think about SEO from a long-term perspective. Success in SEO depends on multiple factors, and you will have to invest at least six-odd months to start seeing results.
This is one of the forever-lasting marketing technology trends that has helped many businesses achieve their goals. With the top ranking of a business website on search engine result pages, the business will be visible to more people, accelerating lead generation. Businesses are investing a lot of funds, time, and effort in SEO because it has proved to be one of the biggest helping hands in organizations.
7. Website Security
As we mentioned earlier, customers are getting smarter every day, and that's why they are considering website security. If your audience doesn't find your website secured and protected, they will not wait to leave it and go to another site. This will decrease the dwell time and increase the bounce rate of your website, lowering its ranking on SERPs.
8. Live Streaming
Live streaming is everywhere these days, and it could take your video marketing strategy to the next level. This is one of the most influential marketing technology trends that could turn the tables for your business. People prefer to deal with a business that gains their trust, allows them to interact with the creator, and offers them unique content. That's why live streaming seems to be an ideal business growth hack.
9. Collaborate with influencers
Social media influencers have thousands of subscribers, and they also charge lesser promotion fees than celebrities. Therefore, small businesses that want to increase their visibility and gain the public's trust can collaborate with micro-influencers. Influencer marketing is not a recent marketing trend, but it is extremely effective and highly recommended.
10. Paid advertising
If you want to invest your money in the right place, then paid advertisement would be perfect for you. You can run Google ads or advertisements on social media platforms, and it will take your brand to the target audience in no time. It is one of the fastest ways to increase business exposure.
Conclusion
There you go! These are some of the best business growth marketing strategies you simply can't and should not ignore in 2022. The new year is just around the corner, and you need to start working on your business growth plan to develop influential, effective, and efficient business growth strategies. Growing your business could be challenging, but not when you know what to do when to do, and how to do it. This list will help you get ready for market domination. Your business growth is in your hand, either you can grow it with the right strategies or you can be constant in the market.
Read Also:
Sumona
Sumona is the publisher for RSLOnline. Besides her professional commitments, she is also used to spending time sharing sentient blogs regarding topics like Technology, Business, fashion, fitness, and more. Follow more of her contributions in SmartBusinessDaily and FollowtheFashion