The introduction of AI solutions in the business sphere will allow automating more processes, freeing staff from routine, and saving resources. An equally important effect can be an increase in the speed and quality of management decision-making based on data.
Ways to Use AI Solutions in Development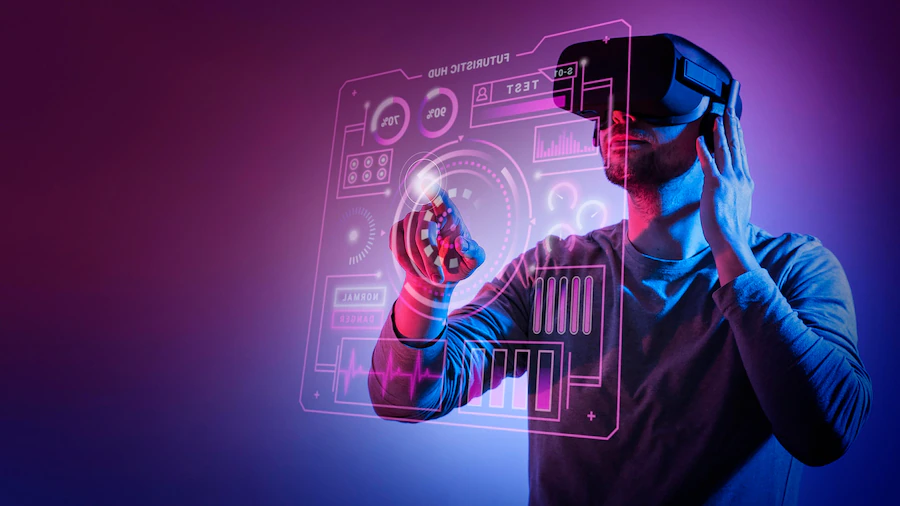 There are several ways to use conversational AI for developers:
hire AI developers on staff;
attract a contractor;
implement a solution.
Each approach has its pros and cons:
The first option provides full control over the project and entrusts full-time specialists with preparing information for model training. However, the maintenance of such specialists may be the most expensive scenario.
The second is associated with lower risks. As a rule, the contractor tries to take into account the needs of the business and provide it with maximum flexibility. In this case, the customer can delegate the task of preparing the data. The cost and timing of such projects can be quite high.
The advantages of implementing a ready-made solution are speed, simplicity, availability, and low risks. The downside may be the need to prepare data for training the model independently, as well as the lack of flexibility.
If a company faces typical tasks, a ready-made solution may well be enough for them. However, if the specifics of the customer's business require more complex and complex AI solutions, customization is required.
Some developers are ready to refine their products and seamlessly integrate them with existing IT systems in the company. Customized AI solutions can be a significant competitive advantage for a business.
Conduct Tests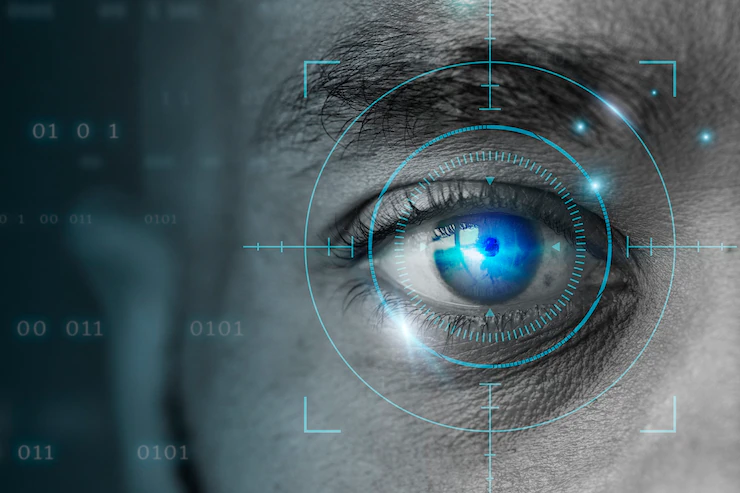 If at the testing stage, the company has enough information for one target parameter, the pilot project should only affect it. Having information on several parameters, it is better to focus on one or two in a pilot project. At this stage, it is crucial to understand whether everything works in such a way as to solve the problem.
Often, at the stage of pilot projects, it is possible to identify and eliminate various errors and inaccuracies that may impact the further effectiveness of the use of AI solutions. For example, it turns out that there is not enough data. It must be understood that this problem can only be solved by collecting more information.
Only by eliminating such errors can you evaluate the effectiveness of the entire project. Understand how soon you can expect a return on investment, as well as identify spillover effects on the business. For example, through integration with IT systems, you can set up end-to-end analytics algorithms and move to a data-driven decision-making model.
You need to understand that the project does not end with the full-scale implementation of AI solutions. Models need to be retrained on newly emerging information.
The frequency can be any (once every six months, once a year) and depend on how quickly data appears and accumulates in the company. This allows businesses to respond flexibly to market changes.
Read Also: