Business Loan for Startups in India – Apply in 2 Minutes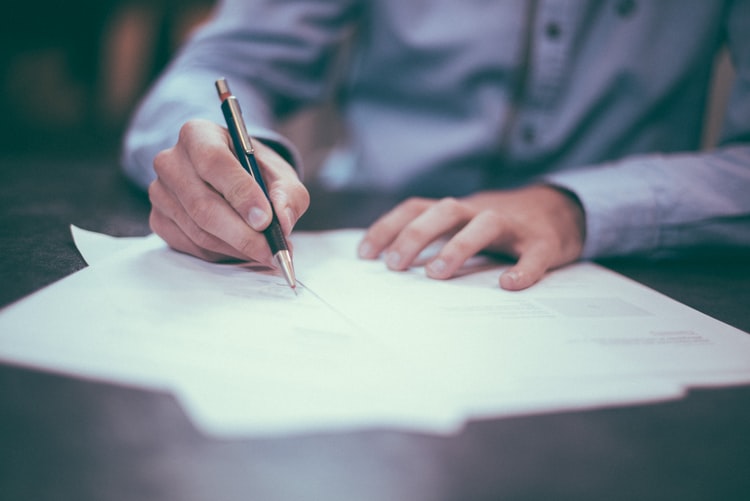 Analysts and laypeople agree that this is probably the best time to start a new venture. With the current economic downturn, governments across the globe want a turn of the tide in economies.
What better way than to start a new business? With many already-established businesses and small firms shifting to online modes of working, people are more open to working from home. Moreover, in this atmosphere, banks and finance companies are more open to lending.
A small business loan for a startup is easier to attain than ever before. The benefits of online application procedures make the whole procedure of getting loans convenient, preventing time lags and excessive paperwork.
Inspiration from Everywhere
The ecosystem of startups is exuberant and lively now. Individuals take inspiration from companies like Byju's, Flipkart, and BookMyShow, not to mention the AliBabas of the world. Innovation, ideas, and execution are buzzwords and small potential businesses and lenders understand this. Nonetheless, while "eureka moments" are vital to the success of startups, clearly, so is funding.
Without capital, an idea goes nowhere. A business, however small, has to have funds to run its operation, to get on its feet so it can run by itself. Among the sources of capital for startups are business loans and nowadays, banks offer you a convenient business loan. Interest rate is kept attractive as banks are in competition to fund small businesses.
You may go through: Can Personal Loans Be Used For Business?
Loans for Business Startups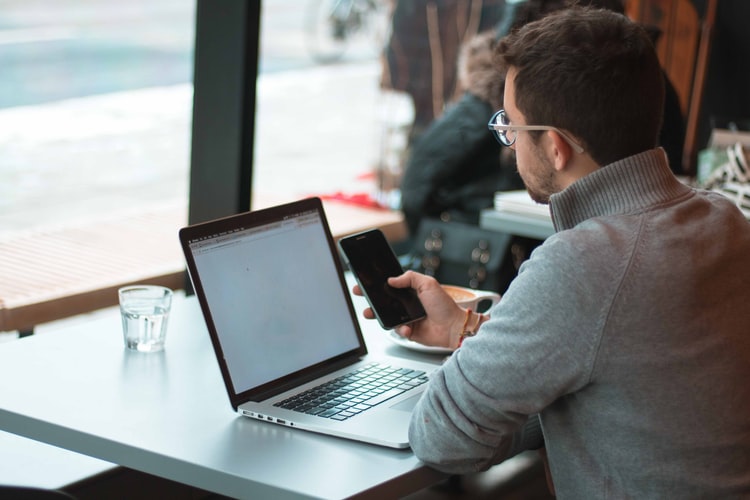 You can get a business loan from a number of sources in India, primarily including, but not restricted to, some of these:
Personal Loans
Online and Fintech Loans
Government Loans – Given to startups, especially those emerging from poorer income groups, like the Pradhan Mantri Mudra Yojana to support MSMEs. While opting for a government business loan, the interest rate is low, preventing the burden on borrowers.
Bank and NBFCs
Swift Loan Application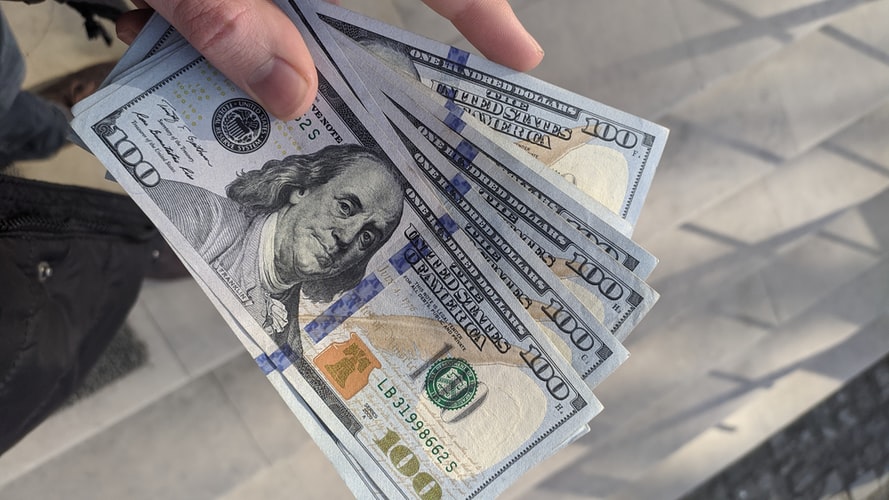 Most lenders in India are willing to disburse funds to startups, and moreover, make it easy to apply for a loan. Apart from this, interest on a business loan can be claimed as a company expense, which is an added advantage for a startup.
If you don't have too much in the way of documentation, a personal loan would be the best bet for starting your business. NFBCs can disburse funds in a day, and normally, startups prefer taking loans from them and fintech as the online application is very quick. Whether you take a loan from a bank or another source, all you need to do is go through the following steps and apply in 2 – 3 minutes:
Visit the Lender's Website – When you log in, a loan application from any source is a menu-driven procedure. Click on loan applications.
Fill Forms – You will then be taken to a form to be filled with your information, plus Aadhaar and Pan Card details.
Supporting Documents – You may have to include a list of supporting documents, like salary statements (if you are employed), and this is necessary for most bank loans.
Submit Form – After filling out the form, all you have to do is click the 'submit button and your application is on its way.
Fire Up your Startup
Get a head start for your startup by taking a business loan from any source you wish, according to your budget and individual business needs. Online finance companies may offer smaller loan amounts than banks and lower business loan interest rate, but you can do your research and Finserv MARKETS can help with finding reliable sources.
Read Also:
Mashum Mollah
Mashum Mollah is a passionate blogger. He loves to share her thoughts, ideas, and experiences with the world through blogging. Mashum Mollah is associated with Mashum Mollah & Blogstellar.