Promotional products are a time-tested marketing strategy that works in favor of brands. People like receiving promotional merchandise. According to a PPAI report, it is one of the most effective forms of advertising across generations.
If you are looking to give away personalized custom backpacks to promote your brand, a new product line, or an event, this is the article for you.
Importance of Customized Backpacks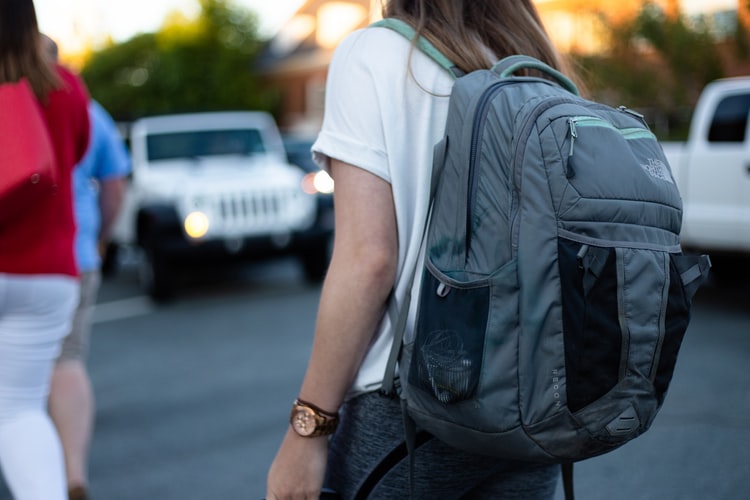 The report also says that customers these days prefer sustainable promotional products. It lets them know the brand cares about the environment and understands their customers' needs. So, distinguish your brand from the rest by investing in products that will add value to the day-to-day lives of your audience.
A backpack is a product that one might use daily. It adds convenience to your customers' lives and also helps carry your brand around on their shoulders. A backpack with your brand logo on it is as good as a walking billboard.
How to Buy Custom Backpacks In 2022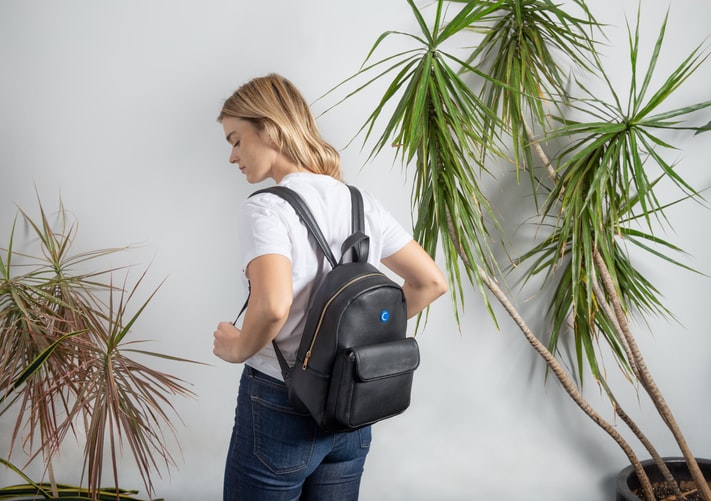 1. Know What Different Styles are Available
 The beauty of backpacks is that there is a product type available for every industry vertical out there. For example, if you want to reach out to students, then you have the option of clear, camo, or sports backpacks. You can also choose to give away laptops or leather backpacks to working professionals.
Similarly, if you are a sports brand, there are hydration packs, rucksacks, multi-compartment, and shoe storage backpacks available. So ensure you browse through the collection available to understand what type of backpack would best represent your brand.
2. Backpack Material
Next is the material of the backpack you want to giveaway. Some of the common backpack materials available are:
Cotton
Mesh
Non-Woven
Polyester
Wool
Nylon
Simulated Leather
PVC
PET and more
Again, consider the brand message you want to send out when finalizing the material. For example, if you are into selling waterproof products, a cotton or wool backpack may not be the best type of product to be used as a promotion.
Similarly, if you are trying to position your brand as environment-conscious, a backpack made up of recycled water bottles would help get your message out.
3. Customizations You Can Get Done
When looking for vendors to get the customization done, enquire what changes you can make to the backpack. Can you have the backpack in your brand colors? Is there enough space available to add in a tagline? How will the logo be placed? What are the sizing requirements?
Answers to these questions could also help you determine the type of backpack best suited for your giveaway.
4. Customer Service Provided by the Vendor
Find a vendor who will help you through the process of selecting the right backpack as your promotional product. Their experience can come in handy when finalizing details such as product selection or logo placement.
Some vendors offer free mockups and samples. Placing a bulk order for backpacks when you are unsure about how the color and design would turn up could get overwhelming. Free samples certainly help you better decide on what backpack best suits your brand identity.
5. Budget for Custom Backpacks
 Promotional products are often a comparatively cost-effective marketing strategy. But do let cost be the only factor when deciding on a backpack. Customers do like promotional products, but high-quality products that add value to their routine will find a place in their homes, or they will end up discarding the product.
Some vendors offer competitive prices on quality products. You could get a comparison done from different vendors to understand the process offered.
6. Delivery Time
Now that you have decided on the backpack type, gone through samples and decided on the final design, then starts the manufacturing process. Enquire about the turnaround time when you are selecting a vendor for personalized backpacks. How much time will they take to deliver your bulk order of 50 or 100 bags?
Go through customer reviews to understand the type of service offered by the vendor and if they actually deliver on the promises being made.
Backpacks are an excellent way to take your brand to the masses. They have a much larger outreach than traditional promotional products. As a result, they could help with brand awareness, recognition, or recall and ultimately encourage customers to engage with your brand.
When choosing custom backpacks, know the different options at your disposal, material, and what design will best convey your message. Then, look for a vendor who will guide you through the process and provide good customer service and a quick turnaround time.
Read Also: