Why Buying a Used Car Can Save You Money

The new car industry is struggling to meet the demand of the American population for vehicles. Dealership inventories are at record lows, especially for the summer season when car buying tends to peak. This lack of inventory is driving prices of new cars way up. It is forcing buyers to reconsider that buying used may be their best option.  When searching for used cars in Montclair, there are several options available to buyers.
Benefits of Buying Used Car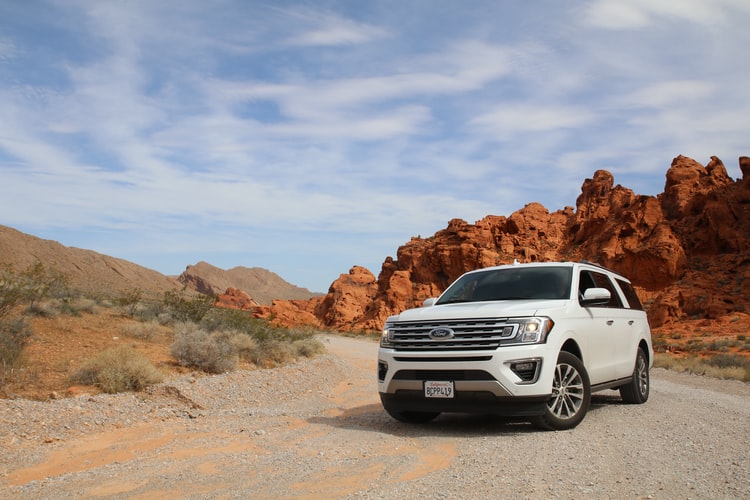 There are many benefits to buying a used car over a new one that can save you money. A few of these are:
Used car prices average 50% lower than new.
Most of the depreciation has already occurred.
Lower insurance premiums.
The three listed above are just a few of the many benefits. Below we will go into more detail about why a used car might be for you.
1. Half-Off the Price of a New Car, Really
The average consumer switches into a new car every six years. If that is true, why would you pay more for a vehicle that you will be trading into a dealership or selling on the private market shortly after you have finished making payments?
Buying used makes financial sense. If you purchase a $20,000 used vehicle, you can pay it off much faster, pay less in interest, and then not be upside down when you are ready for your next vehicle. Owning a used car outright is going to give you a lot more negotiating room on the salesroom floor for your next visit to the dealership.
2. Depreciation is Dead Money
Everyone has heard that you lose money as soon as you drive off the dealership lot. We have all heard it because it is true. The moment those wheels pull onto the road, you kiss about 11% of the value goodbye!  So that shiny $40,000 new car is now worth $35,600.The value significantly drops before the vehicle has had its first car wash.  The depreciation of a used car has already occurred when you purchase it. It is worth the price you paid for it when you take it home that night.
3. The Insurance Impact
The age of a car can have an expensive impact on your insurance rates. New car purchases will most likely come with the offer to take on GAP insurance.
GAP insurance covers the difference between what you paid for the vehicle and what its depreciated value is. While GAP insurance is not required, not having it can leave you out of luck if you total your new car. With a used car where the depreciation has already occurred, that extra bit of insurance premium money gets to stay in your pocket, where it belongs.
Where You Buy Matters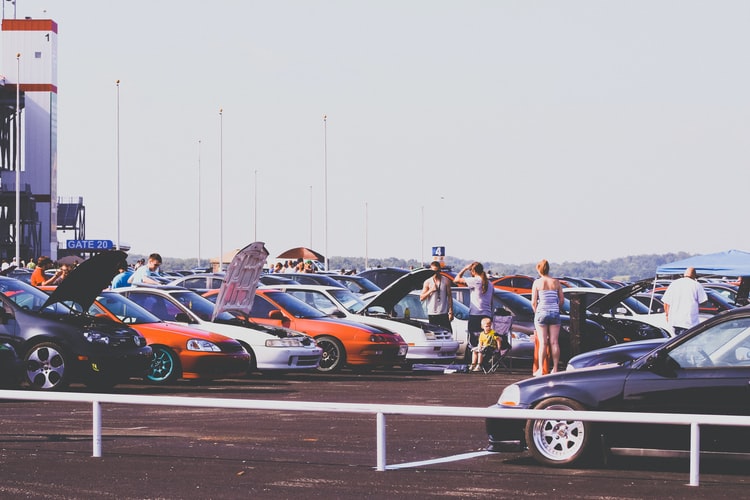 The dealership you purchase your used car from matters. If you are looking for used cars in Montclair, Westcoast Auto Sales should be on your shortlist of dealerships to check out. They run their business on the standards of quality, trust, and savings.
Their buyers purchase quality vehicles that must meet their rigorous standards. They offer peace-of-mind promises on all their cars. You can trust you are getting a good deal on a great car, and they have substantial savings on their vehicles. Their goal is for you to become a forever customer, and they go out of their way to achieve that goal.
Read Also:
Mashum Mollah
Mashum Mollah is a passionate blogger. He loves to share her thoughts, ideas, and experiences with the world through blogging. Mashum Mollah is associated with Mashum Mollah & Blogstellar.