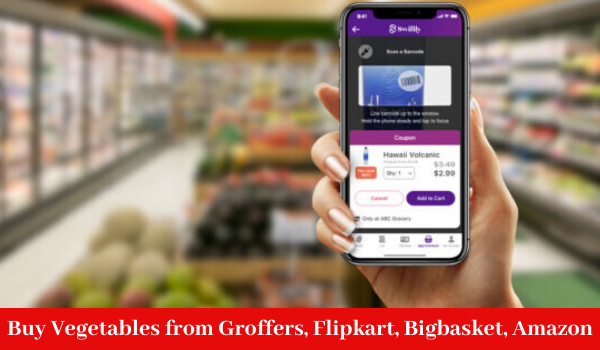 While India is going under the 21 days emergency lockdown, which will not allow the…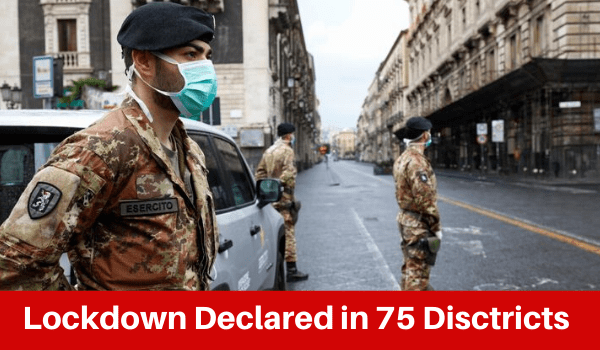 The COVID-19 lockdown decision has been taken by all the Chief Secretaries of all states in the latest meeting conducted. The Principal Secretary and the cabinet secretary were also a part of this meeting.
All types of communication like trains, buses, metros will remain shutdown till 31st March.

Delhi: The long-drawn judgment of the convicts of the Nirbhaya gangrape 2012 case, hanged this…