China Will Pay the Prices for this Global Challenge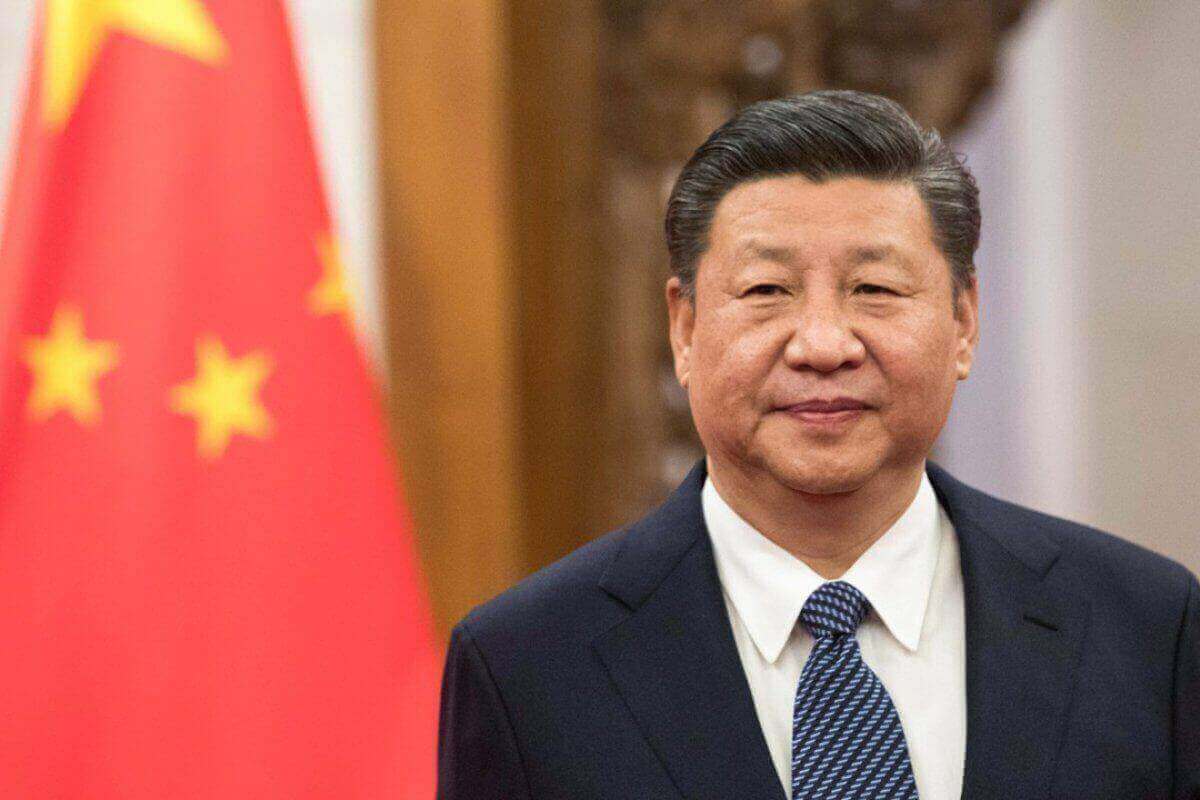 The US Secretary, Mike Pompeo has blamed China for creating the global crisis that is prevailing on the earth. He also says that it has created a "huge challenge" for the entire globe as well as the US economy and finance majorly. Plus the effect of this is even more as China is not sharing the correct information, he also says that the " ruling communist party" will pay all the prices. 
Related News: UN-WHO Collaborates To Find Out COVID-19 Vaccine
China is under the pressure of the entire world, this also includes the US, they claim that china is lack of transparency, with respect to the death related to the pandemic. The global number of the fatality rate in the pandemic is 190,870 while out of which only America holds 50,000 deaths.   
Donald Trump has very clearly made his statement about the spread of the pandemic around the globe. Trump mentions that while his team was looking into the administration reports, they found out that the pandemic has escaped from the Wuhan Virology Laboratory before it was spread in the world. 
"I am very confident that the Chinese Communist Party will pay a price for what they did here, certainly from the United States. I don't know exactly what form that will take,"- Pompeo told Fox News in an interview on Thursday night.
Read More: Least Number Of COVID-19 Cases In Bengaluru
But he also underlined that they do not bother about China right now, all they are bothered about is to wash away this Virus from the US and restore the US currency and its value.
 "It's on making sure we keep Americans safe, take down the health risk, keep people healthy as we can, and get this economy going back,". "But I am very confident. I talk to business people all around the country. I talk to ordinary citizens — people who have put their lives at risk over the last weeks. They know that this is a result of this virus that originated in Wuhan, China, and they know that the Chinese government didn't do the things it needed to do. There will be a cost associated with that," said Mike Pompeo. 
See Also

Trending News: UN-WHO Collaborates To Find Out COVID-19 Vaccine
Pompeo in his statements also mentioned that there will be enough time to fix all these and there will also be time to make sure that the US is no longer dependent on China for pharmaceutical products. 
*the reference of this news has been taken from, Financial Express
Mashum Mollah
Mashum Mollah is the feature writer of Search Engine Magazine and an SEO Analyst at Real Wealth Business. Over the last 3 years, He has successfully developed and implemented online marketing, SEO, and conversion campaigns for 50+ businesses of all sizes. He is the co-founder of Social Media Magazine.