Deciding on a cable service for your home might not seem that difficult because of all the options available in the market, but finding the right cable service that fits all your requirements can be a little tricky task. There are many things you need to consider while choosing a cable service, from a good reputation to the reliability of the provider, satisfactory customer service, and affordable plans everything needs thorough research so you end up making the right choice.
We are providing a simple yet effective and practical guideline for you if you're planning to choose a reliable cable service for your home. So let's get started:
Research all the options available near you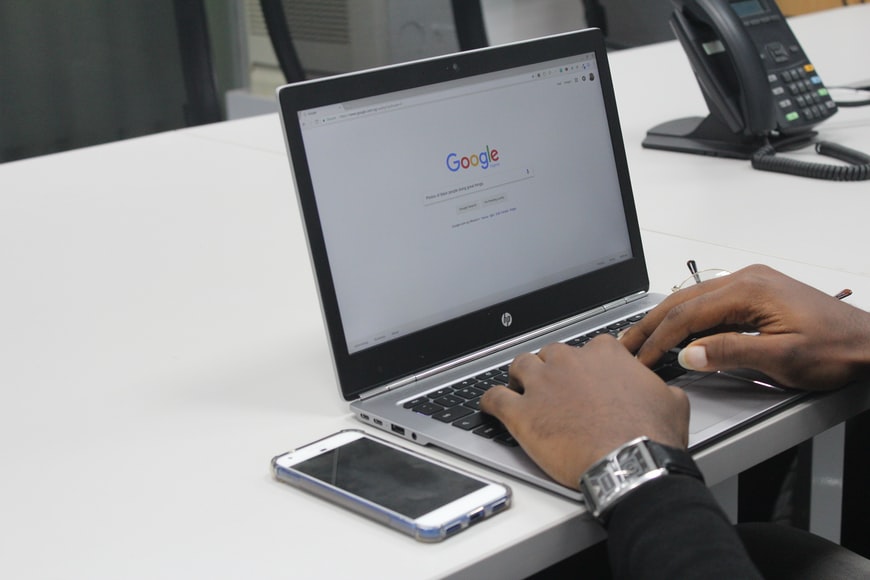 The very first step you need to take is to start by researching cable companies near me. A list of companies will appear in front of you that are delivering in your area. Many websites let you search through your zip code so just by adding your zip code, you can know about the availability of different service providers around you.
Once you know your options, go a little deeper in your research and look at what they are offering. You can also ask your friends and neighbors which cable service providers they are in contact with and how happy they are with the services provided by them. You can also research through customer service satisfaction rate when you are looking for cable service. Customer service rates can tell you a lot about how efficient service is and how dedicated they are to their customers.
Ask the right questions
While researching your options, consulting friends and family, and getting in touch with customer service staff make sure you get all your queries answered. Ask all the questions that might come up later in your mind because asking them before it's too late can save you from inconveniences.
Ask them how often the service faces outages? How quickly does the issue gets resolved? Are there any unmentioned price hikes? Are there any hidden charges applicable to equipment?  Learn about installation charges and how efficient their customer service is.
Pick on your must-have channel list
You might have a list of channels in your mind that you will not compromise on. So before opting for a cable service look for their channel range. Check if they are providing any premium channels in their packages without charging extra for them.  If you are a sports lover and enjoy watching live sports then look for the sports channel the service provides. Or if you enjoy watching movies and shows then consider the cable service provider that offers the best movie channels and ready-to-play on-demand titles too.
When it comes to channel range and premium channels availability Spectrum TV Gold is the best option to go for. They have a wide range of 200 plus channels with thousands of demands shows and movies included.
Compare plans and prices of different options
A perfect way to end up having the best cable service is starting by comparing prices and plans different services are offering. Some might have a good channel lineup but their monthly plans are too expensive. While others are charging extra for HD programming but offering a free TV box. One of the other things will be different from what exactly you are looking for. So when you compare different plans you get a better idea of what is the most suitable one for your home.
You also have to look after your budgets because cable service is not the only bill you're paying for at the end of the day. Comparing plans and prices can help you choose an affordable yet workable plan for your cable.
Consider bundling options
Bundling your services together is always a smart option and it can save you a lot. Before choosing a service, check if they are providing the option to bundle your TV, internet, and phone plans together. If yes, then go for it. Bundling all three services together will save you from so much hassle of dealing with different service providers for different services.
Before choosing a bundle you can also add up prices of each service separately and compare if the bundle price is actually saving you big or it's more expensive to get. Because in some cases a person might not need to have phone service at all, then bundling up will not be a sensible option for them. So consider your needs and then go for a bundle deal.
Negotiate on prices with your provider
Once you have decided which cable service you are going for it's time to get in touch with the service provider. You can always talk and negotiate on pricing and chances are that you might take down a good deal for yourself. If not, at least you can avail any promo discounts that are available or ask your service provider to cut down on extra services included in the plan by compensating it with money.
Wrapping it up:
Having a good cable service for your home means that you are sorting your TV time and making a responsible choice to avoid future inconveniences. So make sure you look into all the aspects carefully before choosing a cable service. We have provided you with a simple 6 step guideline to follow if you're thinking of choosing a cable service for your home.
Read Also: