The end of 2022 is getting closer, leaving behind quite turbulent months approaching the sweetest time of the year – the Christmas season. It may be celebrated with a huge and loud family gathering or having time with a significant other, or just having a break from the workload.
Whatever the way to celebrate, it's always pleasant to give presents and see how the faces are getting brighter and happier when receiving the gift.
Typically, There Are 3 Types Of Approaches To Buying Presents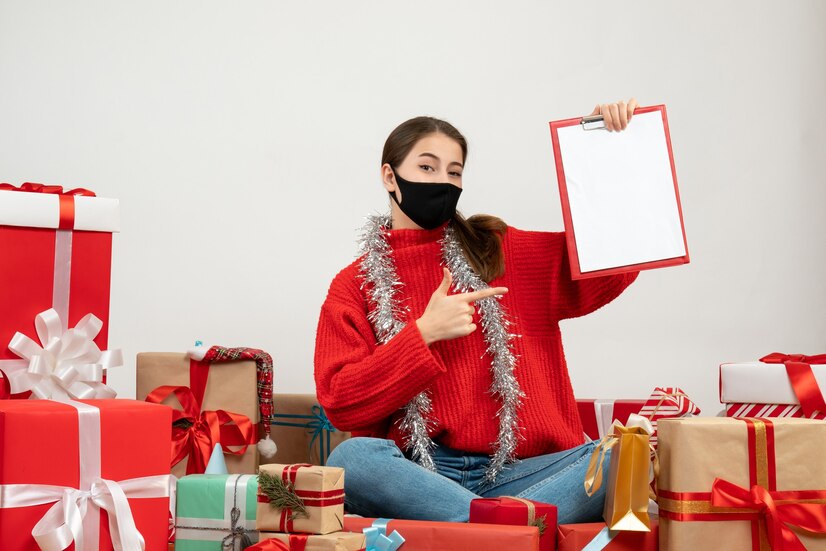 Early Birds
people who always plan everything in advance, including the presents. They can have everything ready by the late summer or early autumn. They put a lot of thought and effort into the gift-sharing moment, trying to consider all the needs and wishes.
Last-Minute People
like to exchange gifts, yet they have no sense of time. That's why the Christmas season always comes too soon to them. They are typically quite chaotic when choosing the present, and buying the things that are available on the market.
"I-Don't-Like-Buying-Presents' People
everything is obvious. However, they do enjoy getting presents.
Before we get into the blessing moment of sharing gifts, we typically rack our brains trying to decide what type of present to choose.
How To Find The Best Present?
1. Watch And Listen
Typically, our beloved ones give us hints about the thighs they want. It doesn't have to be intentional, and they can even forget this "I wish…" thing, but there you are listening to everything carefully and making mental notes.
Getting closer to Christmas you will skip the part with tiresome days of thinking and just buy the present.
When choosing such tactics, you get two positive moments at once – buy a present which will definitely be used, and show the person that you really care (because you listen and hear them).
2. Individual Present
It's important to choose an individual gift, dedicated to one person. It doesn't feel like a real present when you choose something useful for the whole family, addressing it as an individual present. It feels offensive, even though it may not be mentioned. All the types of household appliances are to be used by the whole family, so it's better to look for something different (unless it's connected to hobbies somehow).
3. Watch The Price
Another worrying thing is the price, as it usually goes up right before the holidays and it's difficult to make ends meet. There are a few tips that can help:
Buy the presents in advance – of course postponing is your second nature, however, in order to save money, it's better to look for the presents earlier. You can buy some stuff in the sales, but be aware of the faulty goods, as you don't need shameful moments on holidays.
Check different stores – what do you check first when you need to buy something? Amazon, eBay, Shopee, etc. However, it's not the best idea. First of all, there's a chance of having the same presents, secondly – the biggest marketplaces often set too high fees for the place on their website, automatically increasing the price of the present. If you compare the leading platforms with, let's say, https://alimart.ae/, you will see the difference in price, yet the choice is also immense. There are plenty of reliable online stores, check what they have on offer.
Avoid taking bank loans for presents. You need to buy only what you can afford.
4. Give The Experience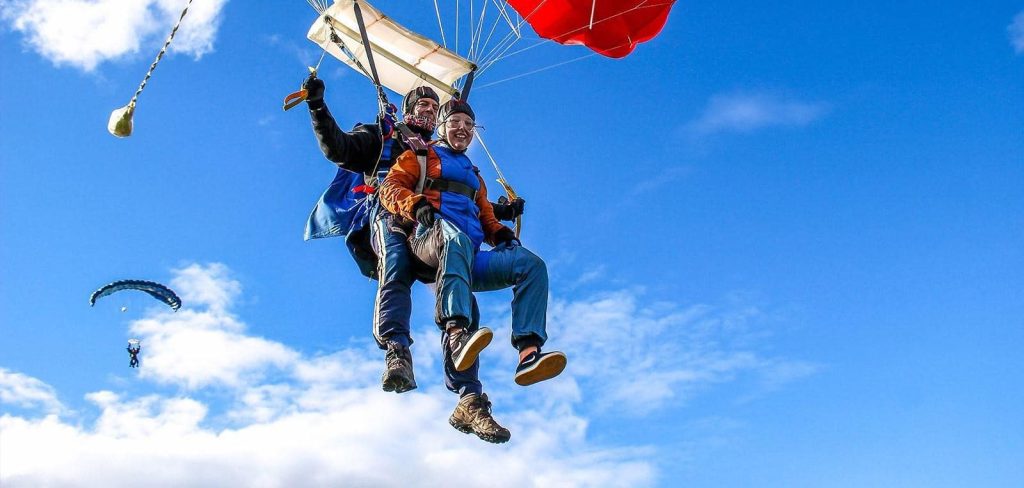 While everyone seems to be overloaded with technologies and physical stuff at home, as we really have a lot, it's time to satisfy our emotional needs. The experiences on offer are endless:
– A trip/sail or excursion somewhere,
– Theater/cinema/concert tickets,
– Workshops,
– Wellness Classes,
– Extreme activities, etc.
While extreme activities can be performed on one's own, some cultural events are better to be visited with someone, hence, it's worth buying two tickets.
Such gifts create memories and adventures, and they are priceless.
5. Gift Cards
Gift cards may be taken as an offense by some people, as they are seen as equal to giving money, which is also unacceptable for someone. However, if you know that the person is into reading, dancing, or musical instruments, just buy the gift card from an appropriate shop and let the person choose what they need.
6. Time
It may seem like a weird piece of advice, but how can you give time as a present? Yet, it's possible. Just the time for two, or for the family.
No phones, no tabs, no TV, no laptops. Just a pleasant evening together to feel the moment and presence at the moment.
Obviously, you can just say "I give you my time", and be more creative – make the invitation for the evening, or for the walk, mentioning "no devices" as the main condition. Send an official email and ask to go on a date, etc.
You can take a camera you bought together and finally, put it to good use, taking numerous photos. Even after the holidays are gone, you will return back to these memories a lot of times.
Holidays are sometimes thought to be created by the manufacturers to sell more goods; however, it's not true if you put more thought into it.
Buying a present is not an obligation, it's just another way to say "I love you, I care about you". And you decide on the tone of your present.
Additional: