Construction workers spend long days outside at the construction site in winter. They often arrive and leave work in the dark, with little sunlight in between. It's an exhausting and tough time of year to be in the construction industry. However, you can stay safe and warm throughout the working day with the right clothing and PPE. You need to prepare your body for the cold temperatures and invest in some high-quality clothing. 
How To Keep Warm During Outdoor Construction Site Work In Winter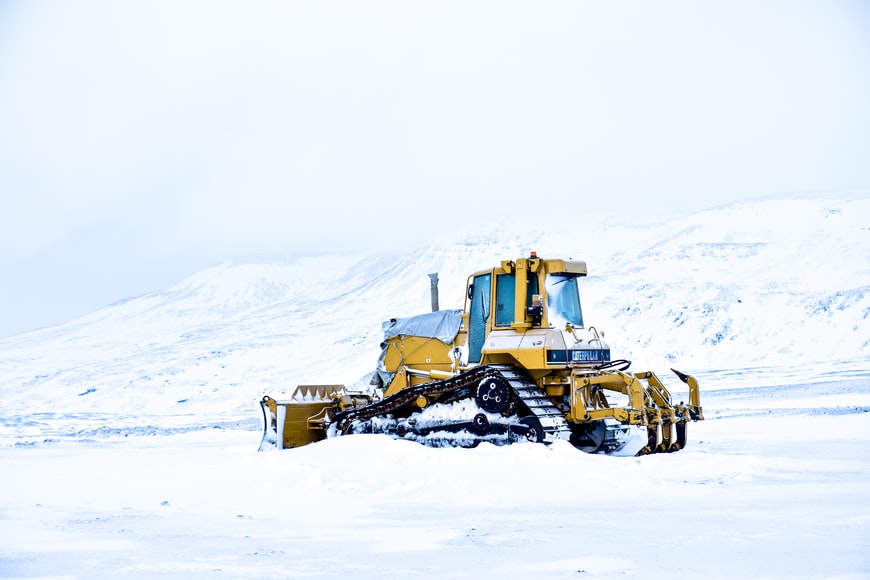 The outdoor construction site in the Winter season is really freezing cold. Hence most of the construction sites are in open places and remote areas. So it is pretty obvious that when you are starting to work under the open sky in the winter months, the weather will be freezing cold. 
But during the work, most of the workers have to wear safety gear. These safety gears protect your body from injuries. But it can not protect your body from cold.
Follow these tips to stay warm when working outdoors.
Here are some cold safety tips for the construction site workers.
1. Wear plenty of clothing 
You need to wear thermal clothing under your work gear. A pair of thermal leggings and a long-sleeved top can keep you warm all day long. Try to wear lots of thin layers that can be removed if you start to heat up. You also need an insulated coat to keep out the harsh winter winds. 
Wear waterproof trousers on wetter days on construction site works, and make sure your outer layers can withstand the freezing temperatures. Layers of thermal clothing will keep you warm and stop the cold air from seeping through. 
2. Face And Neck Protection 
Personal protective equipment is essential for construction workers. Different forms of PPE protect your body from different risks and hazards. You will need protective goggles in a super dusty environment – and earplugs in a loud one. 
It all depends on what you are doing that day and the risks around you on the construction site. Everyone on site should wear a high-visibility jacket with reflective panels and a hard hat. Machine operators need to be able to see you when the sunlight is fading. Make yourself visible and behave appropriately. 
3. Stay Dry
Try to avoid getting moisture on your skin and clothes. Once your clothing is wet, it becomes very difficult to dry it again in the cold weather. It will quickly dampen your other layers and lower your body temperature. 
Keep a few spare items in your locker, just in case you get caught in a heavy downpour. Keeping your body dry on the construction site is pretty tough. Wear heavy rain boots for doing the work. And maintain it in a proper way. 
4. Wear Gloves
Wear wind protection gloves to stop your fingers from going numb. Leather is an excellent material to block out the wind and keep your fingertips warm. 
Always wear a pair of thermal gloves underneath your construction site gloves. Most of the safety gloves are made with rubber and have a small amount of electricity and heat protection capacity. So it is better to keep wearing warm gloves underneath your rubber-made safety gloves. And you do not need to be scared of water.
Fuel Your Body With Proper Meal Before Work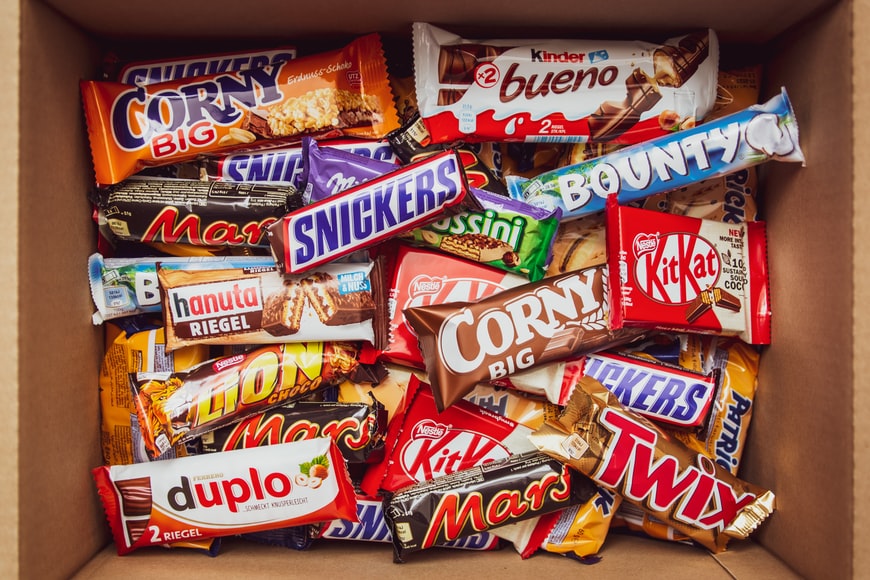 You are far more likely to get cold on an empty stomach. You need a hot meal on your lunch break and plenty of snacks throughout the day. Nourish your body and have a few hot beverages to warm yourself up. Healthy and hearty meals will keep you fuller for longer. Stay away from junk food and high sugar snacks that will make your energy spike and fall. Nuts, fruit and protein shakes are great options for healthy snacks.
Look after yourself this winter, and make sure you have the right gear.
Read Also: