Conversion Of Live Mail To Outlook: What Are The Key Options And Their Benefits?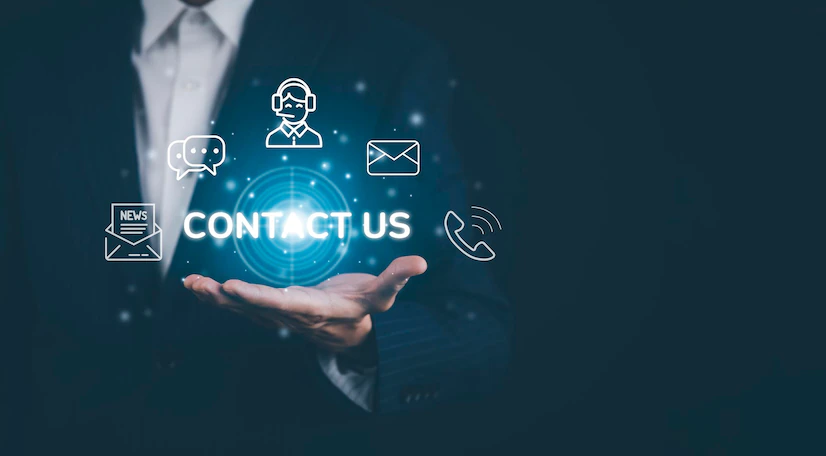 Being a free mailing service from Microsoft, Live Mail is distributed as one of the main Essentials pack components.
Indeed, many PC users consider it to be a nice option among the native web instruments because it provides a rather simple and intuitive interface, access to several accounts, and the opportunity to manage all the correspondence from a single window.
Keeping in mind all the possibilities of this mailing service, it looks a bit outdated compared with MS Outlook.
This multifunctional program offers almost unlimited opportunities for the integration of business environments, joint work on projects, and email exchange. That is why many people are looking for ways to migrate.
As we have already found out, WLM has some limitations that can be overcome by transferring your correspondence to Outlook. However, there is still a fair question about how to convert Windows Live Mail to Outlook.
Indeed, these two Microsoft mailing clients have different data formats. So, to provide you with opportunities for hassle-free complex migration, software developers have created special tools. Below, we will give you a brief review of them.
How Does the Outlook Transfer Work?
If you have chosen Outlook Transfer for data migration, perhaps, you are interested in how it works. Foremost, this is a simple top-notch program, suitable for Windows OS of different generations.
The main purpose of this software is to automate the bulk conversion of files, ensuring their integrity and security. The converter covers all the stages of the migration, including the following ones:
automatically detects the necessary folders for data transfer;
transfers all the letters with their attachments to the temporary folder;
performs accurate conversion of files between formats.
Even if you don't know how exactly the program works, after the installation and first launch, you just need to follow the instructions provided.
The interface is rather intuitive, so you will do everything needed without any problems. The program supports all the MS Outlook versions, so there is nothing to worry about in this regard.
Key Advantages of Automated Solutions
Of course, there is a fair question of why you should pay for extra software if you can perform the transfer yourself. Well, according to the statistics, a few people do really understand how to transfer files from WLM to MS Outlook.
It may take several hours before you understand the whole procedure, and there is no guarantee that everything will happen according to your plan.
Automated solutions allow you to invest your time in something more valuable than reading the technical articles and manuals.
Meanwhile, for those who are afraid to damage the archive with valuable correspondence or do something wrong, we recommend using special software. This approach has its own advantages:
You don't need to search for the required files in technical data folders;
There is no need to risk some sensitive data when using free format exchange programs;
All your data will be properly encoded, and the structure will remain the same;
You can convert files to PST for any other purpose;
You don't have to call the technician to get the job done.
All you need to do is to download the program on your PC, install it, and initiate the data transfer. Sounds great, doesn't it?
Alternative Options
As we have already mentioned, you can always use alternative options for data migration. One of the most obvious ones – call the technician to do the task for you. You will be surprised to hear that many technicians use automated software to get the job done.
For this service, they will ask you to pay much more than this program costs. So, why should you overpay for this?
We bet you will perform WLM to Outlook transfer yourself with simple automated solutions. Just think about it before calling your technician.
Finally, you can try to convert all the data manually. However, it may take many hours to do it safely.
Now, keeping in mind all the risks and benefits of various methods, you can make your own decision. Enjoy the use of a convenient and all-in-one solution and let your business thrive.
Read Also:
Arnab Dey
Arnab is a passionate blogger. He shares sentient blogs on topics like current affairs, business, lifestyle, health, etc. If you want to read refulgent blogs so please follow RSL Online.