Fulfill Your Yearning For Diamond Painting: 3d Vs. 5d Debunked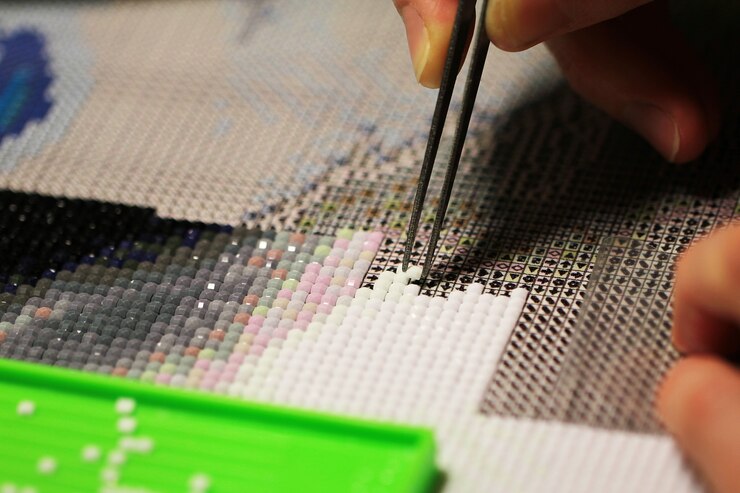 In this busy world, if you have the potential and efficiency, you will be able to do things on your own. But the process can be hard if you do not get the guts to go for it. Apart from the educational structure that was set for you, we have a lot to explore and a plethora of opportunities to consider.
This fast-paced modern world seeks intensive skills and abilities in the workplace and in the survival of life.
But what about relaxation and peace of mind? 
Do we do enough to satisfy our needs and expectations? Can we go out of the box to enhance our artistic expression?
These questions are pretty thoughtful, and on the other hand, we do not have much time to consider learning new things from the start. Here comes diamond painting, an embroidery expression of artwork to fulfill your yearning for facing many difficulties.
It is a readymade mosaic painting that you can simply do on your own at home in your free time.
Why Has Diamond Painting Got So Popular?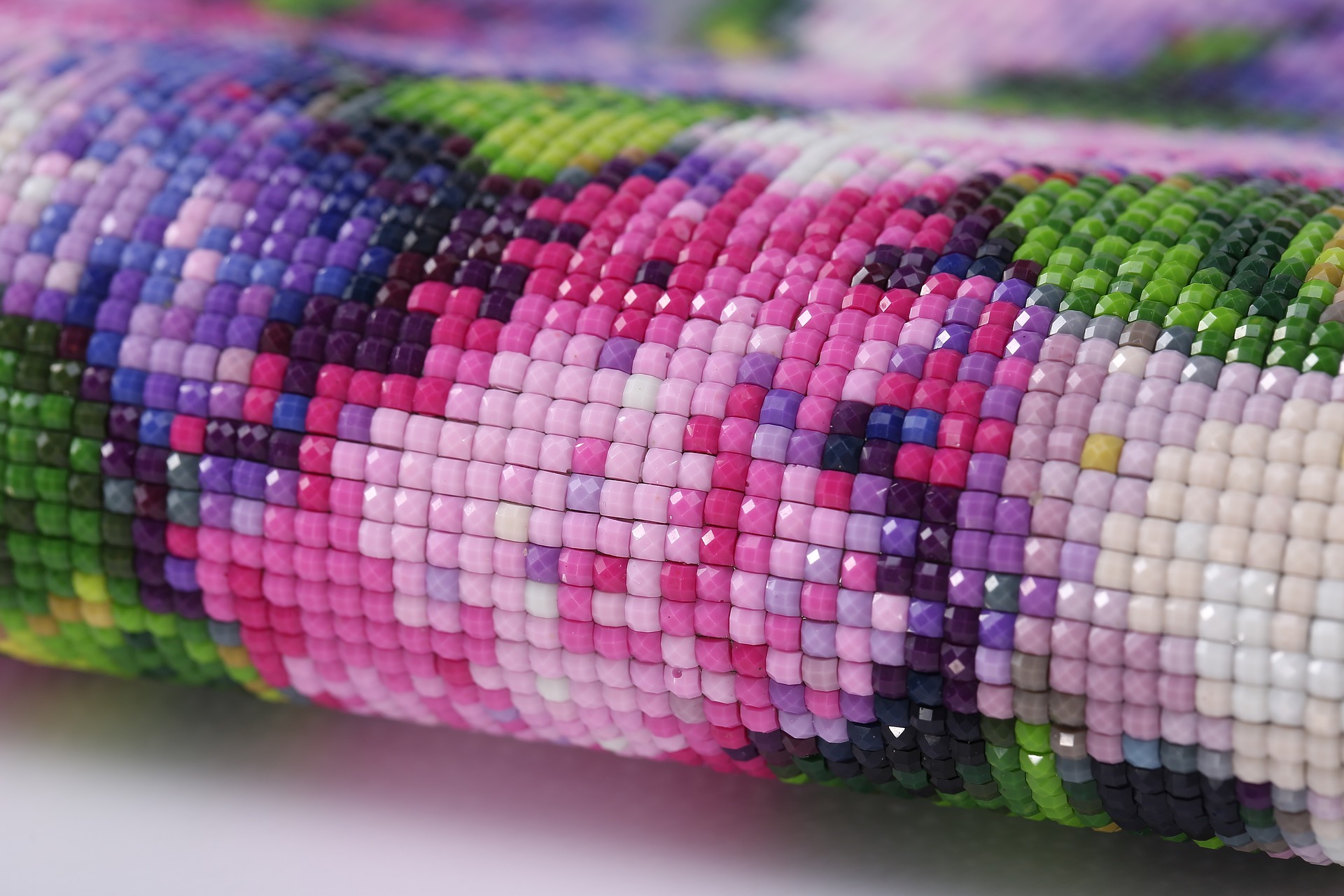 After the orientation of this art from the Asian region, it is significantly steaming the minds of the audience quite efficiently. If you want to know its popularity, you will need to dig in a bit in this section to gain the ultimate understanding.
●       Diamond painting does not need any prior experience, and this is where it is able to steal the show.
●       In your free time, bringing the inner artist out is quite simple, with diamond painting at home.
●       During and after the pandemic, the mental stability of common people has gone out of reach. That is where this piece of art is helping millions of people to stay focused on their lovable work.
●       Diamond painting needs patience and concentration, and thus it's a chance to regain your concentration level.
●       The fun part is that you can try this art skill with all your family members together. The process is quite a time taking, and thus you might need help to complete it quickly.
These are the main attraction parts that bind the mind of the people towards this amazing art.
What Is A 3d Diamond Painting?
Diamond paintings are similar to number paintings, but it is a unique combination of paint-by-numbers and cross-stitch. However, there are no real diamonds but beads that are shiny enough to glitter your canvas.
However, a 3D diamond painting kit consists of rhinestones that have three facets. Beads containing three facets on each side make it 9 in total. The dimension can be 2.5 × 2.5 millimeters for the beads, and you can simply use the drills to ensure that it sticks to the canvas with the glue attached to it.
What Is A 5d Diamond Painting?
With the name, you have probably guessed the difference. However, 5D is the structure of the beads that you can use in your art canvas. These have five facets on each side, making it 15 in total.
So, if you want the best shot of art, you might consider diamond painting as it is quite efficient to be more glossy and sparkling and shiny as well.
What Can You Get In A Diamond Painting Art Kit?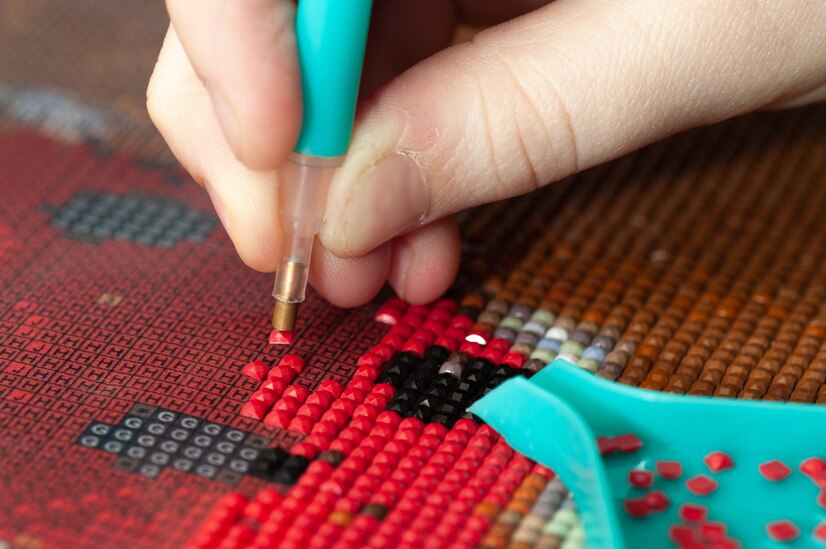 If you want to try this art on your own, you may consider diamond mosaic wholesale to get the best diamond painting art kit. In a kit, you will get all the things to fulfill your expectations with diamond painting. 
●       You will get a fabric canvas that is better in quality and wrapped with glue on your selected painting to properly stick the beads on it.
●       You will also get 60 colors of diamond drills for every design.
●       The applicator pen is to pick the bead and put it on the canvas design.
●       The Wax caddy is for the purpose of picking the beads properly and attracting them with the pen from the right angle.
●       Apart from that, you will also get a drill tray and a guidebook to ensure that you are not doing it in the wrong way.
Which One To Choose?
It totally depends on the choice of your own. If you want a multi-faceted and more vibrant color, you may go for a 5D diamond painting. On the other hand, if you want to be just perfect on your home wall, you can go for 3D diamond painting.
Whatever you choose, make sure that you are prepared for it, and do not forget the fact that 5D beads placement is more difficult than 3D and thus time-consuming.
Read Also:
Arnab Dey
Arnab is a passionate blogger. He shares sentient blogs on topics like current affairs, business, lifestyle, health, etc. If you want to read refulgent blogs so please follow RSL Online.