13+ Best Divorce Party Ideas To Heal Emotions – Begin A New Chapter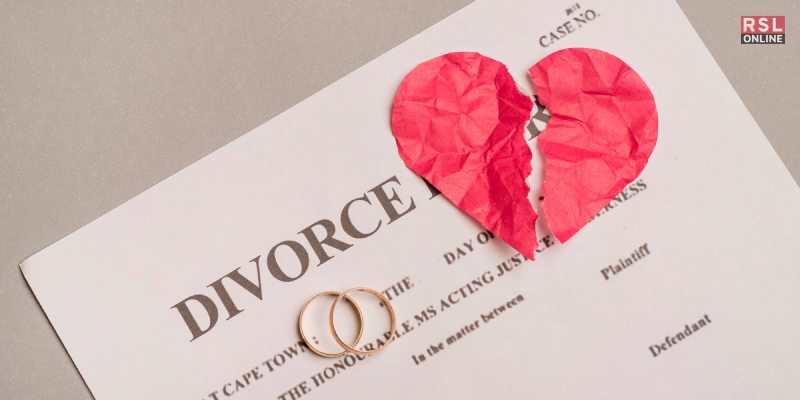 Have you ever put any thoughts on divorce party ideas?
Throwing a party after a divorce is not an idea that comes first in anyone's mind. There can be reasons like toxicity, dysfunction, or an amicable split. Also, we can't deny the fact that divorce can be the toughest thing that a person can go through. But what about an exciting and liberating divorce?
That can be a great start to a new journey. And this is something worth celebrating. Also, you must know that you are one of many to think of a divorce celebration. Recently, Pinterest showed a report that there was an increase in the number of searches for divorce party ideas, which was 55%.
Divorce Party Ideas
So, the divorce proceedings are already running, and you have already cried a lot of times. Now, it is time to start a new chapter. And a divorce party is not a bad idea when you can celebrate with your family and friends. But one thing that you should keep in your mind is that the party should be thrown for you, not for her or your ex.
There are people who search for divorce party ideas for him or divorce party ideas for her, but you guys are already on the verge of separating. So what is the meaning of throwing a party for your ex-partner?
Now, make your party enjoyable and memorable as well with these divorce party ideas.
1. Having a Spa Day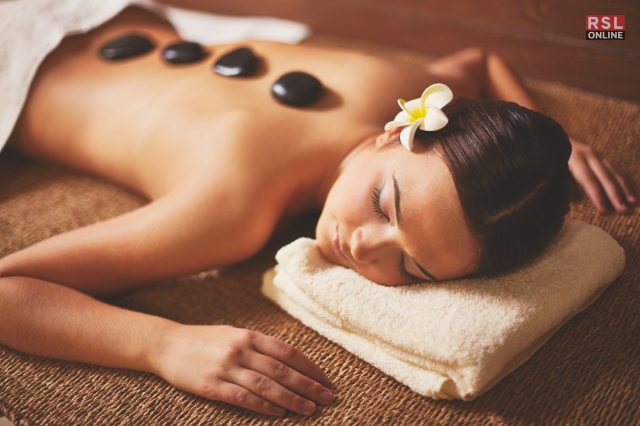 See, taking care of yourself is the best idea to celebrate a divorce when you really want to celebrate it. Then why not have a spa day with your close ones? I used to visit saloons when I was sad. It gives you happiness, and it is a good first step.
2. Sleepovers Are Still Best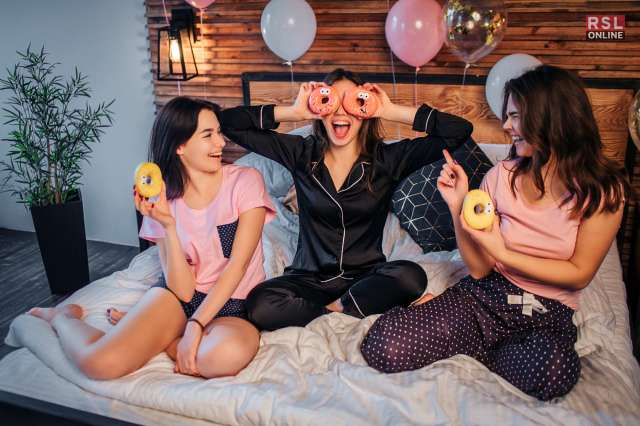 Whether you are 10 or 20 or 30, or even 40, having a sleepover where only close friends are allowed is one of the best ideas. You can enjoy a poker game night with beers or watch an inspirational movie. But the most important thing is to have close people around you.
3. Be Spiritual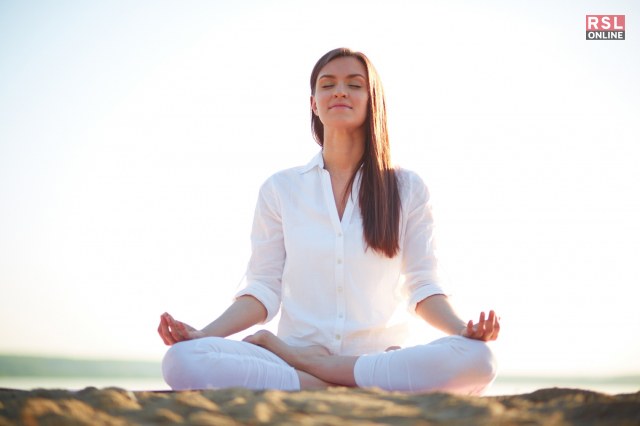 This thought used to come into my mind a lot after every breakup with the same person. The first time when I tried my manifestation skills and intuition, believe me, that was a whole other experience that I can't explain to you in words. So, call your friends, and let's have a woo-woo party.
4. Sweeet Chocolate Party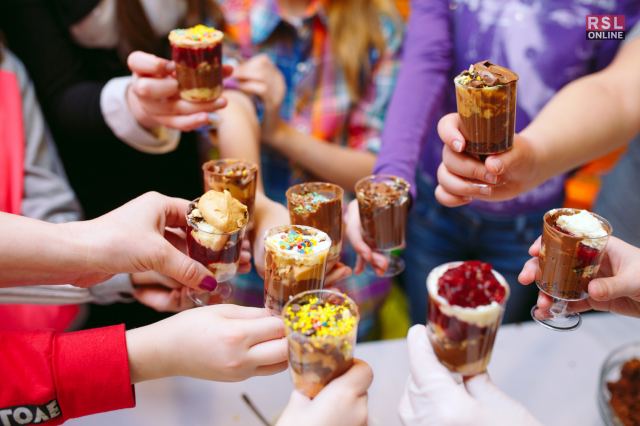 I don't know whether you know this or not that chocolate and sweets are best to change your mood. Then, why not have a chocolate party? That will be your dream to find in your life. A never-ending sweet glass of chocolate. Oh, sorry, do not forget to ask your besties to add some alcohol to it.
5. A Non-Wedding Party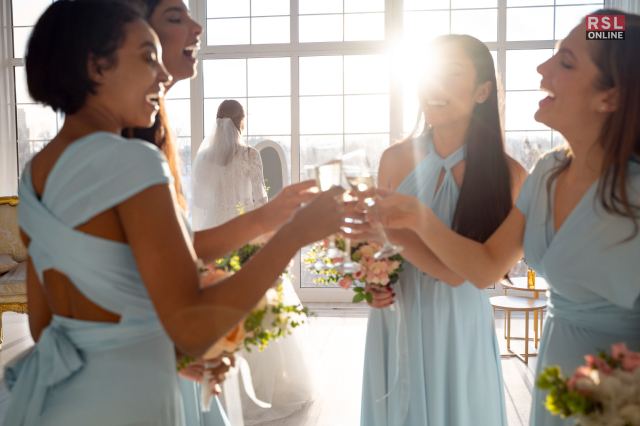 Are you a little quirky and kitschy about parties? Then one of the best divorce party ideas is to throw a non-wedding party. At this party, you are going to destroy things that are related to your wedding, like your wedding dress, wedding cards, or anything that can be destroyed, excluding your partner.
6. Dancing and Dancing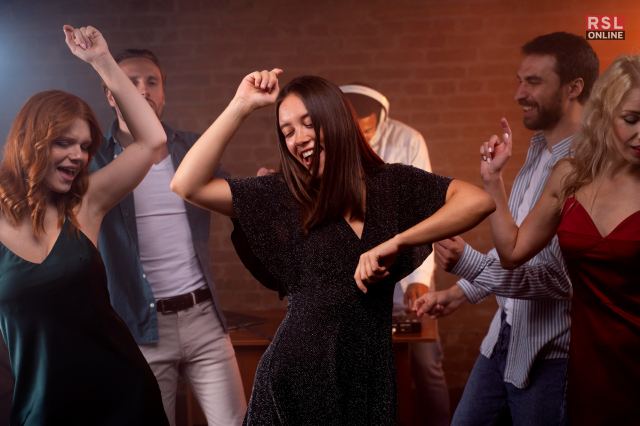 When it comes to an end or starting something, a dance party is the best. Put on the light, make some noise, drink alcohol so that you can't remember anything, and dance until your legs start hurting yourself.
7. A Lovely Ending
This is the time to give freedom to your youth spirit as it has been trapped for many years. What about putting gummy bears, bit-o-honeys, candies, razzles, and other childhood candies alongside the foods? This way, you can bring Willy Wonka out of the cage. So, starting and ending with some sweet memories is not a bad idea.
8. Cleansing Ritual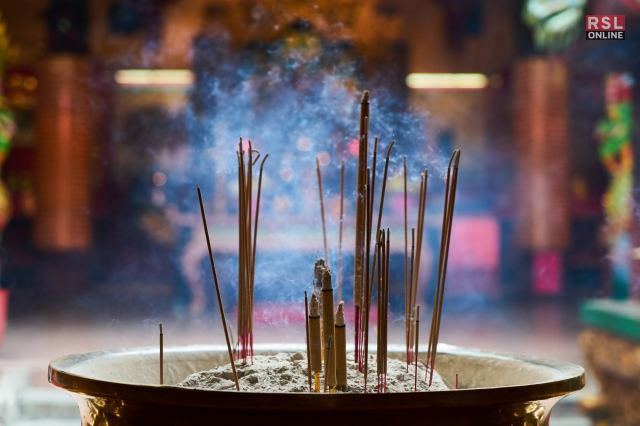 Even if you are your ex-partner and believe in amicable separation, there are some bad and negative energies. Obviously, you all are going to drink and eat, but what about putting some effort into the cleansing ritual? All you need to do is to ask an indigenous healer or a spiritual guru.
9. Pick The Pieces Up
It may sound inappropriate to many people, but in reality, it is not. Make your divorce party into a puzzle party. You can put simple puzzles as well as tough ones to see if your guests are trying hard to win. This will be something that you will remember for years.
10. G-N-I-D-D-E-W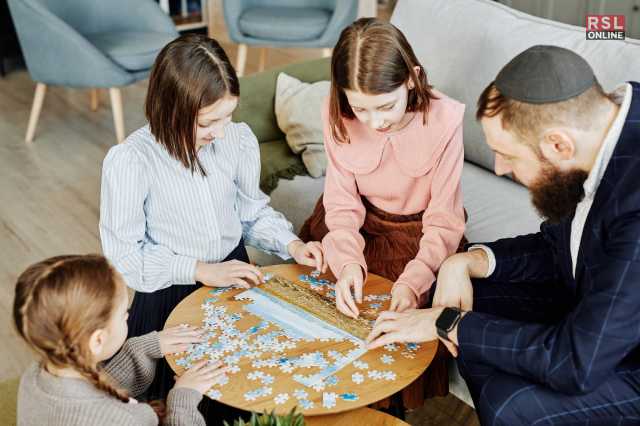 You may have to take a couple of steps backward and then move in the right direction. What about starting your divorce with a reverse wedding tradition? This can be hilarious as well as light-hearted. You can do this by giving tasks to your guests, like walking backward with the broom, untieing knots, blowing out candles, and many more. And please ask everyone to wear black to make the party a little spicier.
11. Happy Happy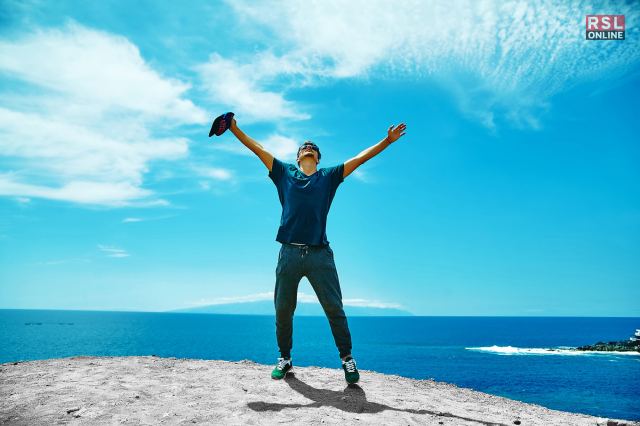 This is the best time to break out of the barbie costume and throw a party where you can do a lot of better things. The main point is to be happy whether you are not. So, drink some wine, eat some chicken, and make the best out of it. The focus is to be happy.
12. Find A New Spot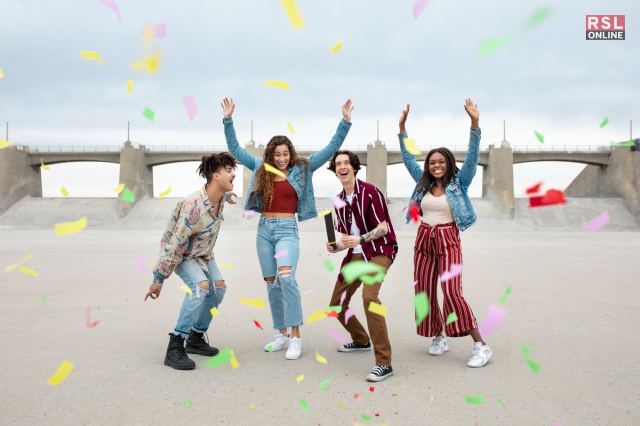 This is one of the best divorce party ideas for me. See, whether you want it or not, you need to start a new journey. And there will be everything new, so why not start the new chapter by celebrating in a location where you haven't been before? Just call your friends, take one or two cars, find a new location, and drive.
13. Theme Party
If you have already made the decision to throw a party, why not throw a themed party. The divorce party theme can be a divorce theme. People can make up like that, people can dress like that, and at the party, the best thing to do is to find out the pros you will have after the divorce and why divorce is the best option for you.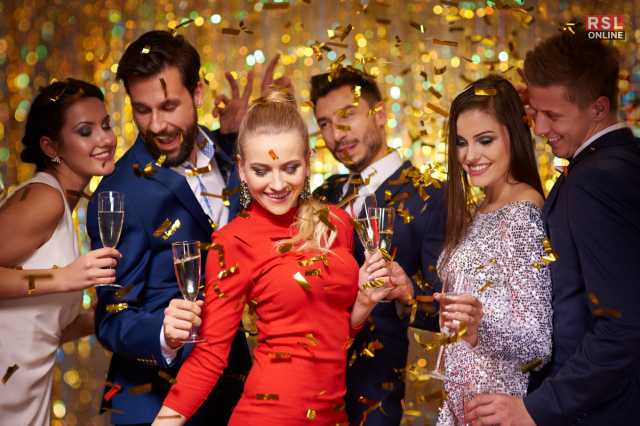 Bonus Divorce Party Ideas
Here are some more ideas that you can try also.
Rage Room
Game Night
Brunch
Karaoke Bar
Beach Trip
Comedy Club
Camping
Frequently Asked Questions (FAQs):
Here are some interesting questions and answers that most people ask.
1. What Do People Do At Divorce Parties?
Ans: There are people who have heard about a divorce party but do not know what to do at a house party. As the name suggests, a divorce party is a party for celebrating divorce or the end of the marriage. There are times when the couples, rather ex-couples, host the party together. The main purpose is to start a new life, heal emotions and cherish the moment with family and friends from both sides. You can arrange a small party as well, just separate with a smile.
2. Is A Divorce Party Appropriate?
Ans: There are many people who are against a divorce party, and there are people who are having a divorce party. Then, is it a good idea or not? The point of view of different people must have to be different. But, when it comes to a party, taking pictures and videos and, most importantly, if someone posts those on social media. The outcomes may affect your divorce, the settlement, parenting time, custody rights, and, most importantly, the relationship with others.
3. What Makes A Divorce Messy?
Ans: There are couples who understand that it is time to when they should separate. But, in most cases, there are agreements and fighting regarding child custody and how they are going to manage that with different lives. First of all, divorce takes place because of disagreements, so there will be more disagreements after marriage as well. The main reasons behind a messy divorce are child custody, alimony, and the diving of assets and liabilities.
Final Words
So, I hope now you have so many divorce party ideas to executive one or two of them. You can also mix a couple of ideas and make a new one. See, the main focus should be YOU. This will be the last moment of the last chapter, so close the chapter with a smile and happiness along with the people you love and care about the most. If you can do that, that will be the moment you will know that you are successful.
I hope you will find the best ways to make your party more memorable, and cheer for your next chapter.
Thank You.
Additionals: