Centre Prohibits E-Commerce from Selling Non-Essential Commodities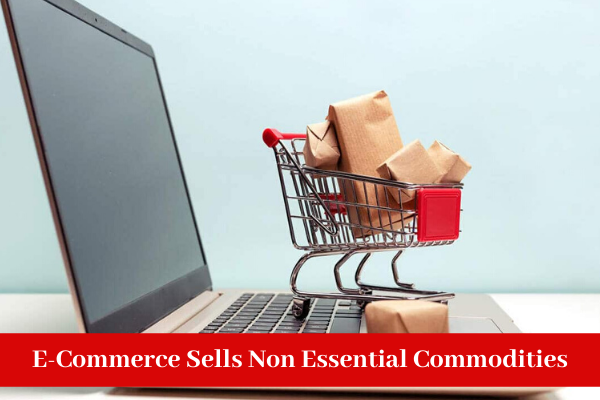 On Sunday the government finally prohibited the e-commerce companies from selling non-essential commodities. An order was issued by the home secretary Ajay Bhalla who excluded all the non-essential commodities from the list of the sales by such companies. A new revised and consolidated piece of guidelines were published for the sale of the digital selling companies in India. 
"E-commerce companies. Vehicles used by e-commerce operators will be allowed to ply with necessary permissions" –  says the order
In the previous order which was made during the lockdown, all the e-commerce companies will sell all essential commodities for pan India so that people can use some application or the other to gather their essentials during the first phase of lockdown till 20th April. However, it has not been clear why the orders have been reversed for the second phase of lockdown. 
*this news piece has been published on referencing from The Wire and the facts and figures are intact. 
Mashum Mollah
Mashum Mollah is the feature writer of Search Engine Magazine and an SEO Analyst at Real Wealth Business. Over the last 3 years, He has successfully developed and implemented online marketing, SEO, and conversion campaigns for 50+ businesses of all sizes. He is the co-founder of Social Media Magazine.