Must-Have Equipment on Your New Salon Shopping List
Owning a new salon is overwhelming but can be confusing for new salon owners. They must consider buying unique equipment and furniture that enhance their work productivity and keep their customers comfortable. This way, they can attract potential customers because they satisfy their customers' hair and beauty needs. Below are equipment and furniture to consider in the shopping list because they come in handy with a new salon.
A new salon opening is like a high mountain work. But when you are going to streamline the requirements and all the pending works you will see within a very conscious time that all works are going to be finished.
7 Must-Have Equipment For Your New Salon
Finding the required equipment is the most challenging task. Within a concise time frame, you have to find all the necessary items of the salon. The difficult part is the quality. You have to closely look at the parts of the interior decoration of your new salon.
Here are the seven most essential pieces of equipment of the new salon.
1. Styling Units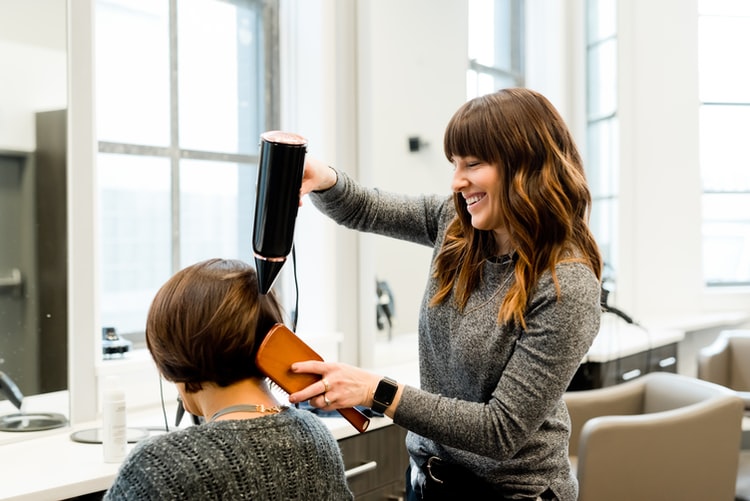 There are different types of styling units that salon owners can purchase when shopping for their new salon. They come in different sizes, shapes, colors, and materials. The most common styling units include vintage style and styling units for salons. 
These units have mirrors mounted in them for customers to see the final results in their hair or beauty treatment. They also have shelves where the hairstylist can store various products.
2. Footrests
Some hair and beauty procedures take longer before completing. Thus, the client should be comfortable throughout the process. So, salon owners should consider purchasing footrests to enhance comfort. 
They should also consider buying a pedicure cart with footrest, making the pedicure process easy and fast. Consumers are always looking for the most comfortable new salon. So do not compromise the customer's comfort.
3. Salon Chairs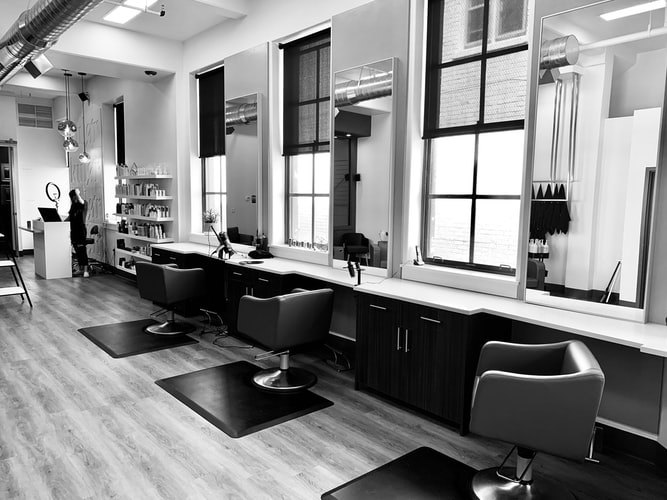 With many designs of salon chairs in the market today, it can be challenging to pick the best one for a new salon. Salon chairs should be comfortable and adjustable so that clients can sit at different angles without difficulties. 
Again, the salon should have enough chairs for customers who need to wait before their hair or nails are done.
4. Reception Desk
Sometimes, women who need to visit a salon are busy working mums, so they book an appointment. Maintaining the appointment books and humble gestures of the reception desk always effectively creates a positive impression on the guest.
When shopping, one should consider a reception desk used for keeping booking and record books for clients who show up after booking an appointment. This is also a beneficial salon management strategy.
5. Beauty Coaches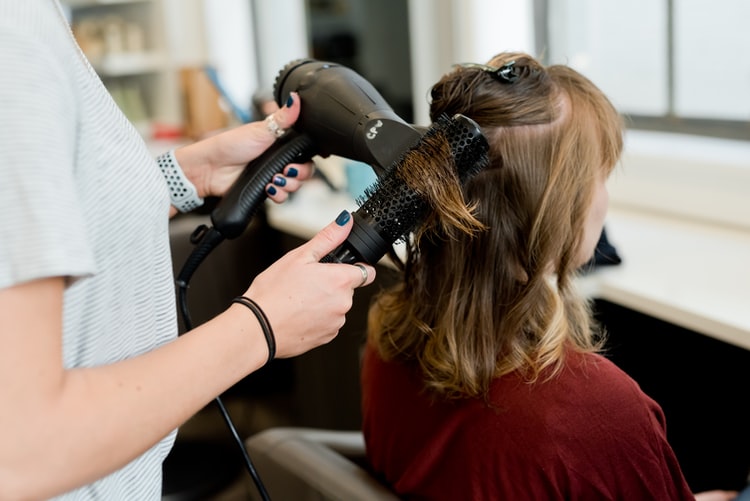 These are some of the most used equipment. They are used for different purposes, such as waxing and massaging clients. Thus, salon owners should ensure to choose durable and comfortable beauty coaches when shopping.
In addition, they should have special features such as adjustable, removable arms and reversible arms. The customers are always expecting to see something new and comfortable in the new salon, so always keep that point in mind.
6. Magazine Racks
Magazines are essential because they keep clients busy before they are attended to or during treatment. The salon should have lots of magazines for customers to choose from. Without a place to put these magazines, they can be scattered all over, making the salon appear dirty. 
Therefore, magazine racks should always be on the shopping list. In addition, salon owners should purchase a few magazine racks to place magazines based on titles or the year they were published.
7. Salon Retail Stands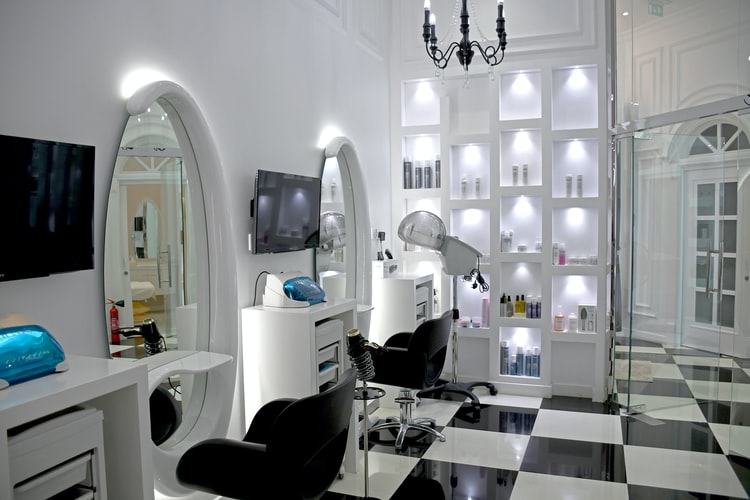 Various customers have different tastes and preferences; thus, salon owners should purchase many and multiple products for multiple uses. They should also buy a salon retail stand to showcase what they have, and interested clients can buy the products they like. 
A salon retail stand full of unique products also attracts potential customers. Therefore, a new salon should always maintain a fixed retail cosmetics and beauty helping corners for the consumers as it creates more interest among the customers.
Conclusion:
Above are some vital equipment needed for every salon. This equipment allows efficient services, attracts potential clients, and salon owners can achieve their goals. However, they should always consider quality equipment. Try to buy the latest gadgets for your new salon. And always give attention to the interior of the salon.
Read Also:
Mashum Mollah
Mashum Mollah is a passionate blogger. He loves to share her thoughts, ideas, and experiences with the world through blogging. Mashum Mollah is associated with Mashum Mollah & Blogstellar.