In the last few years, debates around the price rise of Bitcoin and other cryptocurrencies have grown by leaps and bounds. Higher Bitcoin volatility and fluctuations have caused wide swings in Bitcoin pricing and valuations.
While Bitcoin's climb has helped investors earn a lot of money, its downfall has also created quite a few concerns in financial and industry circles. Nevertheless, despite all its shortcomings, Bitcoin has continued to outshine any other asset class in the last year.
If you are someone that is looking to start trading or investing in Bitcoins, you should know about some of the major factors influencing its growth. We will list down five major factors that influence Bitcoin growth in 2022.
List of 5 Factors Influencing the Growth of Cryptocurrencies in 2022
1. Limited Supply of Bitcoins is Boosting Demand-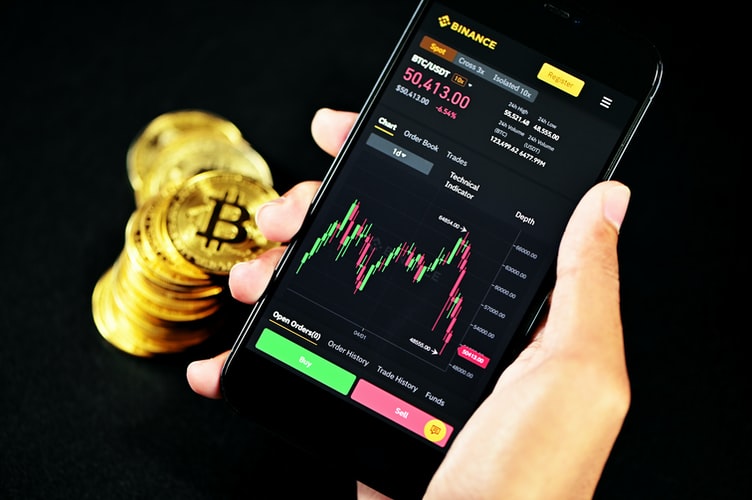 As of June 2021, there have been more than 17 Million Bitcoins have been mined. The rules of economics state that when an asset will be in limited quantities, it will start increasing in value. This near fulfillment of the 21 Million Bitcoin mark has meant that people have now started realizing that Bitcoin will be over. This scarcity is driving up the prices of the asset.
2. Growing Media Awareness and Publications-
Great platforms like Investopedia, Entrepreneur and Forbes have started writing a lot about Bitcoin and cryptocurrencies investments. Additionally, mainstream media and digital platforms have been at the forefront of educating audiences about various aspects of cryptocurrencies. This has led to the dissemination of a lot of information and awareness.
3. Increased Governmental Regulations and Processes-
Whether it is the US government or the German, Swiss, Japanese and Canadian governments, all of them seem to be favorably disposed towards cryptocurrencies and Bitcoin. This has meant more meaningful engagements and interactions with the Crypto lobby. Bringing capital gains taxes, asking banks to start offering crypto services are all helping the cause.
4. The Rise of Institutional Investors in the Bitcoin Community-
For a very long time, Bitcoin and other cryptocurrencies were the safe havens of normal individuals. Wall Street folks maintained their distances. However, the past few years have seen the rise of wealth management companies and institutions in this field. This has really taken Bitcoin trading and investing to the next levels. It has continued to boost growth.
5. Political Changes, Events, and Diplomatic Relations-
Ever since China has started developing its Digital Yuan, the US government has softened its stance on Bitcoin. Many point to the fact that the US is still very far off as compared to China in terms of the development of the Digital Dollar. The new changing relationship between the US and China is seen as one event that is positively promoting Bitcoin.
Is 2022 the Right Time to Invest in Bitcoins or other Cryptocurrencies?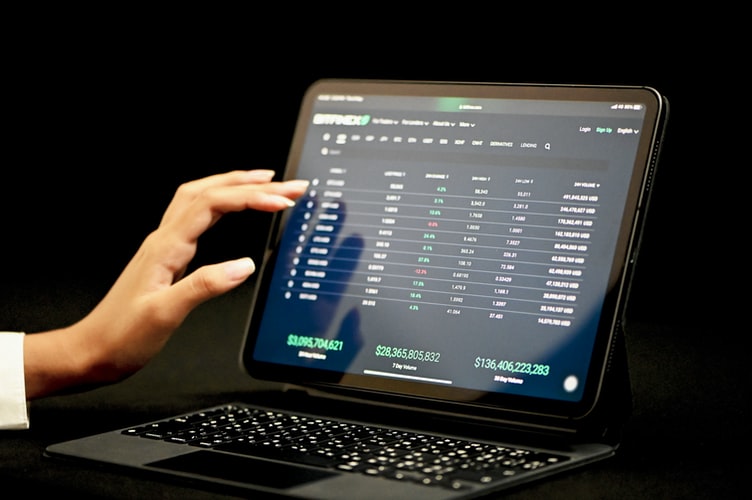 According to leading financial experts, Bitcoin has stabilized around the $35K mark. This is a far cry from the astronomical highs of $62K that it achieved in the early months of 2021.
However, with more maturity, governmental engagements, and better regulatory compliance. Bitcoin can grow in a stable fashion over the next few years. The key is to hold on to the assets for a longer period, rather than look to short-sell when there is a rise.
Apart from the above five factors, Bitcoin has also assumed quite a fan following of its own. It has emerged as an alternative to the mismanaged financial policies of the government.
The Coronavirus pandemic has also played a major role in this regard. At a time when governments were struggling to help people with relief, those who had invested in Bitcoins made massive profits during the growth.
This forced the common public to take note of this asset and invest whatever little money they had. Bitcoin was trading at the $3K mark in March 2020. It grew handsomely more than any other asset including gold or real estate during the period.
If you have any other questions, you would like us to answer, let us know in the comments section below.
Read Also: