Finding Catalog Printing for Your Business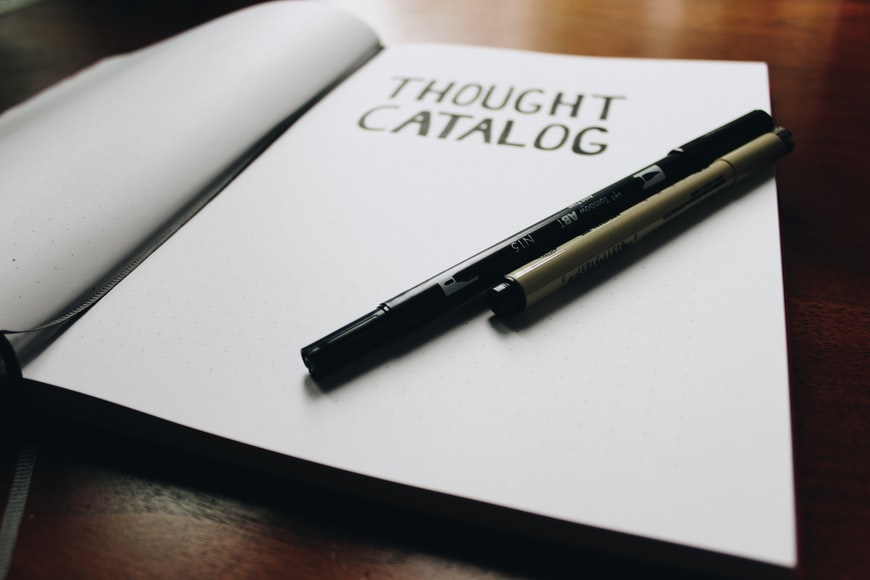 Catalogs can be an exceptional way of sharing information with potential and current customers. You may have a large inventory to show off. Rather than expecting everyone to go into your location or shop online, you can make it easy to showcase what you have to offer.
Business catalog printing can be one of the effective marketing tools. It allows you to give people a physical book to page through so that they can learn more about what your company has to offer.
Understanding how catalog printing can help you to meet your marketing goals and how printing options can impact your branding can ensure you get the catalogs you need to boost your business in the right direction.
Why is Catalog Printing Critical to Your Business?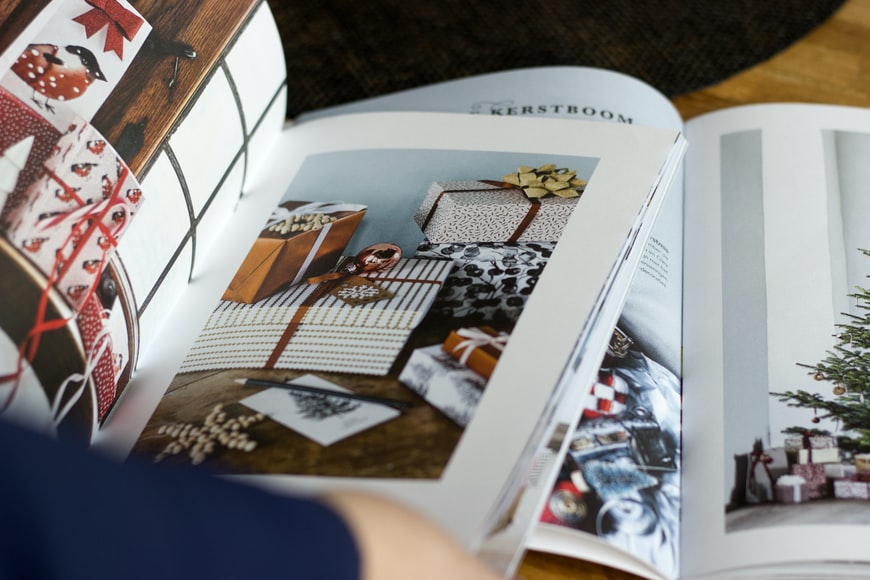 Catalogs are booklets that are trimmed and folded so that people can page through them at their leisure. You can choose to promote your goods or services, complete with photos, descriptions, and prices.
Whether you print your entire inventory or a specific collection of products (such as for an upcoming season), you want to make sure you're able to promote yourself in a positive way.
There are a number of benefits to being able to have print catalogs available for distribution:
Attract your target audience
Generate new customer leads
Brand yourself in an effective way
Promote new and existing products
Offer a reference tool for customers
Increase the amount that the average customer spends
When you expect people to research what you have through your online shop, they're likely going to use the search tool. This means they'll only find out about a very limited number of items that you have to offer.
By creating a printed inventory, people can page through the entire catalog at their leisure. They can learn about all sorts of products, including ones they didn't know that you offered. It can lead to new customers, higher spending from your customers, and even more repeat business as people will often keep your catalog to reference again later.
Print marketing often helps you to penetrate the market more effectively because you're not depending on people finding you online. Additionally, it can help to achieve a higher emotional connection. This doesn't mean that you get rid of your website. Instead, a catalog is used as a way to get people to your website…and to offer an alternative for those who wouldn't normally shop online.
Online and in-person retailers are promoting themselves using catalogs. It can be an effective way to market as well as to compete with the other companies within your industry.
How to Design a Catalogue to Fit Your Needs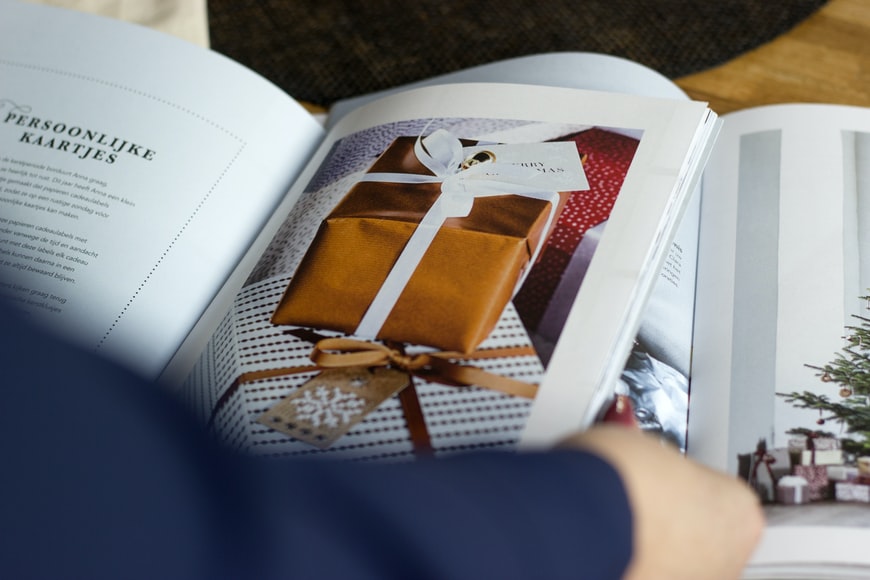 When you design a catalog, you have to think about your target audience. This will ensure that you create a catalog that appeals to them. You want to make it so that they are eager to flip through the pages. In order to form an emotional connection, the photos have to appeal to them. Even the colors and verbiage used should be carefully chosen based on your audience.
Creativity is key. Don't think that you have to create the same boring catalog that you've always seen within your industry. Branch out and get creative.
There are a few decisions to make:
Size of the catalog
You can choose a small catalog, such as a 5" x 8.5" for small products or you can opt for larger ones like 9" x 12" or 12" x 12" to highlight larger products
Page layout
Consider how you want to layout the pages. Are you going to have section separators? Product layouts with descriptions? Pricing?
Color
You can choose to have the entire catalog printed in color, black and white, or a combination. Particularly when you want to use the catalog as a sales tool, color images will help to pique interest.
Quantity of information
You can decide how much information to share. If some information changes relatively frequently, avoid putting it in the catalog. You may want to create a large catalog with static information, or you may want to release several smaller catalogs throughout the year to share new and seasonal information.
To help you get an idea for the kind of catalog that will fit your needs, look at the catalogs being produced by others in and out of your industry. Get an idea of what you like and what you don't like.
Choose a Professional Painter for Catalogue Production (and Distribution)
When you are ready to move forward with business catalog printing, it's important to give thought to the entire process. You may already know what you want your catalog to contain. However, you need to make sure that it is produced by a professional printer. It will ensure you think about the various elements of the catalog to ensure that it will resonate with your audience.
A professional printer will talk to you about lithographic versus digital printing. You can get more accurate colors with lithographic printing, but digital printing will allow you to personalize the catalogs with customer names, addresses, and even specific regional information. Much of the decision will come down to how many catalogs you're going to print and what the cost will be.
You will want to look at paper options. While most catalogs use lightweight, semi-gloss paper, you can have a catalog printed on anything that you want. And, a printer can cost out the options to help you make an economical decision.
It will also be important to look at how you're going to distribute the catalogs. You can send them by mail, or you can have them available in the store.
If you're going to mail them, be sure to consider the weight of the catalog as it may make them too expensive to mail based on your marketing budget. Your printer should offer a direct mail option so that everything can be printed and mailed on your behalf.
In the end, consider that you need to do everything you can to increase sales and influence purchase decisions. Catalog printing can be the added marketing tactic that you take to help you reach your goals.
Read Also:
Sumona
Sumona is the publisher for RSLOnline. Besides her professional commitments, she is also used to spending time sharing sentient blogs regarding topics like Technology, Business, fashion, fitness, and more. Follow more of her contributions in SmartBusinessDaily and FollowtheFashion