Psychology is a fascinating field that offers many different specialties and career paths. No matter which one you chose, you'll likely find the work very rewarding and interesting.
That being said, you will have to choose a specialty if you want to increase your odds of a high salary and make your years of hard studying worthwhile.
For those that find themselves intrigued by law or enjoy analyzing the criminals in true crime stories, a career in forensic psychology may just be the perfect specialty for you.
What is Forensic Psychology?
Despite what you may believe from TV shows, forensic psychology does not involve crawling into the mind of a criminal to determine their next move. As per the American Psychological Association, forensic psychology is the application of psychology within a legal setting.
Forensic psychology, quite simply, is the use of psychology to assist in legal cases. Mental health assessments may help provide insight as to why a criminal behaved in a certain manner.
Likewise, a mental health assessment may show lasting psychological trauma that a victim now suffers from due to the crime that took place.
Forensic psychologists are not expected to have any particular or extra knowledge of legal proceedings. Their career is entirely focused on psychology and human behavior, just like any other type of psychologist.
Related Resource: 4 Ways the Outdoors is Great for Boosting Your Mental Health
What do Forensic Psychologists Do?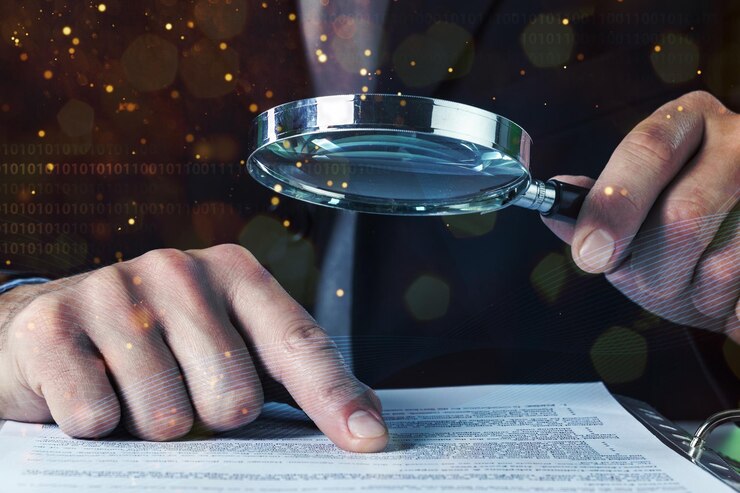 The field of forensic psychology is truly quite broad. There is no typical day for a forensic psychologist as they may take on many roles at once.
Forensic psychologists may use their expertise when working with criminals or with victims. In both cases, their skills are used to assess those involved in a case. They may help with investigations or provide mental health assessments for a court case.
Forensic psychologists may consult on any type of court case. You may see forensic psychologists testifying as an expert witnesses in criminal cases, or you may see them offer up recommendations for child custody within divorce cases.
Wherever forensic psychologist works, they rely on their skills to analyze human behavior in order to help law enforcement make the best decision possible.
What is the Salary of a Forensic Psychologist?
While the Bureau of Labor Statistics does not have a report specifically for forensic psychologists, PayScale reports the average forensic psychologist's salary to be around $72,000.
Starting out with a base salary of around $40,000, forensic psychologists have the possibility to earn as much as $116,000 during their careers.
The salary for forensic psychologists increases steadily with years of experience. You can expect to make the least when you are just starting out, but with bonuses and additional certifications or years of experience, your salary will continue to increase at a steady and reliable pace.
Where do Forensic Psychologists Work?
There are a number of different job settings where forensic psychologists can find work. Some may choose to work in correctional facilities, police departments, outpatient centers, or hospitals. Others may decide to work for the government, commit to a research position, or teach at universities and colleges.
Where a forensic psychologist chooses to work will affect how much they earn. Certain industries typically pay more while others offer less. Since there are so many different facilities where forensic psychologists can find work, it shouldn't be difficult to find a job that pays well enough.
How to Become a Forensic Psychologist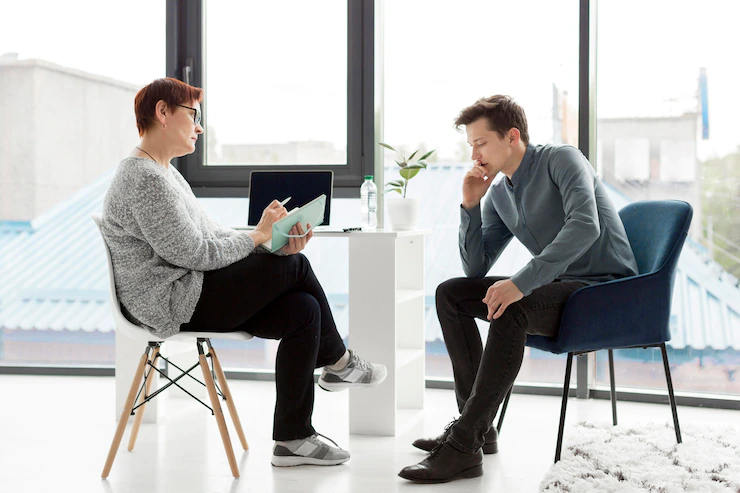 There are many steps required to become a forensic psychologist. You cannot expect to graduate with your undergraduate degree and immediately begin your career. Instead, you'll need to prepare for many more years of schooling and certifications.
1. Earn Your Undergrad
Your first step is to complete your undergrad degree. Most students choose to major in psychology, though this is not required for forensic psychologists. As long as your major meets all requirements for your graduate program, you can choose whichever degree you want.
2. Complete Graduate School
With your bachelor's degree in hand, it's time to complete graduate school. You should choose to specialize in forensic psychology and ensure that your chosen program is accredited by the APA to make obtaining your license easier. While requirements will vary by state, most states require a doctorate degree in order to practice.
3. Take the EPPP
Most states require you to take the EPPP (Examination for Professional Practice in Psychology) in order to obtain your license. As soon as you complete all the required coursework, check your eligibility so you can take the exam as soon as possible.
4. Complete Necessary Supervised Hours
To learn more about the licensure requirements in your state, consult the PsyBook here. This will help you ensure you get the minimum required hours of supervised practice before applying for your license. Usually, you'll need to complete 4,000 hours between your internship and postdoctoral.
5. Apply for Your License
As soon as you meet all your state requirements for licensure, it's time to apply for your license. With your license in hand, you'll be able to practice without supervision. This will allow you to search for jobs in forensic psychology that will help launch your career.
6. Become Board Certified
While you aren't required to become board certified, it can certainly help you establish credibility within your field. You can visit the American Board of Forensic Psychology to learn more about the specific requirements, but typically you'll be expected to hold a doctoral degree, have 100 hours of specialized training in forensic psychology, and 1,000 hours of direct experience over the past five years.
Get Started Now!
Forensic psychology is a very rewarding field, but you'll face many challenges during your career. From the many, many years of required schooling to the challenge of working with criminals and victims alike, you'll need to be committed to your career in order to get the most from it.
If you already know that forensic psychology is the career for you and you're eager to start, now is the best time to do so!
Read Also: