Gautam Adani's Net Worth Is Now Equal To Bill Gates; Overtakes Mukesh Ambani And Warren Buffet

Adani Group Chief #GautamAdani just became the 4th richest person in the world, overtaking Berkshire Hathway CEO Warren Buffet and tying with Microsoft Co-founder Bill Gates. At this moment, he is also the richest person in Asia, with a global Fortune of $125 billion, just like Bill Gates. Read the news till the end to get crucial deets…
Gautam Adani Is Now As Wealthy As Bill Gates – Ranking 4th In The World!!!!
Due to the continuous bull run in the Adani Group Companies' stocks, billionaire #GautamAdani oversteps giants like Mukesh Ambani, Warren Buffet, and even Twitter's new CEO #ElonMusk. As per Bloomberg Billionaires Index, his Fortune marks $125 billion, tying with Bill Gates. This happened mainly due to a sharp thrust of over $6 billion yesterday alone.
Adani Enters Top 5 Global Rich List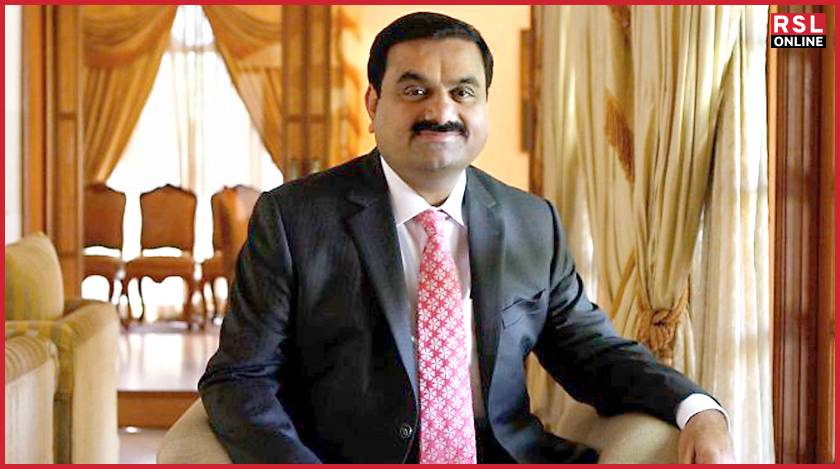 Recently, Gautam Adani entered the $100 billion club from Asia after his net worth crossed $100 billion. It's only Adani and Ambani who were able to step their feet into this list from the largest continent on Erath. He was ranking 5th even two days ago, but as soon as his assets soared to $125 billion on 27th April, he secured the 4th position equivalent to Gates. Take a look at the Top 10 Global Rich List below….
| | |
| --- | --- |
| Rank  | Name  |
| 1 | Elon Musk |
| 2 | Jeff Bezos |
| 3 | Bernault Arnault |
| 4 | Bill Gates |
| 5 – Now Standing-Off at 4th Position | Gautam Adani |
| 6 | Warren Buffet |
| 7 | Larry Ellison |
| 8 | Larry Page |
| 9 | Mukesh Ambani |
| 10 | Sergery Brin |
Adani, The Son India Promises To Eliminate Poverty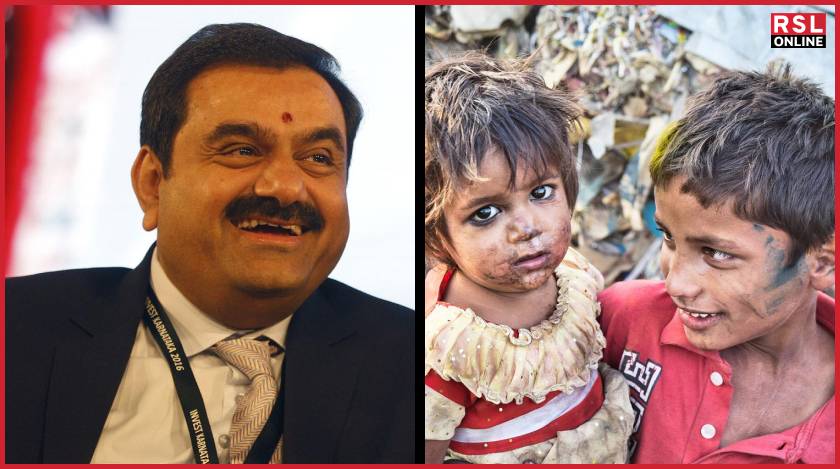 In the last India Economic Conclave, Adani claimed something big. He said, "We are around 10,000 days away from year 2050. Over this period, I anticipate we'll add about USD 25 trillion to our economy. This translates to an addition of USD 2.5 billion to the GDP every day. I also anticipate that over this period, we'll have eradicated all forms of poverty." Let's cross our fingers for the 4th richest person in the world and wish him to rank higher soon.
Read Also:
Saili Ganguly
Saili Ganguly is a content developer both by passion and profession. She loves to travel, read extensively and observe whatever happening all around. Her favourite niches are technology, travel, health & fitness and beauty. She is an expert in creating SEO friendly content as well. At present she is working with a firm as a content executive.