COVID-19 Recession may Replace Low-skilled Workers with Automation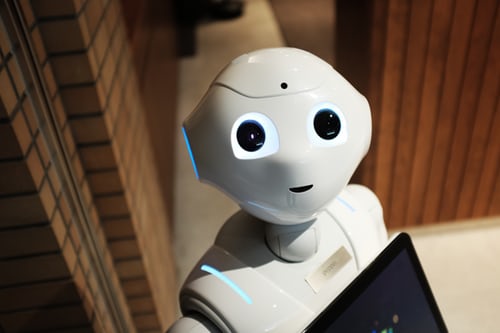 We have entered a global recession due to the outbreak of coronavirus. The catastrophic effect of COVID-19 has forced firms to shut down. Most countries have taken social distance measures and have shut down the entire nation to fight the coronavirus pandemic. As a result, many people have lost their jobs. Experts have said that this could lead to a rise in automation which is bad news for the labor market.
According to a joint post by, Mark Muro, Robert Maxim, and Jacob Whiton, the members of the Brookings Institutions of Metropolitan Policy program, the coronavirus recession can result in replacing less-skilled workers with a mix of automation and high-skilled workers.
In an interview, while answering the question "Why do you expect the rate automation to increase?". Mark Muro said that as a result of the financial crisis and global economic downturn, people become generally more expensive as compared to automation.
He further clarified that in the first one to two years after an economic downturn, industries are under high pressure to decide before switching to automation. And many research reports revealed that people are more expensive after a downturn. So, firms decide to replace less-skilled labor with automation.  
Several economists said that every recession took many jobs. In a previous report, Henry E. Siu of the University of British Columbia and Nir Jaimovich of the University of Zurich and outlined that in the last three recessions, 88% of routine jobs were replaced by automation.
Another research report by Hershbein of the W.E. Upjohn Institute and Lisa B. Kahn of the University of Rochester depicts that, millions of online job postings reveal that before and after a global recession, companies were replacing workers with a mix of more skilled worker and automation.
According to the report of the IMF, the COVID-19 recession is going to be worse than in 2009. So economists predict that in this global economic downturn more low-skilled workers may lose their jobs and there may be a surge in the automation.
Mashum Mollah
Mashum Mollah is a passionate blogger. He loves to share her thoughts, ideas, and experiences with the world through blogging. Mashum Mollah is associated with Mashum Mollah & Blogstellar.