When it comes to the gaming industry, concept art is one of the most highlighted artistic fields. According to industry experts, concept art character design services are likely to have thousands of applicants for a single position.
According to Olivier Leonardi, working as an expert art director at Ubisoft Reflections opines that everything that entails game development begins with concept art itself.
This makes it a fascinating area of expertise among young artists. But this concept is also widely idealized by people outside the industry who do not possess ample knowledge about what goes into game concept art.
Understanding Concept Art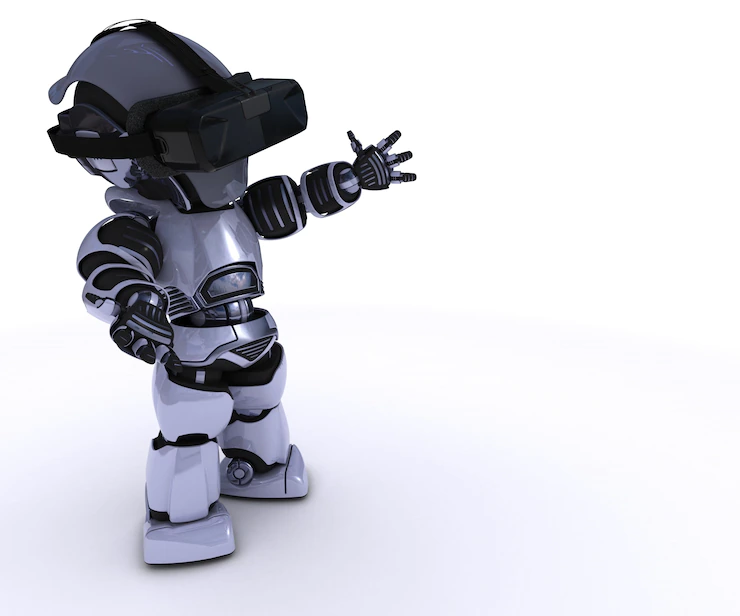 Concept art refers to the illustration of atmosphere as well as designing direction for various kinds of media works such as video games, movies, and animation.
It involves sharing ideas visually ahead of time to ensure a sense of unity right from the production to the end product. An illustrator producing concept art is referred to as the concept designer or concept artist. This role is extremely critical to the design process as it highly impacts the end product.
Concept art is important for several fields of work which include building concept art, character concept art, environment concept art, animation concept art, weapon and prop design, and various others. It's important to note that game concept art is not the end product; rather it is the foundation on which the design along with the worldview stands.
Skills And Expertise Required For Being A Concept Artist
The most critical skills required for becoming a concept artist include sketching, drawing, and comprehending the anatomy of humans and animals.
Most importantly, the concerned individuals should be proficient in using digital tools such as Maya, Photoshop, and ZBrush. It's crucial to be a collaborator and team player since the experts have to work together with numerous departments in the phases of production and preproduction.
Due to the minimal requirements, it's comparatively easier to learn concept art and character design services. But you have to be persistent and determined to become a professional concept artist.
An aspiring concept artist would only require a paper and pencil for the translation of ideas into drawings. But with the advancement of their learning, it's critical to train in several fields and sculpt 3D modeling, and other digital tools.
The tasks needed to be performed are typically behind the production. Above all, gamers or the general public hardly know about concept artists. Moreover, people working in the field recognize certain concept artists since their role is deemed essential. The rate of success is entirely dependent on what's produced by the concept artist. This indicates that concept artists are valued within the industry.
Types Of Concept Artists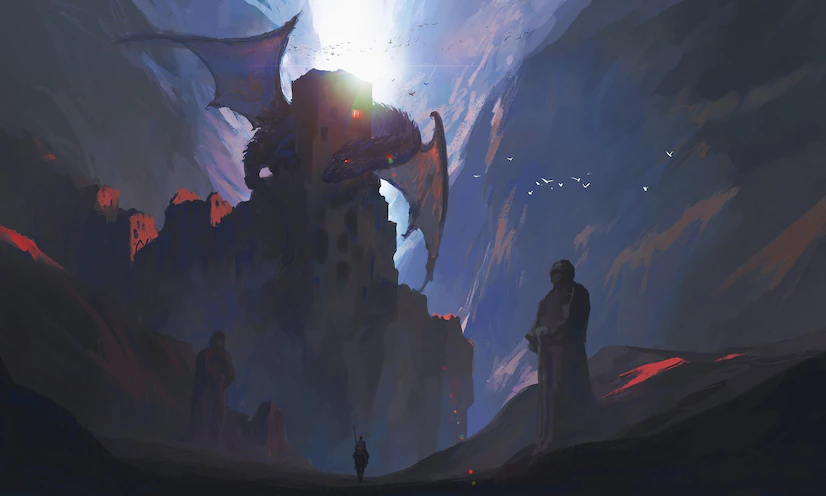 Concept artists need to work as per strict guidelines which are codified as a concept'. It begins with the idea of how the game or the final product is going to look right from the design assets, lighting, and overall ambiance of the game.
Concept artists need to work at the early phases of the procedure, draft initial sketches, characters, and other components that will later be polished and evolved into a playable video game. In other words, character design services are responsible for deciding the first impression of the game.
In the latter stages of development, there could be some space for improvement. In such a scenario, the concept artist shall come to the rescue once again adding critical details that will make the game atmospheric and highly individualized. Concept artists can be classed according to the kind of art they create and these include props, vehicles, weapons, characters, and environment.
1. Environment concept artist
This is the most challenging aspect of concept art. This is because even though it has a lesser amount of limitations, it requires intricate work and expertise. Building knowledge is the most essential step for video game environments. This part is not restricted to perspective only, it also includes environmental nuances.
For instance, when it is to develop the design of buildings, it's imperative to possess a knowledge base in design and architecture. On the other hand, if the design of the game centers around war, you have to be specific about the particular war that you are aiming to portray in the game.
2. Character concept artist
Even though environment design has the highest influence on the atmosphere of the game, character design plays a critical role in the perception of the game. After all, characters need to be charismatic and eye-catching so that the gamers can relate to them for an immersive experience.
Now the question is how can someone become an individual who can create such astounding characters? It starts with having in-depth knowledge of human and animal anatomy for designing mutants, aliens, and several fantastic creatures. Without being armed with this knowledge, it will be impossible to craft characters who will look unique as well as realistic.
3. Props concept artist
A prop concept artist has to focus on meticulous details to make the game fabulous and innovative. Even though the props concept doesn't hold a big picture like props or environment, it is still a valuable part of the game concept art.
The individual working in this field needs to have a strong knowledge base and the power to research various objects. These props can be of various types and most of them start with the design of different kinds of objects. But later on, as they gain the expertise they choose a specific niche like vehicles or weapons.
Final Words
Being a concept artist is more about the artist's imagination and less about the use of software along with other soft skills. It's crucial to have ideas that are original and capable of presenting the ideas to others so that they also regard them as appealing. Strong communication skill is also important in this regard.
The concept artist first needs to determine a clear concept, collect reference materials, create thumbnails, and develop a high-resolution drawing. Lastly, finishing touches are given and are used for the development of other subsequent phases.
Read Also: