If you are in the business industry, and your business has a high risk of chargebacks, it becomes very important that you have a high-risk merchant account. Well, it is not necessary that you need to have a high-risk merchant account. However, if you want to process credit card transactions, you won't be allowed until you have a high-risk merchant account.
High-risk merchant accounts are mandatory if you are into the cannabis business. Cannabis businesses have high chargebacks due to their nature. Hence, before you can start with your cannabis business, it is important that you create a high-risk merchant account.
To open a high-risk merchant account, you need to find a bank that is willing to underwrite your business. However, to increase your chances of getting cannabis merchant accounts, try asking reliable payment service providers.
How To Get High-Risk Merchant Accounts?
To get a high-risk cannabis merchant account, you have to go through several documentation processes. In addition to that, you need to get hold of a reliable payment processor to accept card payments.
The process is short and simple; however, there are certain deciding factors that determine whether your application will be accepted or not.
Here are the things you should prepare before applying for the account.
Incorporate Certificates.
Add processing history of the last 6 months.
Name of the organization with license number.
Test user credentials with premium access.
Copies of passport and utility bills.
And if you have a website for eCommerce purposes, prepare your website based on website compliance requirements.
Factors Influencing High-Risk Merchant Accounts Eligibility
While several factors influence your application's potency, we find the following hold the most influential potency.
1. Positive Credit rating:
To increase the acceptance rate, it is important that you have a positive credit score. Ensure that you have removed your past bankruptcies, loans, late payments, or any other issues. To obtain a credit report, contact a credit card bureau and see your current credit score.
While opening a cannabis business, having a good credit score will help you get the high-risk merchant account smoothly.
2. Be Honest With Previous Bankruptcies: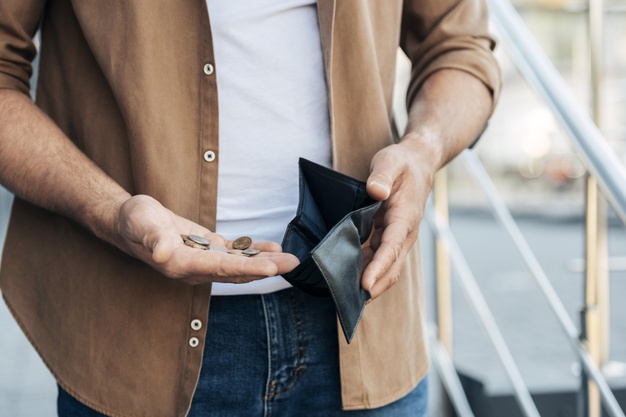 The last thing you would like to do is lie about your past financial problems or any bankruptcies. You are about to start a new business, so be vigilant about handling sensitive things. Be clear and transparent about it so that it does not create any problems in the future.
You must acknowledge your past financial challenges. Doing so will improve your credibility and come one step closer to get your application for high-risk merchant accounts accepted.
3. Willing To Pay Higher Fees:
There are many conditions where your document will not make the cut to be qualified for acceptance. If a scenario like this occurs and a slightly high pay can get the job done, by all means, do that. It is worth an extra penny.
4. Shop Around For Credit Card Processor:
While you are in the market looking for the right payment processor, don't be afraid of asking them questions. Find out their:
Discount Rates.
Transaction Fees.
Monthly Minimum Fees.
Reserve Fees.
Chargebacks Fees.
Final Thoughts:
When a business has higher chances of financial disputes, that business needs a high-risk merchant account. Both merchant accounts and high-risk merchant accounts are the same; it is just that high-risk merchant accounts are a little stricter on high-risk businesses.
If you can follow the strategies outlined above, you will find the experience of opening a high-risk merchant account will go smoothly. And in the end, it will put you on the right path towards generating higher revenues.
If you are going for a cannabis-based business, a high-risk merchant account will be necessary to tackle financial problems that might surface up in the future.
Read Also: