How to Host an Online Exhibition?
Maybe you recently finished your first collection of paintings or a collage of beautiful photos you took on a vacation. Nowadays more and more artistic and commercial works are 100% hosted in the online medium. No need to rent a collective space to showcase your paintings.
Sometimes people look for new or simply different ways of showing their works, other times they are restricted by the circumstances. It was the case for many of them during the pandemic situation when museums, galleries were shut down and people were forced to stay indoors.
1. Find The Best Medium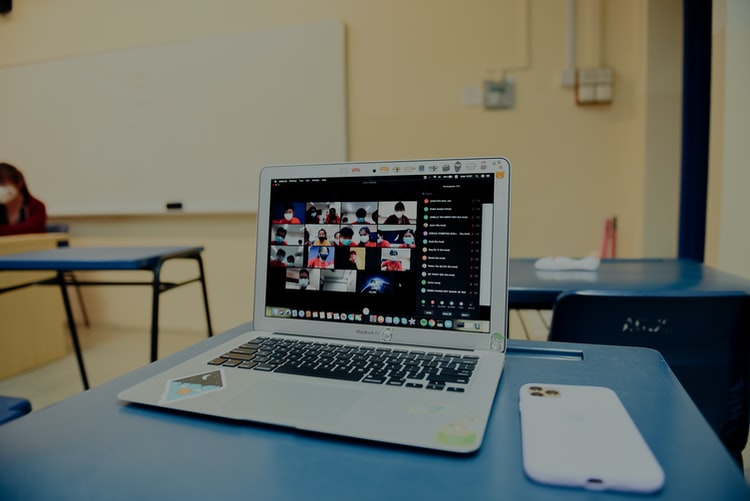 With so many virtual events platforms and virtual conference tips at your fingertips, it is quite difficult to make a decision, but at least you have options. Deciding which type of platform best suits your needs in order to run a successful digital exhibition should take into account different factors. It can depend on the number of participants, the number of works showcased, and even on the date of the event.
Another thing you can take into consideration in order to make an informed decision is to ask your friends or people working in the same branch as you do, whether you can still host real-life exhibitions or you can switch to a fully online exhibition.
2. Arrange The Space
People who work in visual design will be greatly helped by the impressive digital support that is now available. Those who have no know-how in this area can also benefit from virtual solutions in the event organization department. It simplifies things from a logistical point of view and it should be cost-effective as well. One important aspect however is the arrangement of the space.
For example, when creating a digital exhibition, think about how the attendees will be able to navigate through the virtual gallery, how long they will spend in each exhibit, and how audiovisual details will affect their engagement. Put yourself in the shoes of the attendees and come up with creative solutions for placing and decorating the inside of the virtual showroom.
3. Design Focal Points Of Attention
When thinking about your exhibition, you need to consider the whole visit as a journey or a separate experience that your public will go through. Find focal points of interest that can direct the attention towards the central pieces of the exhibition and make them pop out even more.
Making them feel like they are taking a walk through a captivating space and ensuring that your attendees are entertained falls into your responsibility. The participants should feel the vibe of the event just like they would experience it live.
Taking into account the overall atmosphere of the exhibition is super important and will play an important role in the success of the event and its popularity.
4. Promote The Event Both Online And Offline
Whether it will be a one-day type of performance or it will have the classic format, you have to make sure that all the parties interested, from the general public, specialists, and possible sponsors are informed about the date, location (or link to the event, to be more specific) and any other additional details.
Targeted ads, invitation emails, and public event pages are more than welcome in order to increase the participation rate and ensure the popularity of your upcoming exhibition. You can even plan unconventional small interventions or find guerrilla marketing strategies to make the whole happening more attractive than other similar events.
The Bottom Line
It is now easier than we could've imagined a while ago to host any type of exhibition online, be it artistic or with a different purpose. Things are simplified majorly thanks to technological advancements.
Activities such as learning and meeting new people both moved online and now there are even hybrid types of events that participants can attend from their mobiles or PCs. Choosing an online exhibition, instead of a real-life one, is quite different from planning online corporate events, and can be a great way of avoiding crowds or contracting the Coronavirus.
Mashum Mollah
Mashum Mollah is a passionate blogger. He loves to share her thoughts, ideas, and experiences with the world through blogging. Mashum Mollah is associated with Mashum Mollah & Blogstellar.