House Upgrades in time for Spring!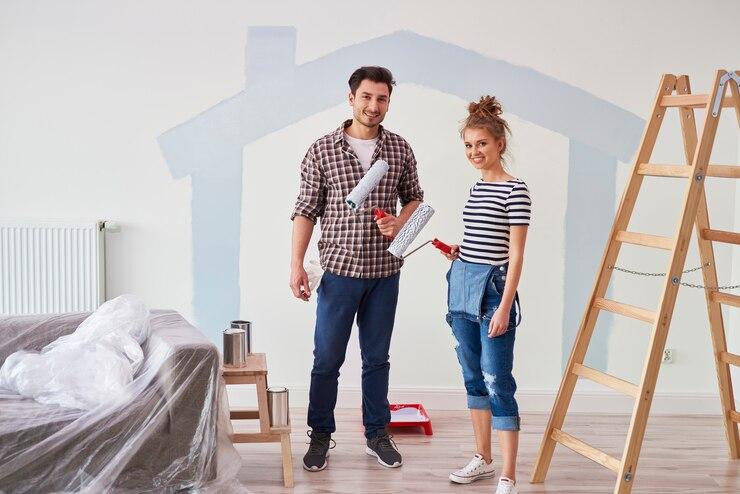 With winter drawing to a close, and warm weather arriving, it's a great time to break out the paintbrushes and overalls, and give your home some much-needed attention.
You don't have to spend an enormous amount to get worthwhile results, and the effort you put in now is sure to make your home that much more pleasant to live in (not to mention valuable) when spring and summer roll around.
1. Touch up the Kitchen
Just a little bit of tinkering around the edges of your kitchen can make a big difference. Swap the light fixtures for modern LED lights. Swap out old appliances for shiny new ones. If you've got quality wooden cabinets, then you might repaint them all, and swap out the handles, too.
Related Resource: Here Is Why Vintage Kitchen Décor Is A Must
2. Replace the Windows
The windows in your home don't just change the look of the place. They also matter from an energy-efficiency perspective. Replacing old windows with modern double-glazed ones can be an investment that pays off over the years – but in the short term, it'll help you to ensure that your home looks and feels shiny and new.
3. Under-stair Storage
Getting the most out of every available space in your home is essential if you're going to keep clutter to a minimum. Before your spring-cleaning efforts get underway, it's a great idea to install additional storage areas in those lesser-used spaces in the home. The awkward bit under the stairs is perfect for exploitation!
4. Get the most from the Garden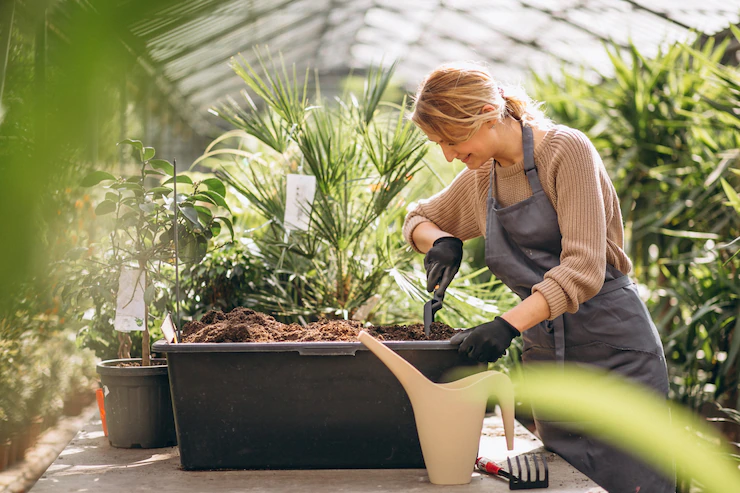 A miniature outdoor living space can be created with just a small seating area and a little bit of landscaping. Choose the right furniture, and know where you're going to put it, and you'll be able to enjoy summer in the garden in style!
5. Update your Heating System
You might think that changes to your heating system are more traditionally carried out before the cold weather sets in, but there are a few advantages to getting new radiators and combi-boilers fitted at this time of year.
For one thing, the demand for plumbers is going to be slightly lower, meaning that you'll be able to get the job done. In the long-term, the installation of a new boiler or radiator can have a massive impact on your monthly bills – which makes getting it done highly advisable.
6. Do up the Bathroom
You don't have to rip out the entire bathroom and replace it to get worthwhile results. A few extra features here and there can make all the difference. In many cases, Bathrooms are among the last rooms in the home to receive attention – which is a shame, since just a little bit of effort can often go a long way. Scour the tiles, give the grout a deep clean, and swap out shower curtains, towel rails, and cabinets.
Read Also:
Arnab Dey
Arnab is a passionate blogger. He shares sentient blogs on topics like current affairs, business, lifestyle, health, etc. If you want to read refulgent blogs so please follow RSL Online.