How To Get HQ Phone Number For Business? 

The corporate office image has undergone significant changes over the past decades: modern technology allows you to work anytime and anywhere using the Internet, which provides many opportunities. Moreover, HotTelecom and HQ phone number is one of the advanced opportunities to improve the productivity of your enterprise, modern or small business, or even start-up. 
No wonder many small companies can still work with personal mobile phones or, even worse, with a desk phone that needs a lot of space for wires and that doesn`t have such options as sending SMS, voice numbers, and accepting few clients at the same time. Such businesses definitely need technology to upgrade for becoming a more successful companies.
How Can VoIP Numbers Improve Your Business?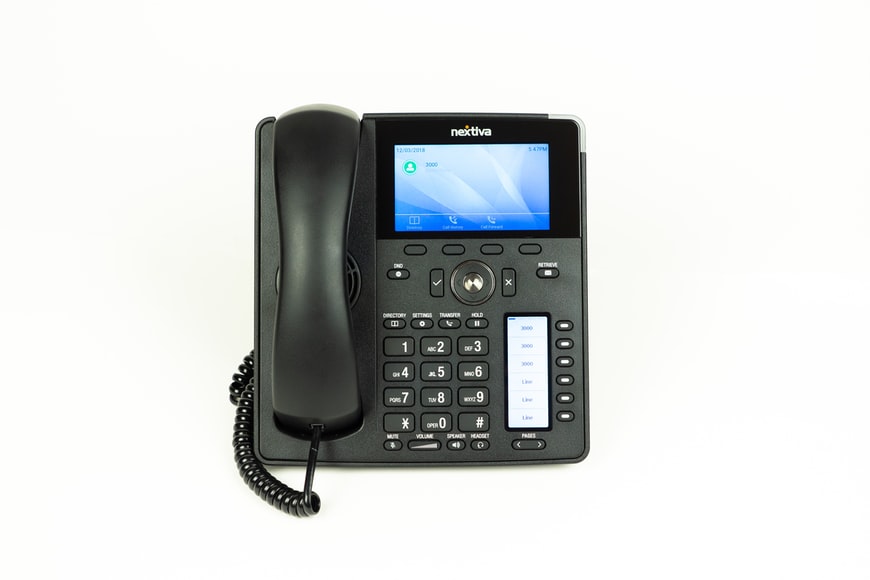 Virtual calling systems and the HQ phone number remove the physical limitations of traditional telephony and provide the organization of flexibility and mobility in the company. 
With its low cost, easy setup, and incredible flexibility, VoIP creates a professional and ambitious company image.
4 Advantages Of Adopting HQ Communications With Clients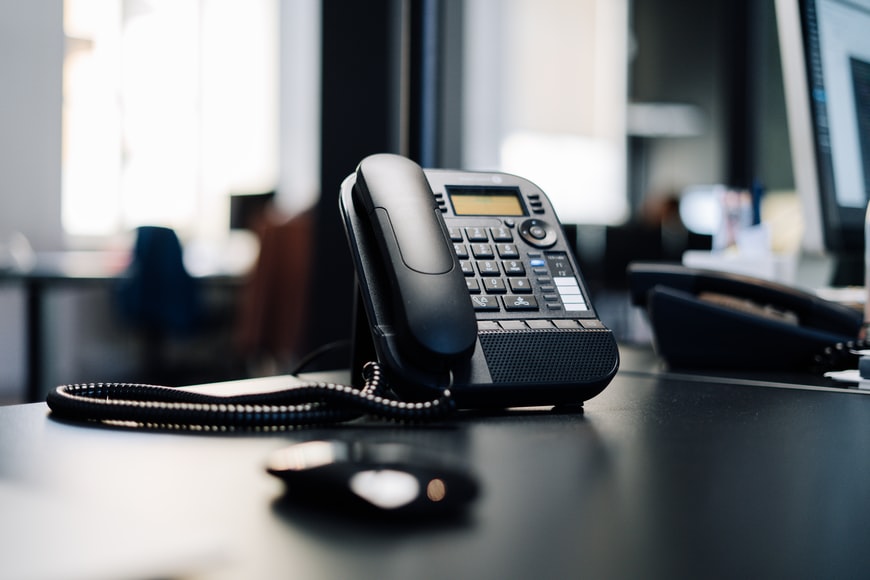 While adopting the HQ phone number, you may be a little bit worried about the communications. But adopting the new trend is a little bit time-consuming. Shifting from the old tradition to the new trend is tricky, but you will get much more advantages than the traditional processes after adopting this.
Here are the four major advantages of adopting the HQ phone number to communicate with your corporate clients.
1. Increases The Customer's Confidence Level Over The Brand
A virtual number can look like a corded number in a certain region or city. Although the physical headquarters of the company is located in a different location, customers will understand that they are contacting a local company. 
The HQ phone number increases the confidence of potential customers, who are more likely to use the services of companies with a landline number. You will be able to increase your income largely. The 24 hours availability is a strong point. When you have an HQ phone number for your business, the customers can contact you any time of the day—this way, the customers are building a solid impression of your brand.  
2. More Customers Can Connect With Your Company 
The virtual consultant can receive incoming calls to the specified HQ phone number from any place and device connected to the network. 
Several devices can connect the incoming calls devices at the same time or one at a time, depending on the introduced scheme of call queues and redirects. Thanks to these functions, more customers can contact our company.
3. Wire-Free System 
An HQ phone number does not require a wire system deployment: an Internet connection is sufficient. Thus, it significantly reduces the expense of the company's communications infrastructure.
In addition, when you are transferring your work from a desk or mobile phone, you can transfer your present number to a new virtual arrangement so that your contacts can reach you.
It is definitely hard to find any minuses of this new technology, and many successful companies can prove it because they use virtual phone numbers to save time, money, and space.
4. Your System Is Going To Be Much More Cost-Effective
HQ phone number is much more cost-effective. In the traditional phone connecting system, you will require a complete set of hardware. And another valuable aspect is your hardware system is never going to be a barrier to client communications.
In the traditional phone connecting systems, you have to invest a large amount of money just for the network setups. And the locations are the biggest barrier. You have to set up an individual network system for every single branch.
Conclusion:
HQ phone number is a new digital approach. It is always better to use this new trend because you are adopting an intelligent system to improve the way of communication with your clients. The best way is to adopt this new communication trend and maintain excellent customer satisfaction. First, embrace this new trend and share your experiences in the commenced sections.
Read Also:
Sumona
Sumona is the publisher for RSLOnline. Besides her professional commitments, she is also used to spending time sharing sentient blogs regarding topics like Technology, Business, fashion, fitness, and more. Follow more of her contributions in SmartBusinessDaily and FollowtheFashion