Immigration Mistakes Tech Professionals Should Avoid Making

While applying for immigration, people often make mistakes. When it comes to immigration in the United States, tech professionals bagged the most number of visas. In several parts of the US, tech professionals are applying for immigration visas.
A single mistake in any part of the immigration process can cost you a lot. Your application might get rejected or canceled just because of a single mistake. So, as a tech professional, when you are applying, it is advised to take help from an Immigration Attorney in Atlanta.
Visas For Tech Professionals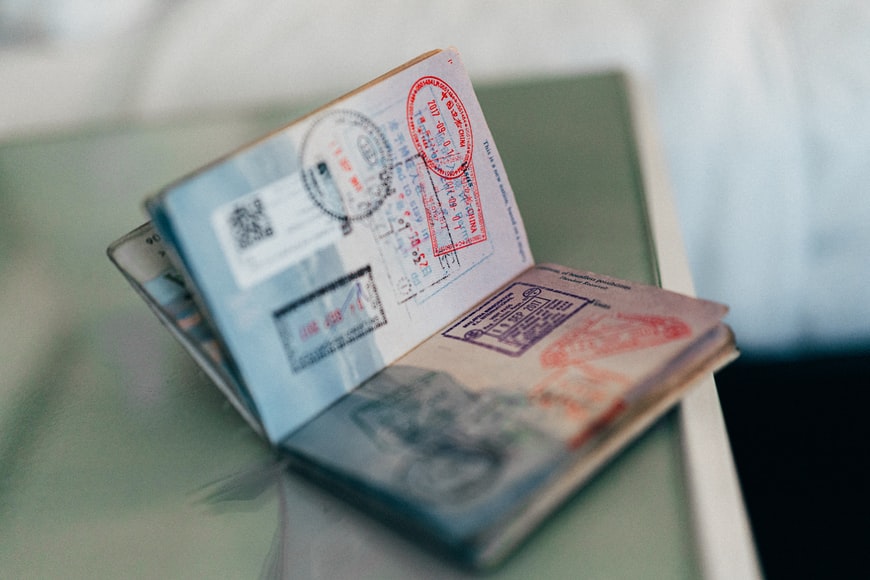 When it comes to tech professionals, there are 4 distinct categories of visas one can apply for. They are as follows.
H1B for non-professional or temporary workers.
O1 for extraordinary abilities.
L1 for an intra-company transfer.
Investor Visas.
Immigration Mistakes Tech Professionals Should Avoid Making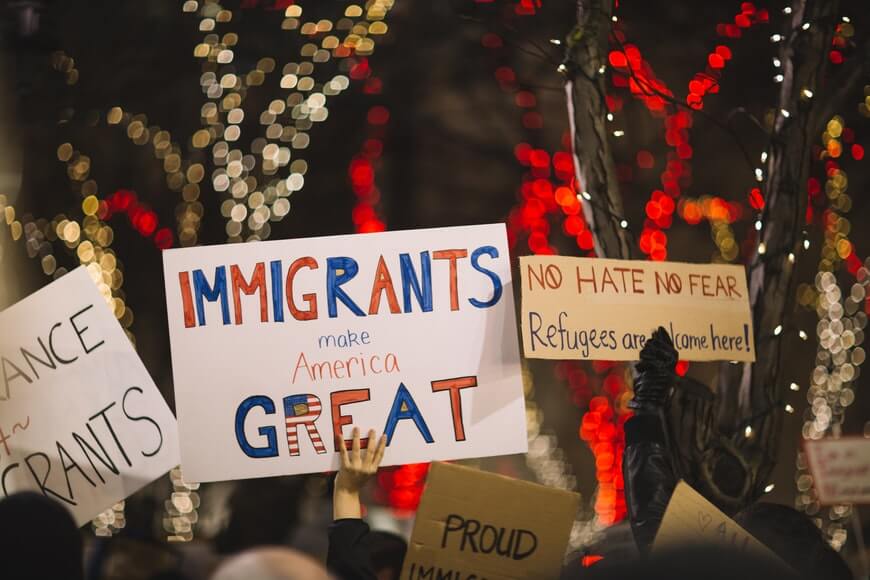 Always you have to ensure that you are refraining from making any mistake that can cause loss of your chances of getting a visa. So, choose an experienced Immigration Attorney Atlanta from an immigration law firm.
Here is the list of common mistakes that tech professionals avoid making when they are applying for immigration visas.
1. Providing Incorrect Information
At the time of filling up the immigration form, you should be very careful with each and every piece of information you are providing.
Ensure that you are not giving any wrong or false information regarding your identity, employment, or any other details. Misinterpretation or fraudulent information should be avoided completely.
2. Immigration Interviews And Court Hearings
Interviews are a crucial part of the immigration process. It is a must not only for tech professionals but for everyone who is applying.
So, you have to attend the interview and court hearing on the specific date that is provided. Otherwise, there is a high chance that your application might get rejected.
3. Late USCIS Queries Responses
In case there is any need for any type of additional documents or information, regarding the immigration services, for the further processing of your application, you will receive a Request for Evidence. It comes along with a deadline.
You need to reply with the necessary documents that have been asked for, within the given deadline. Ignoring it or a delay in your response can be the reason behind the rejection of your application.
4. Filling Application Without The Fee
For the application forms of immigration, you are also required to submit a particular fee. Those people who can not afford to pay the fee can go with a special waiver scheme, which will pay the fee on their behalf.
For getting more detailed information, you can consult with an Immigration Attorney in Atlanta. The legal practitioner will be able to guide you throughout the entire process.
5. Send The Application To The Wrong Office
To fill the form, you have to receive it. So, whenever you are applying, be extra careful in filling up the residential address details. Fill up your residential address along with the sender's address correctly.
As we have mentioned earlier, a single mistake can cost you a lot. All this is for one single reason, and that is the application will be sent correctly.
6. Not Knowing The Proper Eligibility
We hope you are totally aware of the eligibility criteria before filling your immigration request. If you are not qualified for the visas, there is no point in applying, or you will not be able to apply in the first place.
So, first, set up a meeting with an Immigration Attorney in Atlanta, get a piece of detailed knowledge about the eligibility criteria and the entire procedure. Once you know everything, then it is time to jump into some actions.
Final Tips
It does not matter what type of immigration visa you are applying for as a tech professional; you always have to make sure that you are not making a single mistake. This is why it is always advised to take assistance from an experienced immigration lawyer, who will be able to guide you in the entire immigration process, from the starting to the very end.
Read Also:
Mashum Mollah
Mashum Mollah is a passionate blogger. He loves to share her thoughts, ideas, and experiences with the world through blogging. Mashum Mollah is associated with Mashum Mollah & Blogstellar.