Finding the best IoT platform is the route to enjoying remarkable smart lighting for a home.
First, you should learn how a typical smart home lighting works. The four factors to consider in a typical smart home lighting IoT infrastructure are:
Power capacity
Installation
Customization
Connectivity with 3rd party devices
Here, you will learn how a typical smart home lighting and IoT platform works. And factors to consider when buying the best infrastructure for the IoT platform.
Let's get started.
What Is a Smart Lighting System for a Home?
Smart lighting for a home is controlled modern lighting. You use an app, smart home accessory, or smart home assistant to manage your home's lighting.
The lighting system coordinates other devices in your home. LED bulbs are crucial in typical smart home lighting due to their power conservation and customizability.
The smart lighting system for the home includes several devices. The most typical of the devices are smart speakers, alarms, thermostats, cameras, and TVs.
The devices communicate through a channel called an IoT platform. The communication happens via the devices' sharp sensors.
Such a connection requires an interface to collect data. That is where an IoT infrastructure for smart home lighting comes in.
What to Look for in a Perfect an IoT Infrastructure for Smart Home Lighting
A perfect infrastructural IoT element creates an environment for LED and IoT integration. It would help to consider the following in the infrastructure:
1. Installation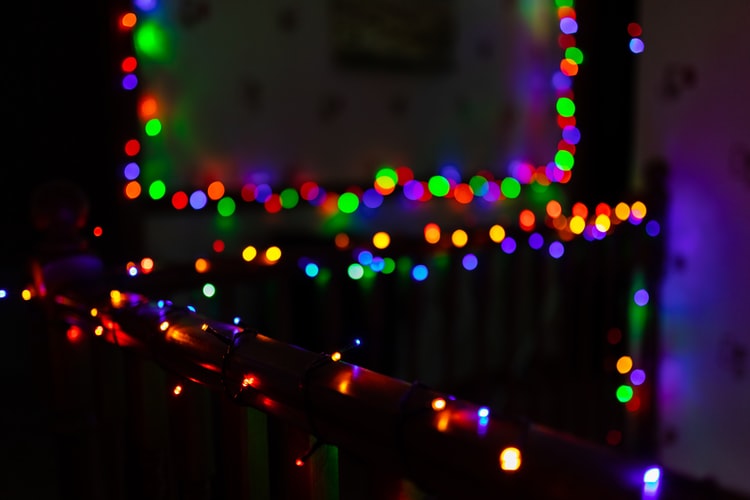 You should invest in smart lighting technology that is easy to install and saves you money in the long run. You should be able to install the infrastructure in a few minutes and start enjoying your smart home lighting.
Besides, the best IoT infrastructure for smart home lighting enables you to save on installation costs. That is possible because it relieves you of the burden of hiring experts to connect the system for you.
2. Power Capacity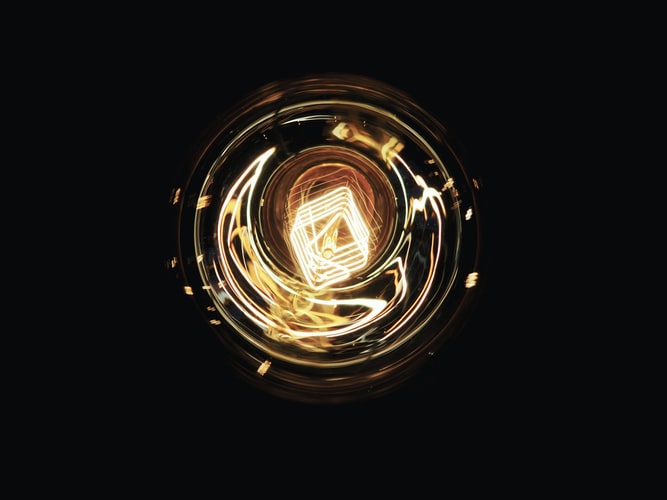 The infrastructure should be able to hold sufficient power, thereby accommodating the system's device capacities.
Apart from storing high voltage, the device should be able to save energy. That is partly possible by selecting a typical LED light.
Unlike traditional incandescent bulbs, LED smart lighting possesses a heat sink for controlling energy release into the environment. They do not heat up. Nor wear out quickly.
As a result, LED bulbs can last 6+ years before replacing them. It would be best to get an IoT that perfectly accommodates LED voltage, efficiency, and lasts.
3. Third-party Connectivity
The uniqueness of an intelligent home lighting system results from its ability to connect as many third-party devices in the system as you want. Typical products to introduce to the infrastructure are cameras, microphones, and speakers.
It would be best if you can to gather voluminous data and store it efficiently. The system should possess remarkable endpoint sensors to achieve your desired mission.
The high sensitivity eases light control, monitoring motion into and out of the building. The database storage enables you to have an easy time viewing the gathered statistics for easier decision-making.
Also, IoT sensors are crucial in monitoring temperature and humidity in your home. You can track building operations and installations. Lastly, connecting it to USB ports lets you charge the connected mobile devices.
4. Customizability
You should be able to cut the lighting infrastructure at your desired length. For instance, you can shorten and assemble it to fit your preferred lighting paths— such as corners or vertical and horizontal orientation.
Conclusion
You should pay attention to customizability, ease of installation, broad connectivity, and power capacity. Such features ease data collection and analysis.
As a result, you will be able to reduce lighting costs, improve comfort, security and ease decision-making. After understanding how an IoT infrastructure works and why you need it, go ahead and invest in it.
Read Also: