There are too many cases of new hires ruining company culture, bringing productivity down, or leaving after a costly onboarding process.
Hiring an IT employee(s) is a serious undertaking, and a little help goes a long way. You will appreciate using an IT staffing agency if you want to find highly qualified and performing IT professionals.
An IT staffing agency does the heavy lifting, including finding and filtering prospective IT candidates for your facility, and you can reap the benefits of expanding your IT team without any hiccups.
Here are the reasons to use an IT staffing agency in Seattle.
Access to a pool of IT experts
When you have a vacant position in your IT department, you have to advertise it, conduct interviews, screening processes, and onboarding. Using an IT staffing agency gives you access to a pool of IT experts, including active and passive job seekers, peer referrals, and candidates outside the immediate geographical settings. The IT staffing agency helps you find suitable candidates fast to avoid delays for your facility.
Faster hiring process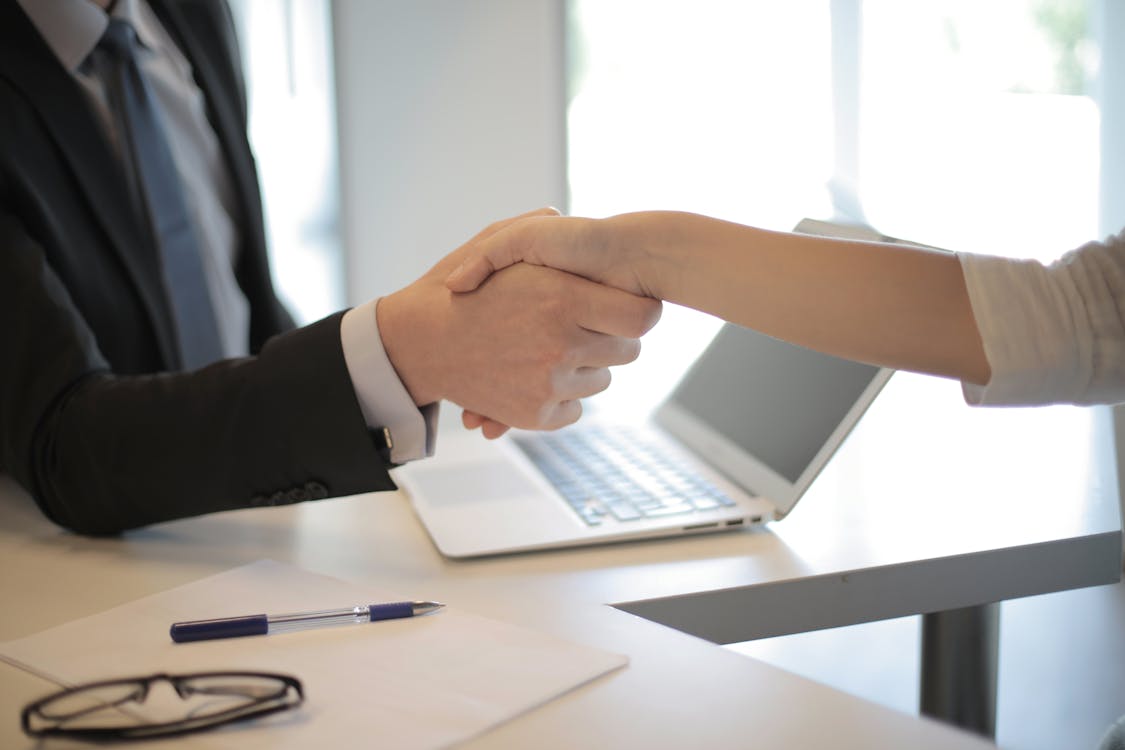 Many IT companies opt to use an IT staffing agency to reduce the hiring time. As you may already know, vacancies are challenging to fill up and expensive for a company. The longer the position remains vacant, the less the productivity resulting in loss of revenue and compromised customer service.
Besides, you cannot underestimate the internal impact on other employees who have to pick up roles that don't belong to them. Thankfully, partnering with an IT staffing agency reduces the hiring time since there is already a database of prospective candidates with immediate availability.
Reduce hiring risks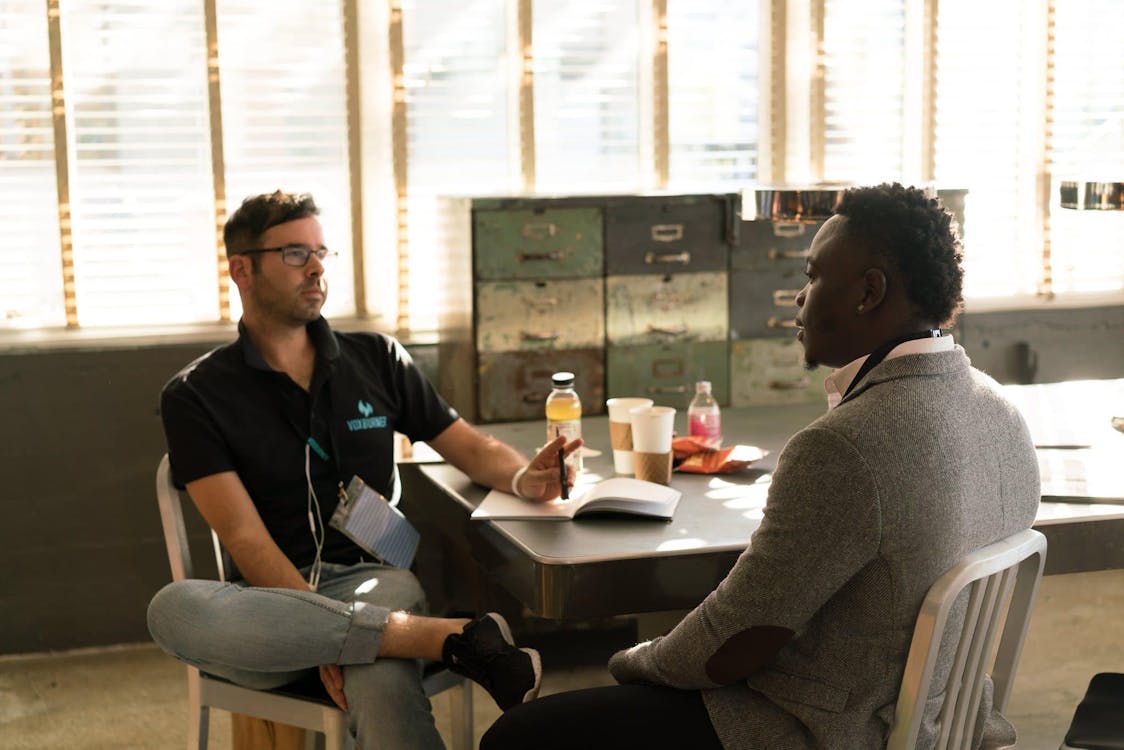 If it hasn't happened to you, you must have heard about new hires who leave immediately after a costly onboarding process which is quite a loss for a company. Hiring and training new employees is expensive in terms of money and time but using an IT staffing agency minimizes that risk. The staffing agency screens the candidates, ensuring you find the best fit for your company.
If looking for a temporary professional to fill a position, it makes the most sense to use a staffing agency to save on training time, money, and hiring risks.
Also read: Employment Agencies Riverside
Handles onboarding and payroll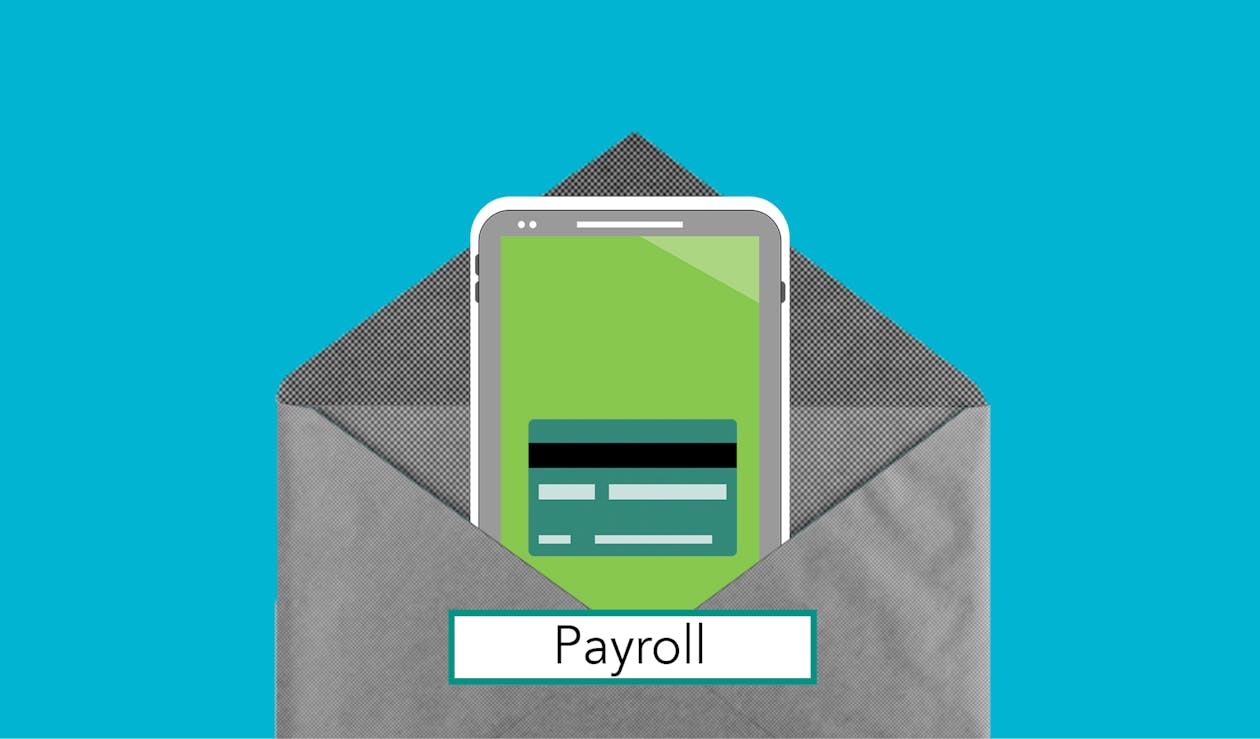 One of the biggest benefits of using an IT staffing agency is handling the heavy work of onboarding and payroll. Depending on your agreement, the agency can take care of onboarding paperwork, workers' compensation, payroll taxes, and other employment benefits. That way, you can avoid some time-consuming tasks of hiring and maintaining employees allowing you to focus on more important matters.
You can test before hiring
If you don't wish to commit to a new employee, which is risky, an IT staffing agency can allow you to try before hiring. The ability to test IT, employees, before taking on the liability for their employment is a big advantage for your company.
The bottom line
An IT staffing agency makes the hiring process easier for your company, reduces the risks, and saves you more time.
Additionals: