How to start a jazz night at a local venue is not an easy task. You need to find the right people, the right venue, and then convince them that your idea will work.
In this article, we will give you some tips on what you need to do in order to make your jazz night a success.
Finding the Right People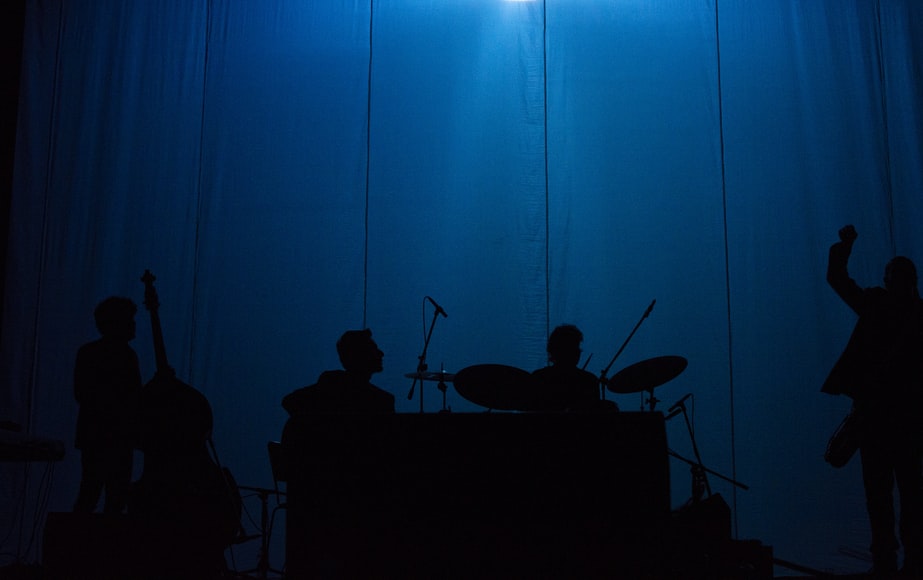 You will need to start with finding the right people. You want all of your musicians and performers to be talented and experienced in jazz music. You also want them to have a good personality so that they can make people feel comfortable during the performance.
You also need to reach out to other musicians who have similar tastes in music and ask them if they would like to participate in the event. It is important that they have the same level of commitment as you do so that it does not fall through halfway through the process.
There are many ways to go about finding these musicians for a jazz night. For example, you can find saxophone players by asking friends and family for recommendations. You can also check out the local music scene, look on social media, or search online.
Find a Venue
The most important thing to do is to find a venue. This can be a bar, restaurant, or even an art gallery. The venue will play a huge role in how the night goes and what kind of music will be played.
The right venue can make or break a jazz night. The venue should be well-lit, spacious, and have enough room for people to move around freely.
However, not all venues are created equal. A jazz night can also go wrong if you pick a venue that doesn't have any experience with live music or if the acoustics are terrible or if there are too many distractions in the environment that will distract from the music.
Determine Available Nights
When you are hosting a jazz night, you need to make sure that there are enough available nights at your venue and with your musicians. This is the only way that you can book the event for a specific date.
If you are hosting an event at your venue, it's important to get in touch with the events coordinator for more information on how many days they have available. If they do not have any more days available, then it is time to look for another venue.
If you are looking for musicians, make sure that they are available on the desired day of your jazz night, and if their availability changes, then contact them immediately so that they can change their availability.
Find an Online Platform to Promote Your Jazz Night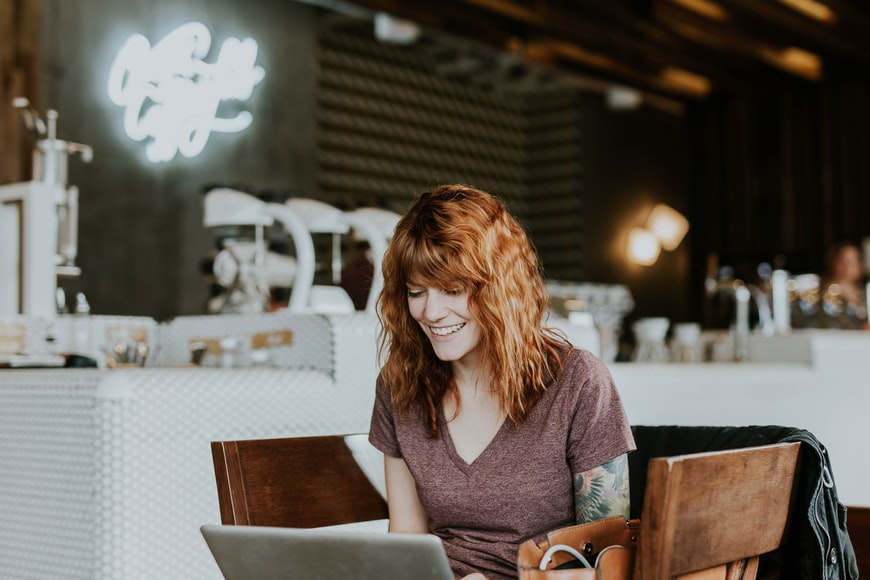 The best way to promote your jazz night is to find an online platform that will allow you to post your event. The more people who are aware of your event, the better.
There are many places where you can advertise your jazz night. You can post on social media pages, blogs, or any other website that has a large audience. It's important to make sure that the website is targeted towards a specific age group or genre of music so that you can reach the right people.
It is vital to pick the right platform for your needs in order to get the most out of it because after all, the more success you have with promotion the more likely you will see a larger crowd at your event.
Read Also: