How To Keep Safe On The Road As A Cyclist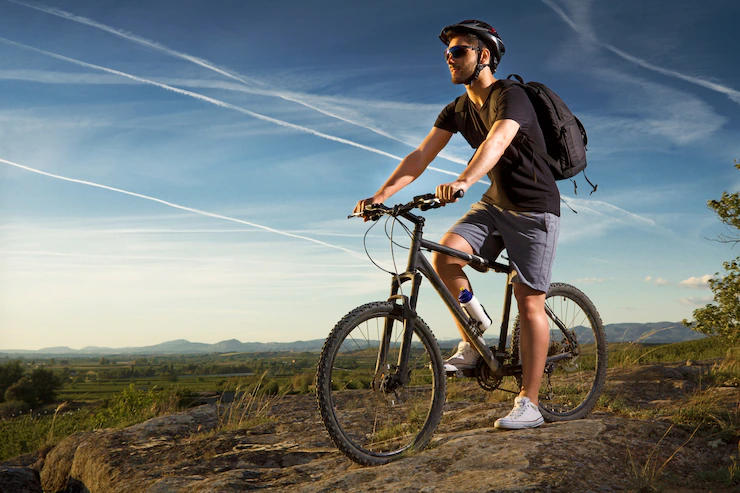 As the days get longer and evenings brighter, you may find yourself yearning to get back on your bike. Although it's a great way to keep fit and healthy (and even ward off things such as arthritis!), it's important you learn how to keep safe on the roads, especially following the recent change in the Highway Code.
To help you keep safe, we've rounded up everything you need to know about cycling – from the highway code to getting in touch with a personal injury solicitor if you get injured.
3 Key Factors To Keep In Mind As A Cyclist: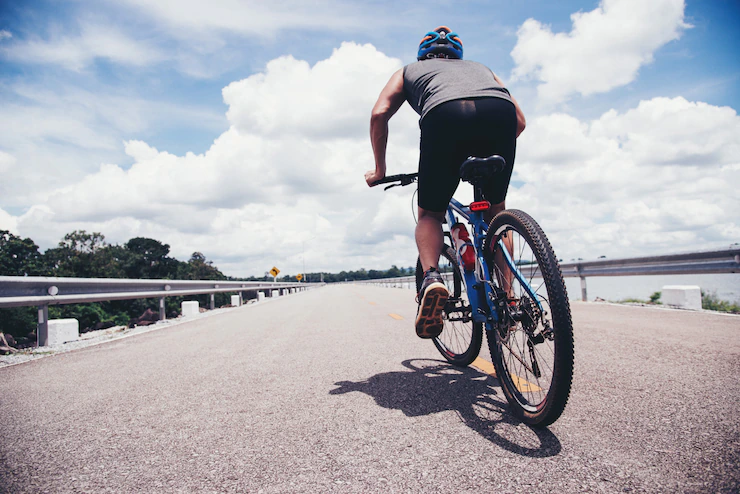 1. Know your positioning
Firstly, your positioning on the road can go a long way to keep you safe. Although instinct may tell you to stay close to the kerb, it's safer to position yourself further to the right. Keeping away from the gutter not only helps you avoid potholes and drain covers but also makes you more visible to drivers.
What's more, if someone does try to overtake you without giving you adequate space, you'll have somewhere to move into.
2. Invest in proper safety equipment
As well as your road positioning, you'll need to ensure you have all the right clothing. From a robust helmet to reflective clothing and a bike bell, by spending a little more money on your cycling gear, you'll be far safer for it.
If you're going on a long bike ride, it's a good idea to wear sun protection and keep some water, a phone, and your ID on you, just in case.
For extra peace of mind, why not cycle with a friend too?
Related Resource: How Companies Are Changing The Bike Helmet Game?
3. Make your intentions clear
Rather than suddenly veering off, it's important that you give other road users an idea of your next move. If you'd like to change lanes, for example, check behind you and give obvious hand signals before you make your maneuver.
If you're nervous about riding one-handed, it's best to practice this on a quiet street until you feel more comfortable.
What not to do
Many lorries have blind spots on their passenger side. Therefore, if you're cycling to the left of a lorry, it's important to never undertake them. The same goes for cars too – if in doubt, it's best to hang back if you're not sure the driver has seen you.
Making a claim if you do have an accident
Unfortunately, accidents do happen, even if you're a safe cyclist. That's why it's important to know how to make a claim if you are involved in a collision. By getting specialist lawyers on standby, you put yourself in the best position should you have an accident.
If you are involved in a serious cycling injury, your feet and knees bear the brunt of the impact. There have been times when cyclists that have been hit by automobiles have had to opt for total knee replacement surgeries. To know more about this and how to stay safe, please visit website.
Final thoughts…
Cycling is a great way to get fit, pass the time, and take in some breathtaking scenery. But it's not without its hazards. Luckily, by following the above tips, you can ensure you're as safe as possible on the road.
Now grab your bike, put on your helmet and go explore!
Read Also:
Arnab Dey
Arnab is a passionate blogger. He shares sentient blogs on topics like current affairs, business, lifestyle, health, etc. If you want to read refulgent blogs so please follow RSL Online.