4 Things You Should Know About the Solar Energy Price Tag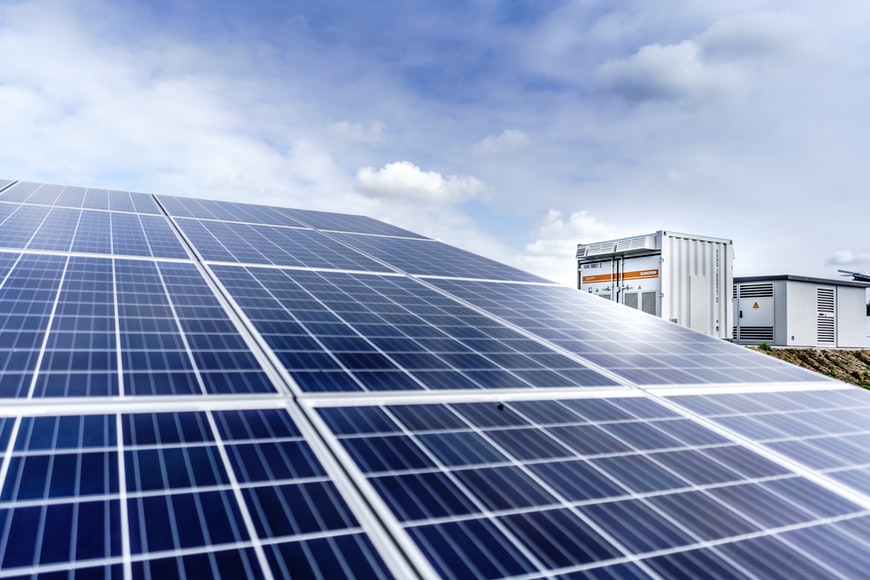 If you are one of the millions of Americans who has recently switched to solar energy(because of its numerous advantages) or the millions more thinking of taking the plunge, there are many factors to consider. There are practical factors, such as the size of the panels and how they will fit in your house. There are the energy factors, including your own carbon footprint.
Then, of course, there are the solar energy price tag factors. If you are seeking a solar energy quote, you will want to make sure your costs are outweighed by the benefits. That's why it is important to have a full understanding of the short and long-term solar energy costs. Read on to find out everything you need to know.
1. What is the Solar Energy Price Tag?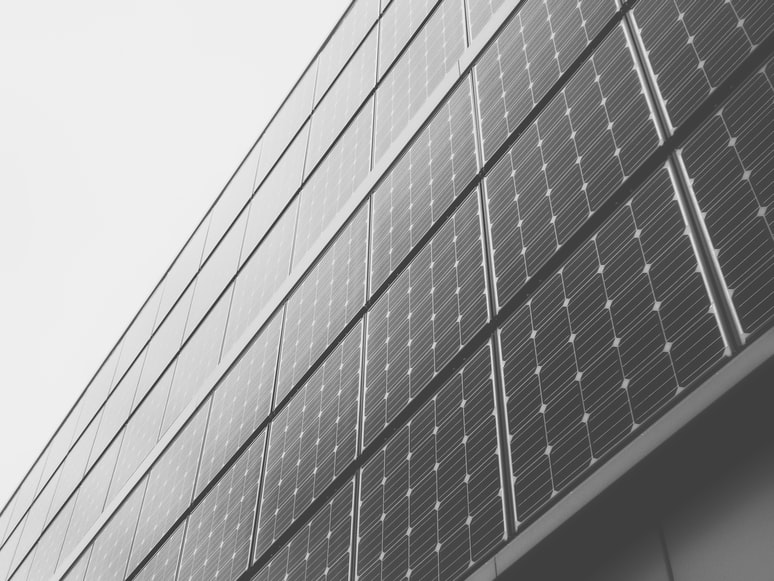 You might be wondering "is solar energy expensive?". The long answer is "no", but the short answer is "yes". Let's break it down. On average, solar panel installation and purchase for your home will come with a sticker price of $16,000.
However, this could be more or less depending on your home. While this seems like a lot, it is rarely the "real" price that you will pay. This is because the cost of solar energy is greatly diminished by tax credits.
2. Can I Get a Tax Credit?
If you are wondering how to switch to solar energy, it is vital to keep in mind that the government will, to a certain extent, pay for your solar panels. The government wants to help Americans switch to greener, cleaner, and cheaper solar energy.
That's why there is a wealth of both federal and state tax credits you can use to get reimbursed for your solar panel costs, as explained by the experts at https://blueravensolar.com/missouri/solar-panel-installers-kansas-city/. By filing for your guaranteed tax credits, you can instantly save thousands on your solar panels.
3. Will I Save On Bills?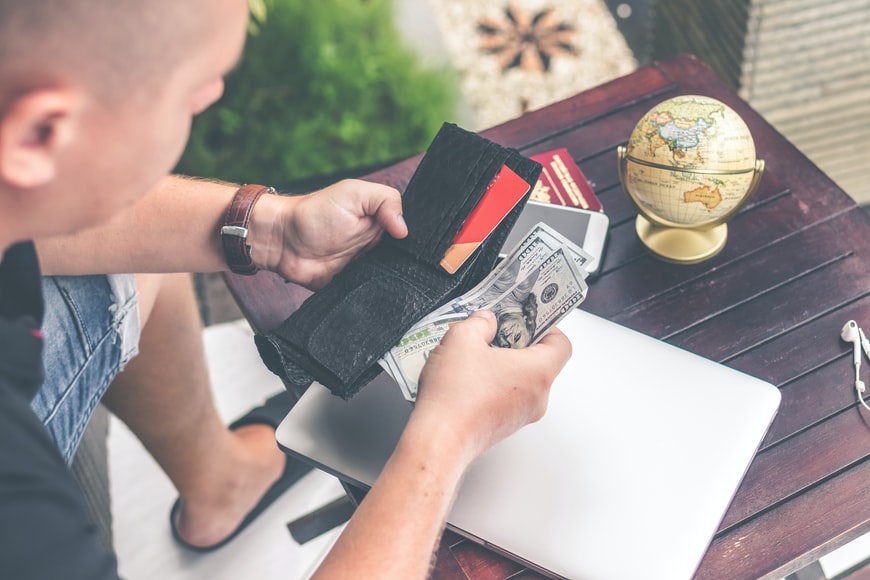 When assessing the solar energy price tag, you also need to think long-term. A key consideration is whether switching to solar is one of the ways to reduce your monthly energy bills enough to justify the cost. For this, the answer is nearly always "absolutely".
Research has shown that, over the lifetime of your household solar panels, you will typically save between $10,000 and $30,000. That is thousands of extra dollars in your bank account just by doing nothing. All you need to do is get someone to install solar panels on your roof.
See Also

4. Can I Make Money from My Solar Panels?
Finally, it is worth considering not only how you can save money from solar, but also make money. With your solar panels, you can store excess electricity throughout the year, only to be used when needed.
If you have significant extra energy that you are sitting on, you can automatically sell it to the city or to your utility company at market rates. This is one way to offset the cost of solar quickly, as you can instantly get cash payments for your unused electricity. This is simply not an option with your fossil fuels.
Is the Solar Energy Price Tag Worth It for Your Home?
When assessing the solar energy price tag, don't forget to take into account your home's value. To learn more about boosting the value of your home and your most precious investment, we have got you covered. Make sure to consult our Sellers guides to learn more.
Read Also:
Mashum Mollah
Mashum Mollah is a passionate blogger. He loves to share her thoughts, ideas, and experiences with the world through blogging. Mashum Mollah is associated with Mashum Mollah & Blogstellar.