Successful leather companies have set a stand in the market. So, if you are interested in starting a leather business and want to be successful, that standard needs to be your bottom line.
If you have fallen into the leatherworking vortex, you might be thinking of getting into the craft yourself. After all, leather is an expensive paper that allows you to craft your ideas into different products.
How To Start Your Leather Business?
Leather is one such material that is used in making different designs and crafting your ideas into fashionable products. The leather industry is the manufacturing sector that produces goods and items such as leather footwear, leather bags, and leather garments.
The leather industry is not only limited to swelling products and items made of leather. If you want, you can start your business in manufacturing leather.
Let's have a look at how to start a business as a leather business.
Step 1: Create A Plan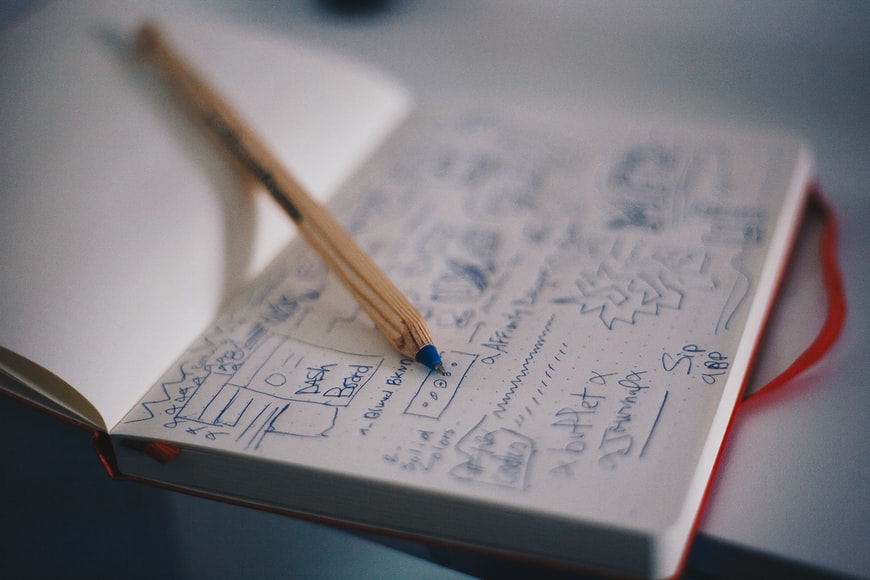 Now that you have finally decided on having a leather business, it is time to create a plan that establishes your business idea. Start your plan for what is going to be the size of your business. Highlight your audience persona and find the right market for it.
The growth of your business will only follow if you work hard to sustain yourself on the market. Try to give your business enough time to grow its roots.
Step 2: Decide On Products
The leather industry has a wide spectrum of products. In fact, raw leather is considered a product. So before you can start with your business, you must decide what products you want to sell.
Leather is a versatile resource and can be used to make different products and items. Leather businesses also attend the services such as artifacts and showpieces. Understanding the leather business will further help you with the kind of products you can introduce in the leather industry.
Step 3: Generate Funds
Getting access to the necessary funds is one of the important aspects when you start any business. The leather business demands a lot of equipment and raw material. That means the initial investment is no joke. Get yourself a sponsor who is willing to invest in your business idea.
Step 4: Understand The Market
To start any business, you must be aware of how the market performs. You can start with identifying your competitors in the market and see what they are doing to get customers. This research will help you understand the market size, strata and help you build your own plan that complements the market needs.
Step 5: Secure Licence & Permit
The final step is to secure a license and permit. To set up your business, you need the permission of both state and federal governments. To get the license, you must register your business so that it has a legal record of existence.
Make sure you have done your homework and have completed all the paperwork. We would advise you to take lawyers' help to complete your documentation process.
How Is Profitable Leather Business?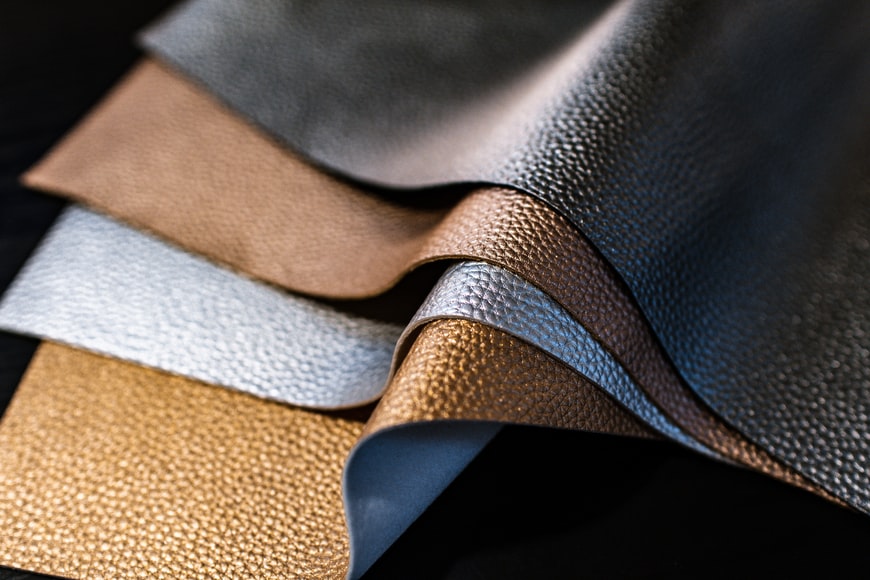 The leather industry holds a place of notability in every country. The demand for leather has increased in the last decade due to the increase in demand for new design and creative leather fashionable wears.
The popularity of leather items has increased, creating a market for potential growth in employment and exports. So, if you plan to start a leather business, you are entering a market that will see exponential growth in the future.
The Future Of Leather Industry
The industry has grown smaller due to the growing popularity of synthetic products. However, with the advancement of technology, and advanced marketing and business promotion tactics, production processes have become faster, allowing people to access high-quality leather products and garnets.
The main market for leather continues to be shoes, clothing, and upholstery. In addition, the export and import of fine leather are also supporting the industry.
Read Also: