Least Number of COVID-19 Cases in Bengaluru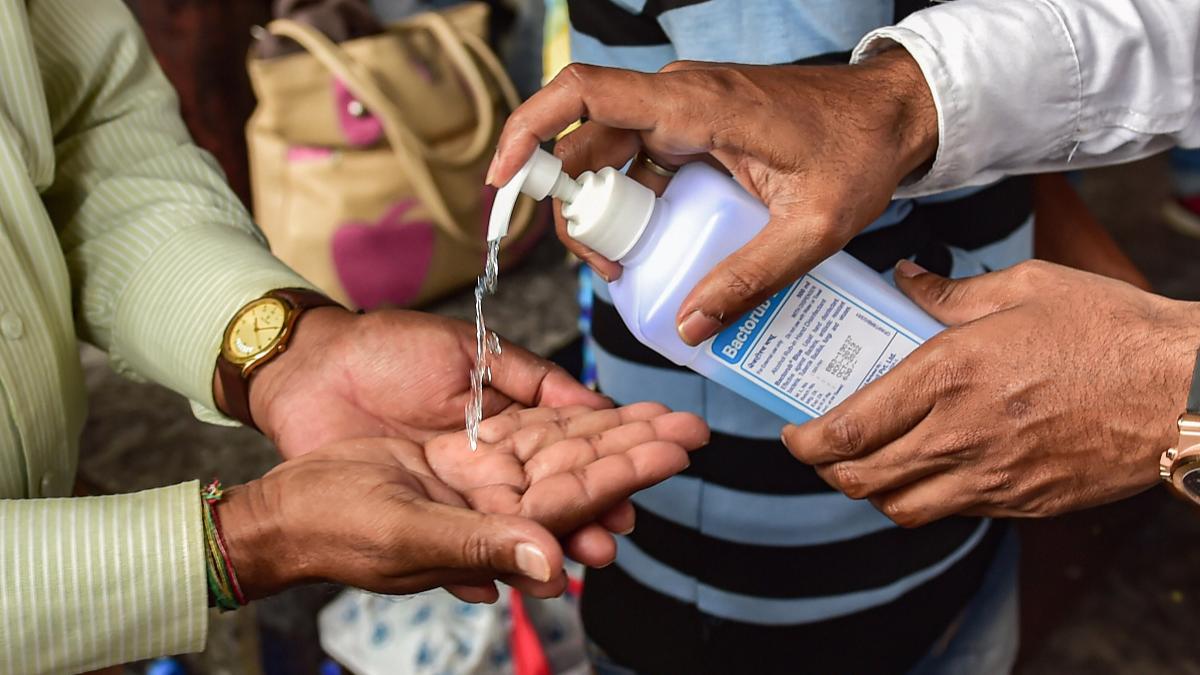 Among all the major cities in the country, Bengaluru has the least number of COVID-19 positive cases compared to the major cities in the country. While comparing the condition of all the other countries, Karnataka has said so while analyzing the other cities in the country. 
The total number of cases as reported till April 22nd is 103 positive cases including both rural and urban areas. This report was brought out by the S. Suresh, the COVID-19 Spokesperson in the State of Karnataka.
Must Read: Hantavirus After Coronavirus: Man Dies In China Tested Hantavirus Positive
He has also mentioned that Mumbai has 3451 cases, followed by Delhi 2081, Ahmedabad 1434, Indore 915, Pune 665, Jaipur 661, followed by Hyderabad, Chennai Agra. 
The capital of Karnatak has not reported any new cases since Wednesday only two were added with the 9 latest fresh cases in Karnataka, otherwise, there are no such cases. Five of the new cases are from Kalburgi and two from Mysore. 
Read More: Eddie Large: A Well Known Comedian Dies Aged 78 With COVID 19
Four of the infected are women among the nine new cases. There are the last found were those nine cases of COVID-19. There is also a baby of 4 months from kalburgi in Karnataka and the mother of the child has also been affected. Apart from the two men 54 and 57 years old, who are severe acute respiratory patients, all others are contact patients.
*the news piece has been covered from TOI with facts and figure remaining the same. 
Image Source: indiatoday