A Quick Guide to Logo Placement on Custom T-Shirts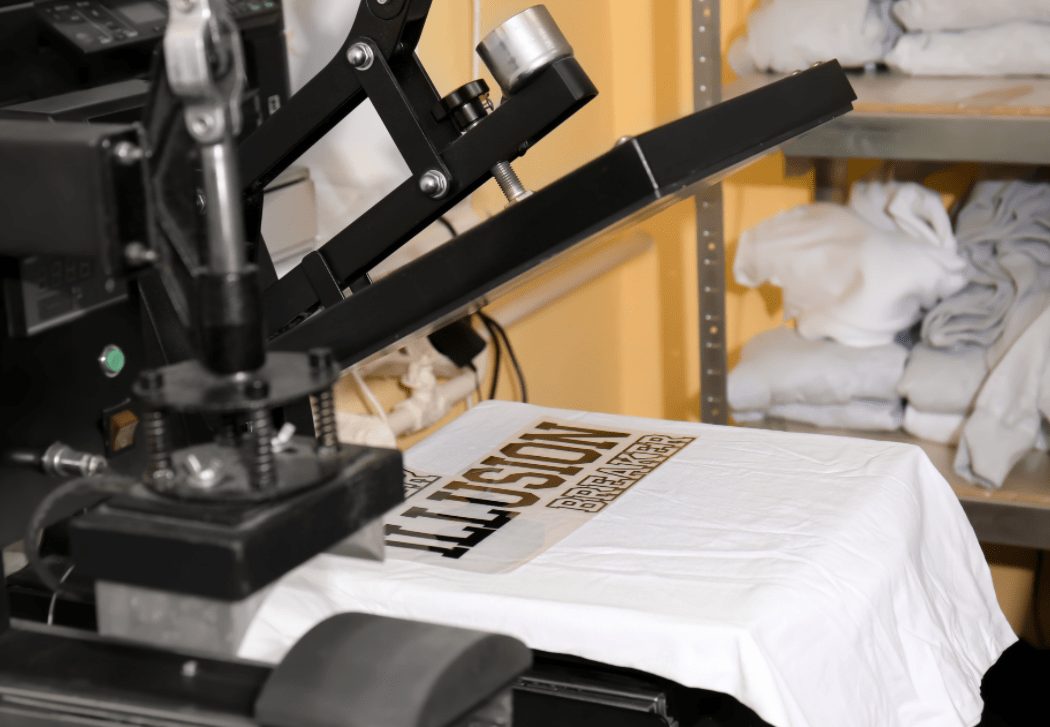 According to research, logos are the most recognizable brand identifiers.
If you've been following popular marketing research, you've spent countless hours and consultations with your graphic designer to make sure your logo is as aesthetically appealing and true to your brand as possible.
And now that it's done, you can't wait to showcase your bright and shiny new logo on custom shirts.
But it's not enough to only have a pretty logo. If you don't pay attention to logo placement, you'll end up with a tiny, misplaced logo that looks childish and unprofessional to both new and returning customers.
Thankfully, this brief guide is here to help. Keep reading to learn the ins and outs of logo placement on your custom-branded t-shirts!
Left Chest
The left chest is the most common placement for t-shirts.
This is a good placement for your company logo for items like staff t-shirts, event t-shirts, or t-shirts you give away as prizes.
For this placement, you're looking at 3-4 inches wide and around 3 inches down from the collar.
Keep in mind that the printed design won't be too large, so it's not a good choice for logos that have a lot of detail.
Center Chest
The center chest print is of moderate size, so it's a good choice if you want your logo to show underneath an open hoodie or jacket.
This design can range between 6 and 10 inches wide. It's typically placed 4 inches down from the shirt collar.
Upper Back
This t-shirt logo goes between the shoulder blades, and it's the perfect placement for security personnel and event staff.
One of the top logo placement tips is to put your company's phone number or website at the mid-back of the shirt with your logo in the front.
This approach works best for service-based businesses like plumbing, personal training, and interior painting.
Full Front/Full Back
The full size is one of the best for print marketing due to its high visibility. The usual size for prints like these is 12 inches wide and 14 inches long.
It's usually placed 3 inches below the collar. The large design can leave a lot of ink on the shirt, so be careful with what fabric you use as a base.
For custom prints that are tall, you may want to size the logo down so you can fit the whole thing onto the shirt. Be sure to check this with your tshirt printing company and see if you can get them to print you a prototype first.
Follow These Essential Logo Placement Rules
Logo placement can make or break your custom t-shirts. If you make your logo too small or place it in an odd location, your customers won't be able to see your logo properly and you'll look unprofessional.
But placing your logo the right way can earn you valuable brand recognition so that you stay at the top of your customers' minds.
Found this article helpful? Then be sure to check out more of the blog posts in our business category!
Mashum Mollah
Mashum Mollah is the feature writer of Search Engine Magazine and an SEO Analyst at Real Wealth Business. Over the last 3 years, He has successfully developed and implemented online marketing, SEO, and conversion campaigns for 50+ businesses of all sizes. He is the co-founder of Social Media Magazine.