With more and more people falling into difficulties due to the recent pandemic, finding a reliable source for loans also can take too much time and effort. Many Filipinos have become miserable because of the changes to their salary and personnel policies, leading to a decrease in employment. Therefore, for many Filipinos, a pawn shop is one of the most convenient solutions for their financial needs.
A pawnshop is a place where you can pledge your properties in exchange for cash. The procedures here are quick, convenient, without any questions asked. Understanding the situations of many Filipinos, in order to serve those who are and will be in need of money to recover from financial troubles, Palawan Pawnshop has become one of the most trusted pawning services in the Philippines, with local offices on the island of Luzon: Metro Manila, Quezon City (Cubao), Makati, and Baguio.
Who is Palawan Pawnshop?
Palawan Pawnshop was established back in 1985. With more than 35 years of experience in the field, the pawnshop offers an interesting range between 1% and 3%, arguably one of the lowest rates for secured loans. Aside from pawning, Palawan Pawnshop also provides money transfer services, insurance, Suki Card, and Online Padala.
To sign up for a Suki Card, you only have to fill in and submit an application at the local Palawan Express office. With Suki Card, you can receive discounts on Pawn interest rates, reducing them even further the more you use the services provided by Palawan Pawnshop. You can also use your Suki loyalty privileges on remittance charges and ProteKTODO insurance premiums.
In addition, you can use the Online Padala service to transfer money to anyone you want without having to go to a Palawan Express office. You can simply sign up for this service on Palawan's website by providing your full name, DOB, phone number, and address in their online form. Online Padala accepts systems such as BPI, BDO, InstaPay, and Coins.ph.
How do I take out a loan at Palawan Pawnshop?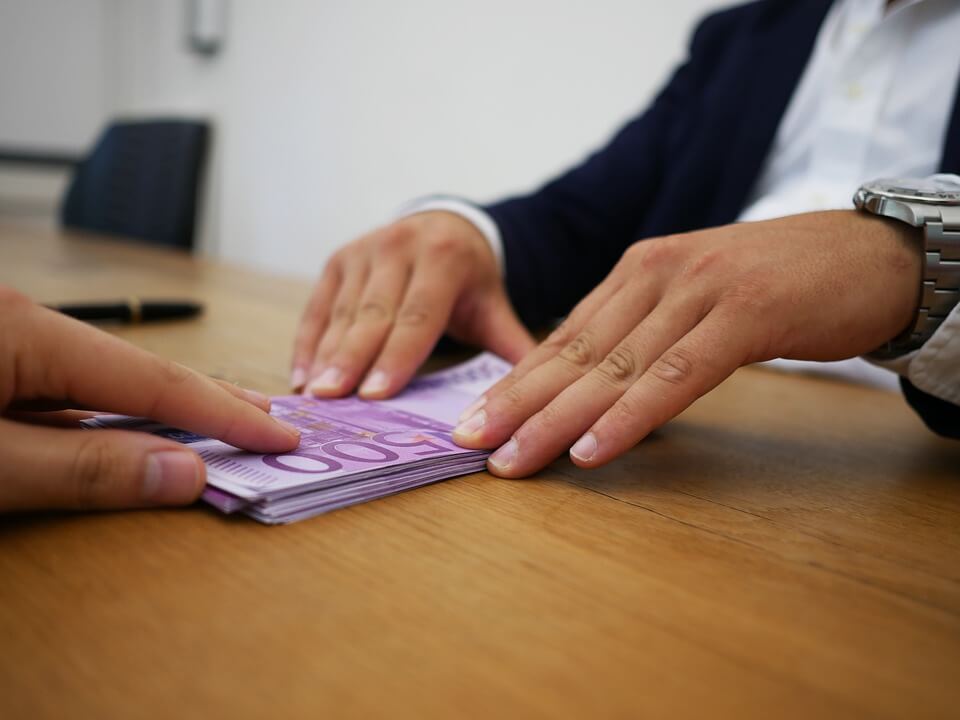 The procedure to claim your money at Palawan Pawnshop is extremely convenient and secure. To apply for a loan at Palawan Pawnshop, simply bring your items there for examination. The service accepts items such as gold jewelry, vehicles, electronic devices, etc.
On the other hand, it doesn't require you to go through much paperwork. You only need to present two valid ID cards to a Palawan Express office in your area. Fill in the standard form, sign a pawnshop ticket, and receive your security ticket to one day reclaim your item. Last but not least, you can use the tracking code provided to you to see where your money is in real-time.
Consider Reading: Cutting Down on Ant Expenses.
How do I find Palawan Pawnshop offices?
Financial problems are something we can never be too prepared for. Thankfully, whenever you run into trouble, you can always be at ease that there is an easy way for you to find Palawan Pawnshop offices near you, thanks to UpFinance. finance is a website with up-to-date information about all available financial institutions in the Philippines where you can choose the best offers based on your needs. How convenient!
Read Also: