AMENITIES TO EVALUATE WHEN LOOKING FOR A NEW HOME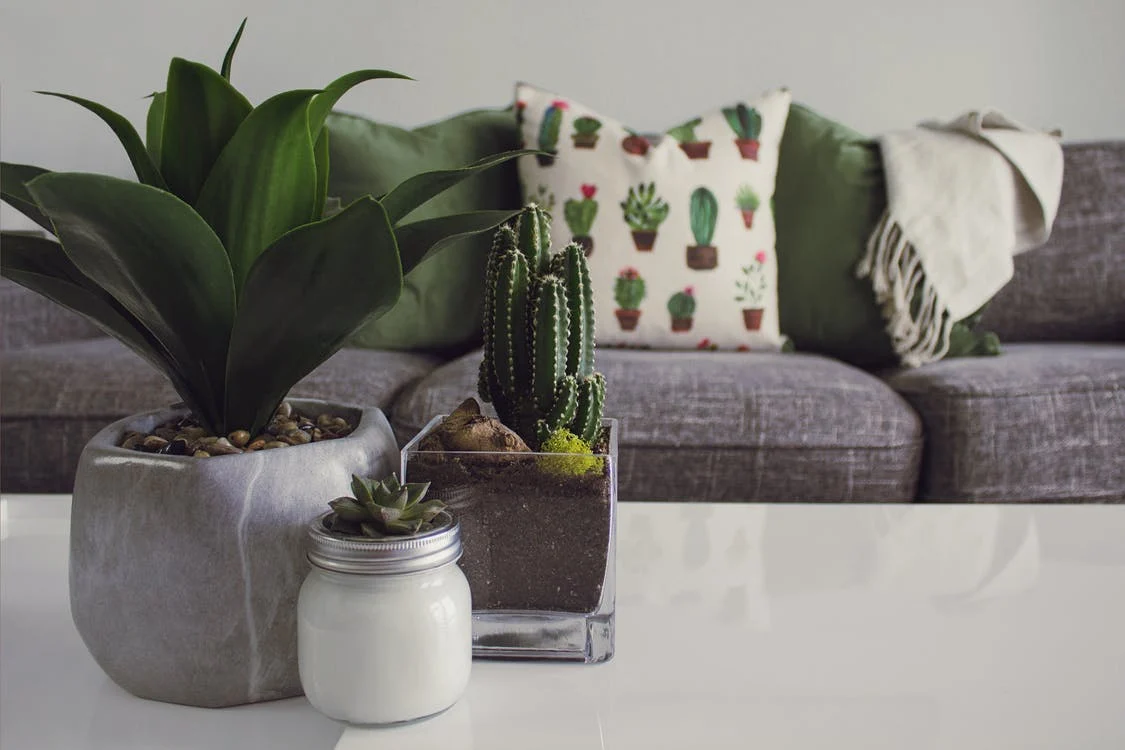 One of the key considerations when investing in property is the amenities available in the area.
After all, you are looking for more than just a place to call home; you want a stylish home that is comfortable and convenient with everything you need.
There are countless locations and neighborhoods you can invest in, but each offers a unique set of amenities. While some of them are essential, others are nice to have.
With your needs in mind, consider the following amenities when looking for a new home.
1. Security
When you invest in a new home, you want to ensure that your family is safe and your stuff is secure even when you are not home. Proper security is one of the biggest considerations when evaluating brand new properties in Wyndham Vale, Australia.
Thankfully you can research online about the neighborhood, check crime rates, and see whether it is a secure neighborhood. That can help you make a diligent choice early in your investment process.
2. An open space
Today, remote working or working from home is growing in popularity, so getting extra space to set up a home office is more important than ever.
Open space includes parks, playgrounds, walking trails, and dog parks that provide a place for people to enjoy the outdoors. For instance, a park or garden is more important if you have small children. Generally, investing in property with bright open spaces is beneficial in the long run.
3. Entertainment facilities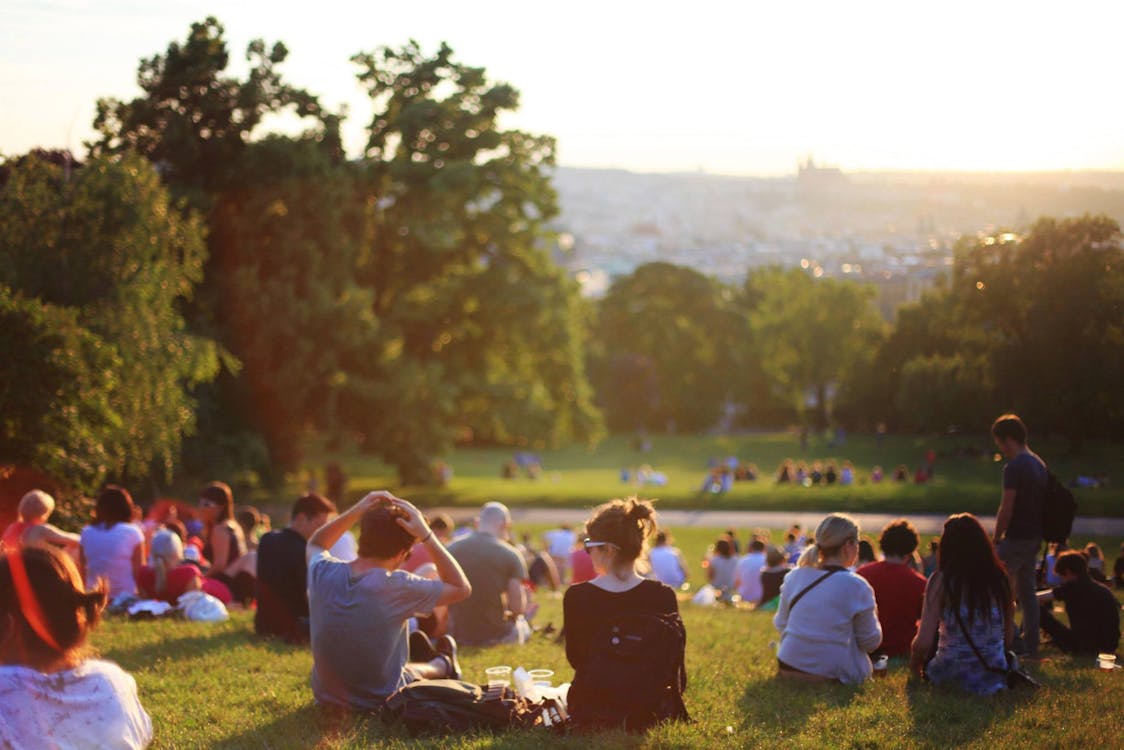 You may need to throw a party or go out and celebrate, and things are easier with access to entertainment facilities around your area, such as clubhouses and cinemas. A clubhouse is a central gathering place for community people and can be used for many social events.
It creates a sense of community that is important for creating a livable environment. These facilities can also be equipped with other amenities like fitness centers, gyms, private gathering areas, etc. Therefore, checking whether the neighborhood you consider investing in has entertainment facilities is vital.
See Also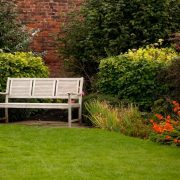 4. Senior citizen space
If you are an older adult, look for a property that can suit your lifestyle and a location or neighborhood that caters to your needs. That includes amenities designed with the requirements of seniors in mind, like handicap-accessible units and elevators.
Even if you are not a senior, you must consider such amenities if you have a senior or disabled family member, ensuring they can live a good quality of life.
5. Swimming pool

According to research, properties with a swimming pool never lose their value. You may not be able to afford a property with a swimming pool, but you can invest in an area with one nearby. A swimming pool is a great amenity during summer and fun activity for you to enjoy alone and with family. Therefore this is one of the amenities to consider when evaluating a neighborhood.
The endnote
Having a list of priorities when looking for a property is crucial since it helps you narrow your choices to the ideal ones.
Additionals:
Sumona
Sumona is the publisher for RSLOnline. Besides her professional commitments, she is also used to spending time sharing sentient blogs regarding topics like Technology, Business, fashion, fitness, and more. Follow more of her contributions in SmartBusinessDaily and FollowtheFashion