Macbroo – Northeast Consulting Firm Review

Macbroo, or you may simply call it 'Milne & MacBroom', is regarded as one of the largest consulting firms that offer a broad range of specialty practices in engineering.
MMI brings over three decades of experience in many services for clients in the environmental sectors, built environment, and infrastructure.
This firm is known as one of the largest regional consulting and engineering companies in the northeast US. Let's proceed to know more about the same in detail below.
What Is Macbroo?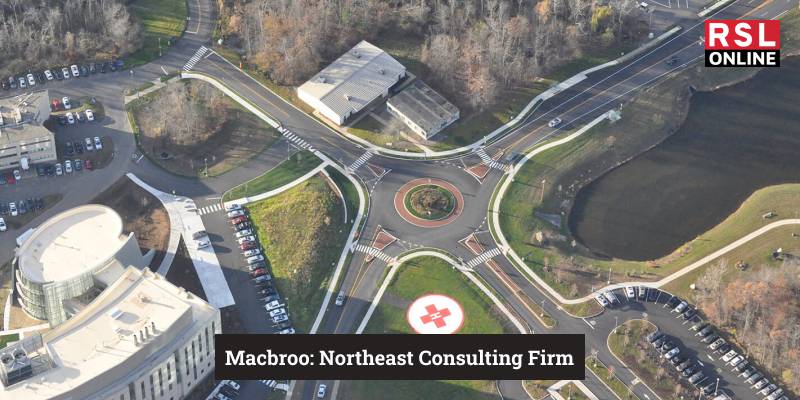 Macbroo (Milone & MacBroom) is a multidisciplinary, employee-owned consulting firm founded in 1984 and offering services in construction, environmental science, landscape architecture, engineering, and planning over the last three decades.
Moreover, the firm combines the expertise of support staff, landscape architects, environmental scientists, and engineers for better productivity.
The headquarters of this company is situated in Cheshire, CT, and it is a privately held company. The company's size is 51-200 employees and is focused on providing quality service.
Services Provided By Macbroo (Milne & MacBroom)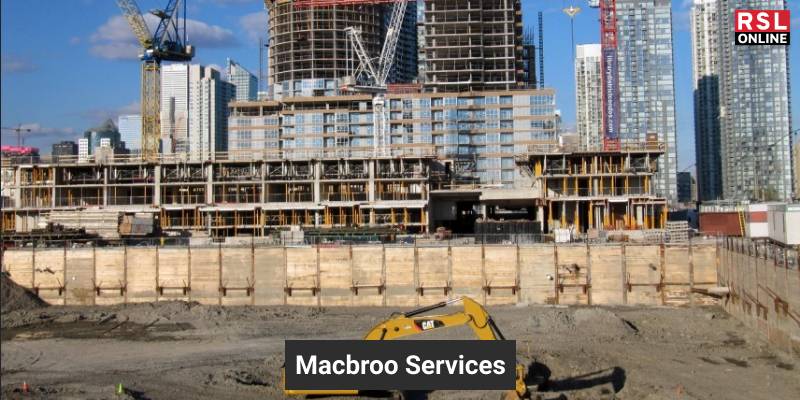 The top services provided by Macbroo are listed below:
Construction administration & inspection

Utility coordination

Roadway engineering

Wetland delineation

Survey

Water Supply/Utilities

Geotechnical service coordination

Public informational meetings

Permitting

Hydrologic, hydraulic & scour analysis

Structural engineering

Transportation/Environment

Development

Tank Replacement Program

Rehabilitation of 6 Bridges

Public education

Town Brook Restoration

Spring Street Redesign
Macbroo Work Culture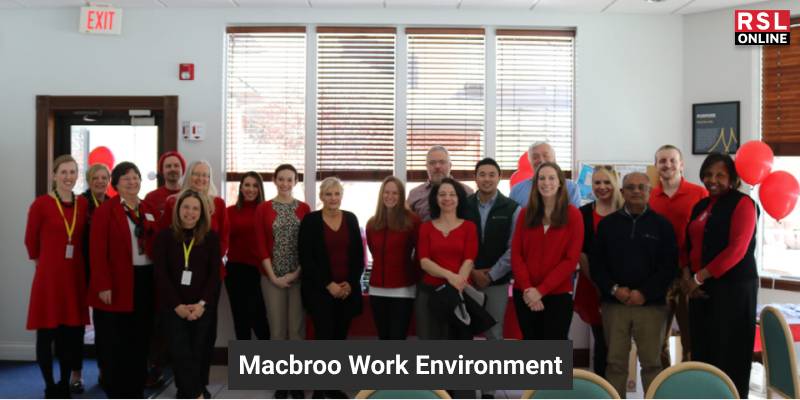 In this organization, the team of professionals is committed to their work and provides the best services for the clients. The company provides design and construction recommendations for the proposed building, pavements, and retaining walls.
Besides, the company has recently completed a comprehensive study of transportation needs in Connecticut, Downtown New London. This research was specifically focused on developing improvements to best support economic development.
The firm is presently working with the City of New London to apply for funding grants to completely construct the improvements and design. The company is also currently working for the city on signal plan revisions to upgrade the old signals.
The Work Procedure Of Milone And Macbroom (Macbroo)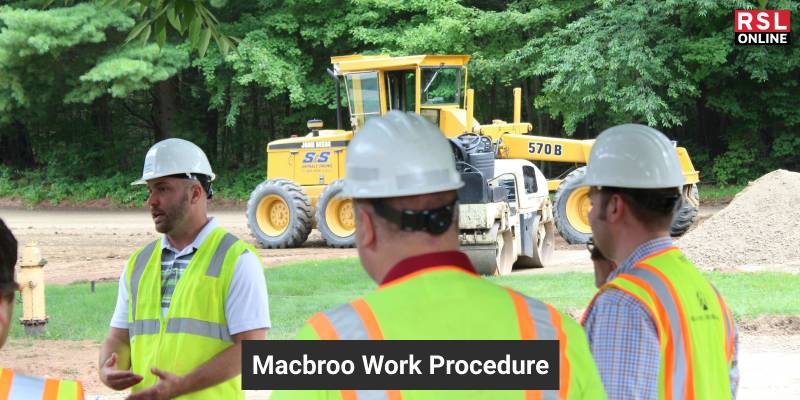 Milne & MacBroom is working on several projects and focused on delivering the best services to their customers at any cost. In addition, the firm is creating a plan to make the downtown a safer and more vibrant community.
This Northeast consulting firm has overcome many challenges while working for the customers. A bridge-type related study was made, taking into concern all future maintenance costs, construction costs, environmental impacts, and much more.
The design team of Macbroo worked hand-in-hand with the inspection team to redesign the bridge railings based on modifying technical requirements.
The Final Role Of This Northeast Consulting Firm!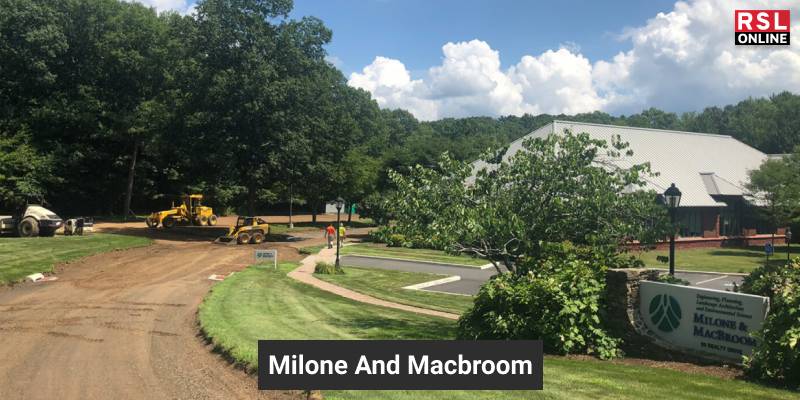 The company provides inspection services and construction engineering on a project providing safety improvements. They are set to enhance traffic congestion and business access.
The professionals of this company handle the disposal of controlled materials. Moreover, this was done in 5 stages with protection and long-term maintenance of traffic controls. The improvements include the following:
Stakeholder coordination 

Culvert replacement

Traffic signal modifications

Decorative crosswalks

Landscape & site lighting

Drainage improvements

Public outreach

Imprinted sidewalks

Roadway construction & widening.
The Final Verdict
Macbroo, a Northeast consulting firm, provides top services such as transportation, utilities, development, public education, comprehensive planning, and much more. The above-listed data will help you to understand the details of this firm, and let me know in the comment section below if you come across any doubts regarding the same.
Read Also:
Mashum Mollah
Mashum Mollah is the feature writer of Search Engine Magazine and an SEO Analyst at Real Wealth Business. Over the last 3 years, He has successfully developed and implemented online marketing, SEO, and conversion campaigns for 50+ businesses of all sizes. He is the co-founder of Social Media Magazine.