MHA Declares What's Open and What Not Open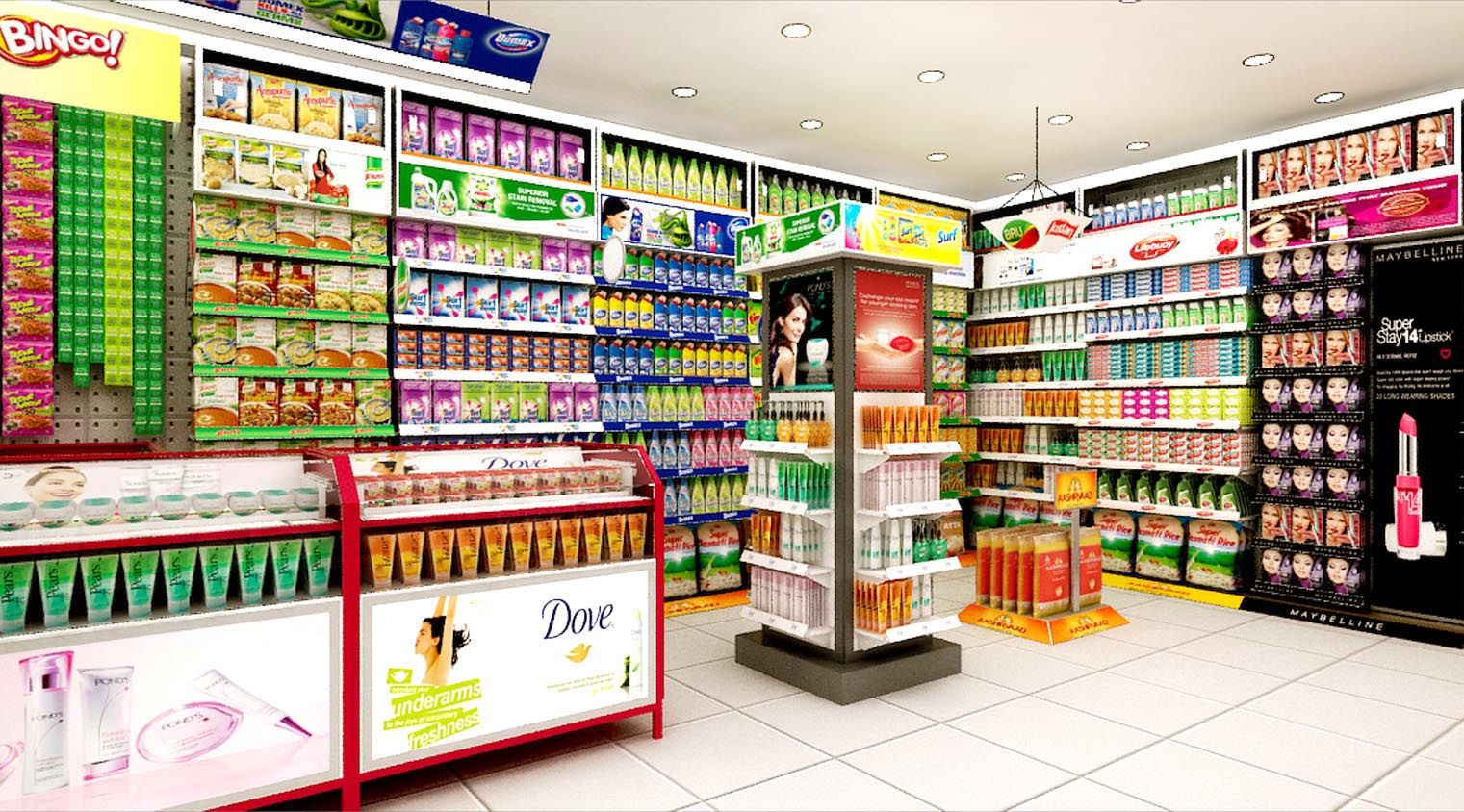 The Ministry of the Home Affairs on Saturday clarified what all could remain open and what all might be closed. MHA has issued a circulation to makes things more clear and make people know that what all can remain open. 
The MHA has allowed the opening of the shops amidst the lockdown in various parts of the country. He mentioned that in rural areas all shops expect the shopping malls are allowed to be open. In urban areas, all standalone/neighborhood shops of any shop withing the complex will remain open. 
Read More: China Will Pay The Prices For This Global Challenge
"All registered shops regd (registered) under Shops & Establishment Act of respective States/ UTs, including shops in residential complexes, neighborhood & standalone shops exempted from #lockdown restrictions," the Ministry of Home Affairs said in a late-night order, adding that "shops in single and multi-brand malls" are not exempted.
"Market complexes, except those within the limits of municipal corporations and municipalities, are allowed to open," the order reads. 
Further details will be brought here as and when MHA decides to clarify. Till then keep tuned to this page for all latest updates on news and COVID-19.
Mashum Mollah
Mashum Mollah is the feature writer of Search Engine Magazine and an SEO Analyst at Real Wealth Business. Over the last 3 years, He has successfully developed and implemented online marketing, SEO, and conversion campaigns for 50+ businesses of all sizes. He is the co-founder of Social Media Magazine.