Do you have plans to move to a new city? Many people are tempted by packing up and moving somewhere new as a result of the COVID-19 pandemic, with people working remotely and not needing to be as close to work. 
Moving to a new city can be incredibly exciting and the start of a new chapter, but it is also a major change to make, and it is important that you take your time to find somewhere that will provide a suitable and happy lifestyle. So, what should you be looking for when moving to a new city?
8 Things You Need To Look Before Moving To A New City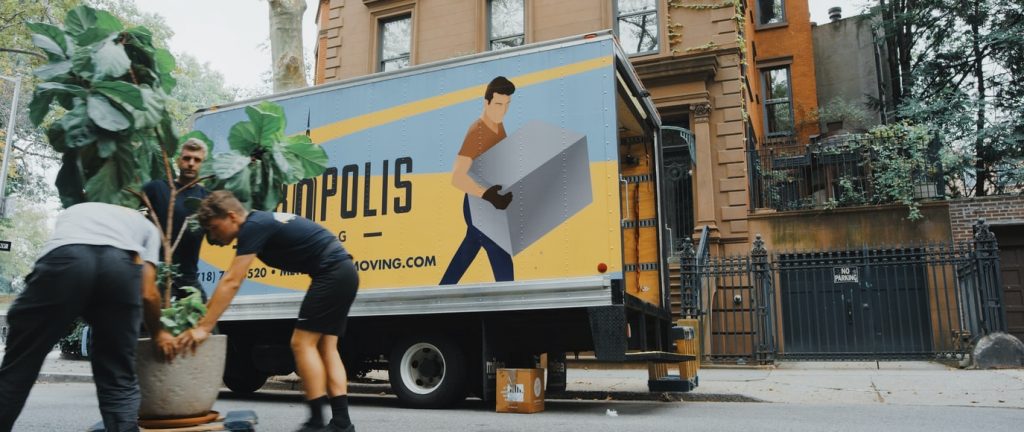 Moving to a new city is a blissful experience. But sometimes it is becoming a big challenge. This is because you are opening the options for traveling to a new place. Hence as you do not know the factors you will start to feel more challenges at a new place.
Here are eight things which you must look at before moving to a new city.
1. Cost Of Living
One of the first things to look for is the cost of living, which can vary depending on where you move to. It is not much good moving to a new city if it means that you cannot have the same quality of life, so you need to spend some time analyzing the cost of living and whether or not it would be a sensible financial move. 
Of course, wages also come into this as if you move somewhere with a high cost of living. Then you may be able to earn a higher salary.
2. Work Opportunities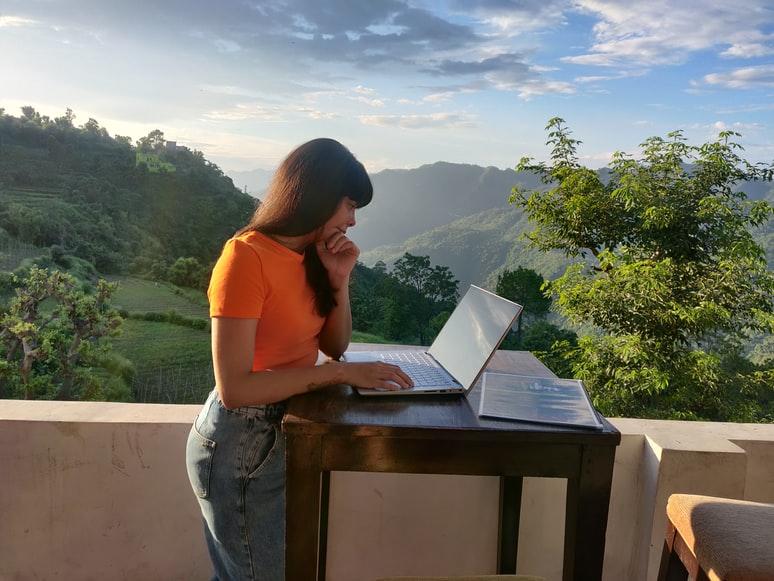 Following on from this, you may also need to consider work and start looking for a job before moving to a new city.
Many people are moving right now as they are able to work remotely, which could allow you to stick with the same salary but move to somewhere with a lower cost of living so that you can improve your quality of life. 
3. Suitable For Your Lifestyle
You will also want to find somewhere that will be suitable for your lifestyle. If you are a young family, for example, then you will want to choose somewhere that has quiet neighborhoods, good schools, and plenty of options for kids. 
For young professionals, meanwhile, you may want to find somewhere that has good nightlife and plenty of cultures. This also means that you should look at the demographics of the place that you are moving to so that you can find somewhere that you can fit in, make new friends, and build an enjoyable lifestyle while moving to a new city. 
4. Housing Market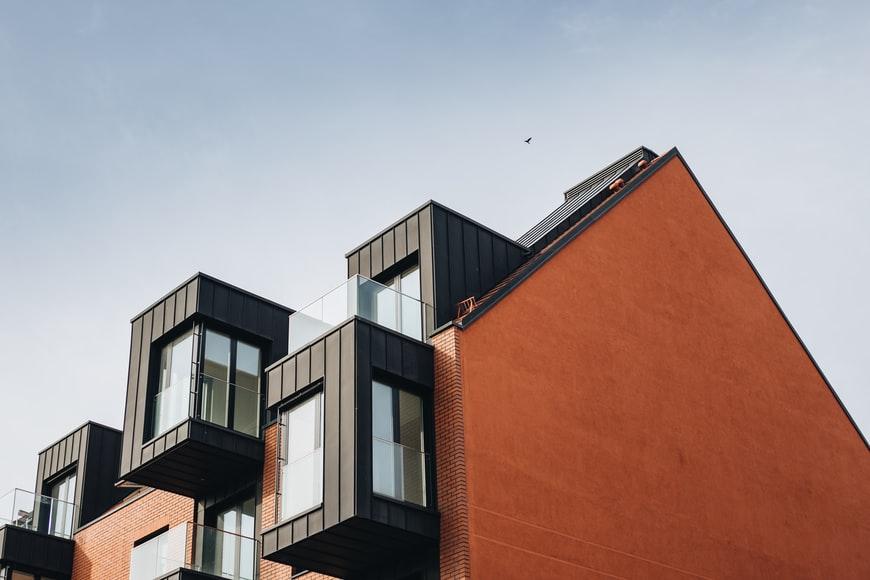 Obviously, the housing market is another important factor to consider. If moving to a new city, it is generally recommended that you rent for at least a year to see if it is somewhere that you could live. 
You will want to research how stable the housing market is, what the average house price is and what predictions are for the next few years. Speaking to a real estate agent in the area will be a good way to find out all of this information. 
5. Amenities
You should also spend time researching local amenities and finding an area that would put you in a good position for your needs. Amenities can include things like supermarkets, public transport stations, gyms and leisure centers, shops, and hospitals. 
You will want to create a list of amenities that you need to have close by and then research areas that can provide this. 
6. New Developments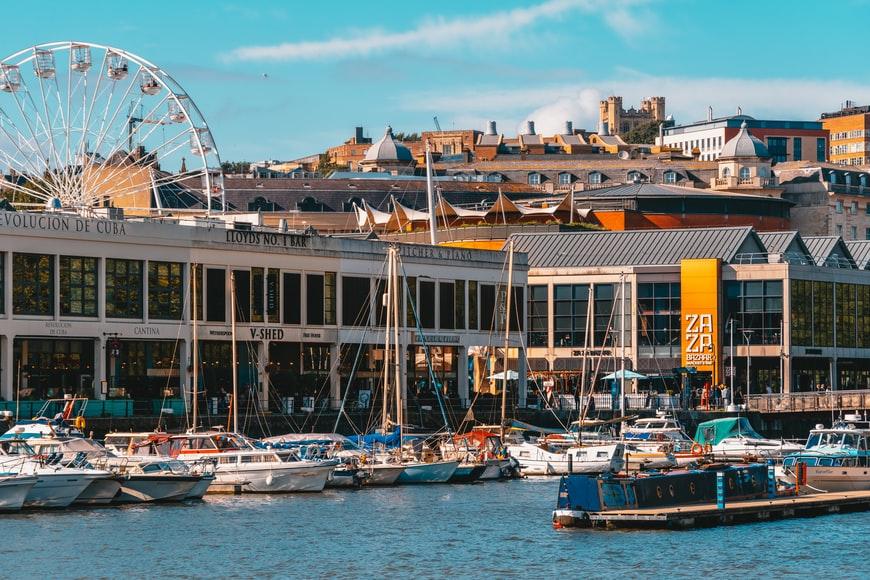 When moving to a new city, you need to look beyond what is available to you now. Many places will have new developments either being built right now or plans in the near future that can impact many aspects of life. 
A new sports quarter for Bristol is an exciting new development that is one of the reasons that many people are moving to Bristol right now and will bring a new £100 million sports and convention center which will bring new sports, entertainment, and tourism to Bristol. 
7. Crime Rates
It is always important to research crime rates when looking to move to a new neighborhood. Crime in cities is unavoidable, but there will be some places and certain neighborhoods that are much worse than others, and you do not want to end up going through a major upheaval only to find that you are living somewhere where you constantly feel anxious and unsafe while moving to a new city.
Remember, though, to look up the statistics for where you currently live to have a fair comparison. 
8. Weather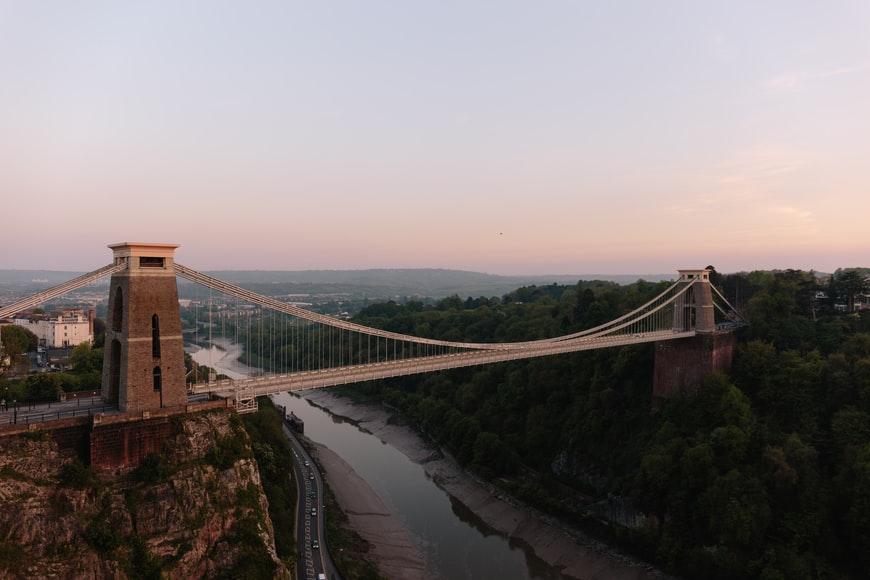 The weather can change significantly depending on where you are, and this is another important factor to consider. Not everyone will enjoy living somewhere that has bitterly cold weather or lots of rain, and this is why you need to consider the climate before you make a decision for moving to a new city.
Conclusion:
Planning for moving to a new city is an exciting experience. But before avoiding the challenges of the new place, analyze these eight factors first. Because nobody wants to have any lifestyle trouble in the new place. More problems mean you will require much more time to get accustomed to the new place. So follow the tips and enjoy your new place.
Read Also: