4 Online Accredited Programs That Don't Require Additional Testing
Nowadays, more and more people want to extend their knowledge and push their education one step further, with the given technology and the internet you can do just that from the comforts of your home!
On top of that, there are a lot of online accredited programs that do not require additional testing. The advent of online learning has been a major development in higher education during the last twenty years.
Online, bachelor's, master's, associate's, and doctoral degrees, as well as certificates, are available to prospective college students in more subjects than ever before.
This can be pretty appealing to a lot of graduates and other students! So here are 4 online accredited programs that don't require additional testing at all!
1. Master's in Computer Science:
A lot of people dream of working in computer science. It's hard enough to get into a good program, let alone to get a degree in it.
As people take the Graduation Record Examination, in order to get into their desired schools – it's an extremely competitive realm for those who want to get a master's in computer science.
For many years, computer science has been the top-notch standard of creative technology and the driving engine of our global economy. The master's program is designed to meet the demand for business-minded computer scientists who can build revolutionary technology while keeping their company's future in mind.
In most cases, you'd need to have a pretty high score, especially when this field is in question, but only some are actually a no GRE required kind of program. So yeah, there is totally a chance of you getting into it without the prior score, but finding the right school is key!
2. Master's in Marketing: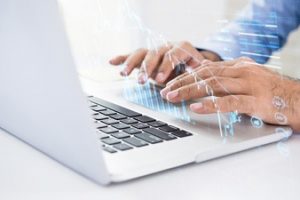 Marketing is such a vast term, it's only natural that people gravitate towards obtaining a degree that can open many doors. It can be anything from industrial marketing, brand building,  advertising, public relations, digital media, researching, or personal career building.
Either way, this is a great pick for those who want to study online and get a bit of everything! Making the best decision among the many available online accredited programs in marketing is based on personal and professional goals, such as career aspirations and prospective compensation.
Students who are also working professionals can get benefit from an online marketing master's degree. Fortunately enough, most states have a master's in marketing that also offers accredited online classes so you can rest assured!
3. Psychology Graduate Programs: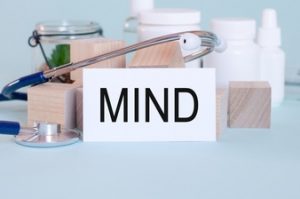 Usually speaking, people who seek a master's degree in psychology also have a doctor's degree in mind, waiting for them in the far away future!
So it's obviously important to find a suitable program. There are two branches of psychology you can choose from, forensic psychology and just psychology, that subsequently do not require additional testing and Graduation Record Exam scores!
The majority of online master's in psychology programs need 36 credits and can be completed in two years. People who obtain this kind of degree often work in healthcare, social work, and education! Generally speaking, you do need relatively good grades in general in order to be considered a possible student!
4. Liberal Arts & Fine Arts Graduate Programs: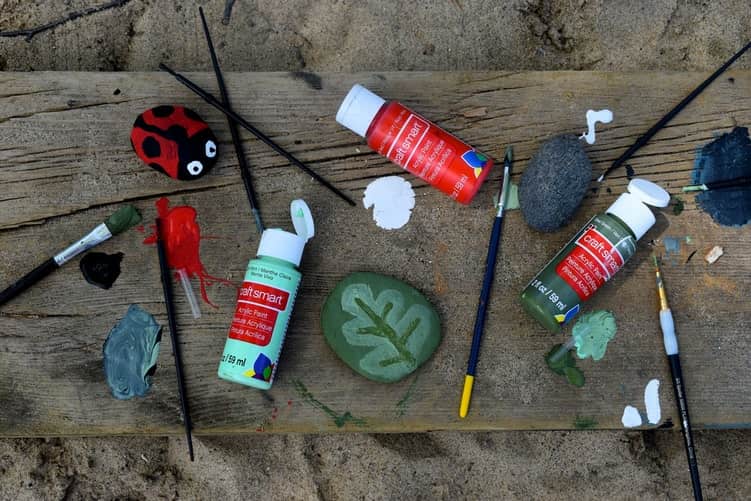 Thankfully, we live in a day and age where people can freely express themselves and follow whatever career path they desire. Students can customize their education to fit their interests and ambitions by enrolling in an online liberal arts program.
Getting into a master's program for art is extremely flexible, offers a lot of diverse classes and fields of art you can study. It's also a great online alternative, as plenty of accredited programs are available! This field is forgiving when it comes to additional testing, in a lot of cases you need to present a portfolio and your past work, but it all depends from program to program!  
Final Thoughts:
At the end of the day, there are a lot of options for those who don't have high scores, they can still find a great alternative that might work even better!
Online courses are common, which means you'll likely be engaged in a lot of reading and writing while having a more personal communication opportunity with your instructor.
It's all about researching and finding suitable online accredited programs and the right school to apply to. The rest is going to be okay, as long as you are up to date and willing to put in the work when it comes to researching and applying!
Read Also: