Before the global emergence of coronavirus, university enrolments were on the rise. At an all-time high – more than 600,000 students enrolled for the first year of their undergraduate course in the 2019-20 academic year.
With the end of the pandemic night, budding students across the country are getting excited about their first long-term foray away from their family, living independently, learning the foundational elements of a future career, and preparing for university.
Naturally, preparing for university and entering the university is a considerable change, with many unique challenges. In order to get a head-start on life away from home, there are some simple preparations you can make that make university life a breeze. 
4 Tips For Preparing For University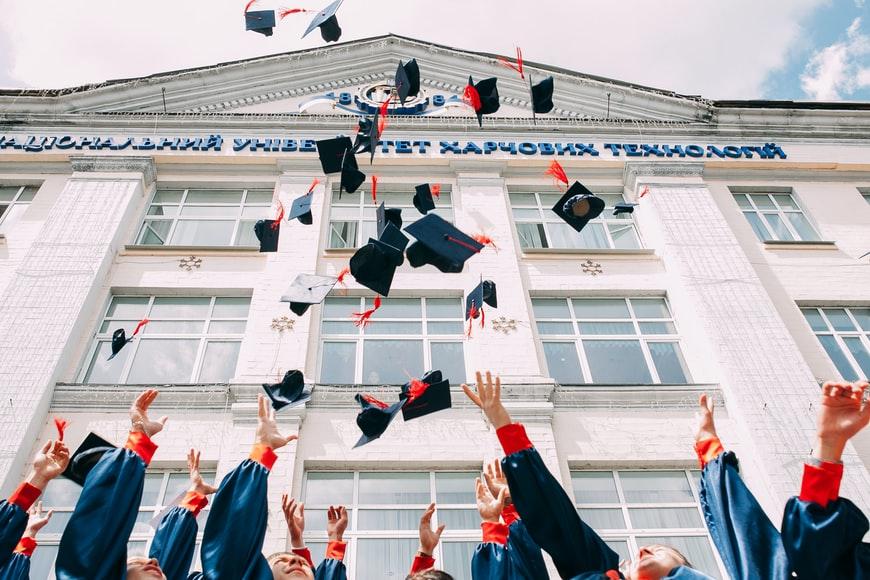 When you are preparing for university, you are slowly entering into your life's transition time. From those moments, you are going to count as a grown-up adult.  There will be no one who is going to take care of you. So you have to be well prepared to do your own work without taking anybody's help.
Here are four tips. By following this, preparing for university will be a much more manageable process.
1. Learn How To Cook
Cooking is an indispensable skill when it comes to independent living, and learning the basics early; can help you out in a number of ways – not in the least with regard to your health and your finances and preparing for university.
A busy university schedule and the excitement of new people and new social occasions can make it all too easy to buy pre-packaged lunches and takeaway food regularly. Still, these solutions can be unhealthy and unkind to your student loan. Instead, having even a couple of basic dishes in your repertoire, from one-pot wonders to pasta bakes, will keep you well-fed and healthy.
2. Start Budgeting
Speaking of student loans, budgeting is another essential skill to nurture in order to make the most of your time on-campus. Student finances only travel so far after paying for accommodation and course materials, making it important that you manage and scrutinize your spending to prevent overspending. 
Creating a spreadsheet to follow your spending habits might not sound like fun, but it is a valuable way to curtail frivolous expenditure and ensure you can afford the essentials. In the event that your student loan won't quite stretch to the next installment, short-term loans for students with bad credit can plug the gap without requiring a credit history – something you likely will not have going into university. This is the reason when preparing for university. Your financial budgeting is the foremost thing required.
3. Get Your Student Essentials
Ahead of moving onto your university campus, carry out an advance search for things you might benefit from having when you begin your studies. Certain student cards can open up exclusive discounts and offers to you, making applying for one in advance well worth your while preparing for university. 
Also, consider transport; your campus might be large, or your accommodation some distance from your learning centers, and you might be relying on public transport to get around. Again, student offers are available to bring costs down, even on season or semester passes.
4. Look At Accommodation In Advance
It is the norm for new undergraduate students to take up accommodation in university-provided halls of residence, either directly on campus or in neighboring areas. Many universities give you the power to choose your halls, or at least a bracket containing potential accommodation options. 
This way, you could select cheaper halls if you were concerned about your student finances. Alternatively, some research of local letting agents could open up cheaper private options, such as shared housing. If you already have some contacts in your university areas, keep stronger connections with them. This is also an essential part of preparing for university.
Conclusion:
These tips are helpful for preparing for university. When you are having these good habits, your future planning is going to be easier and more solid. So, what is your university enrollment planning? Do not forget to share your opinion in the comment sections.
Read Also: