Twitter is one of the most popular social media platforms in the world. The messaging application boasts more than 300 million monthly active users. Politicians and celebrities use Twitter to get their message out to the masses.
There are millions of accounts without a huge following. They are swimming upstream to get likes and retweets. One potential solution is promoting a tweet.
Read on to learn whether you should promote a tweet to grow your audience. Explore topics such as Twitter ads and how promoted tweets can build your brand.
What Is a Promoted Tweet?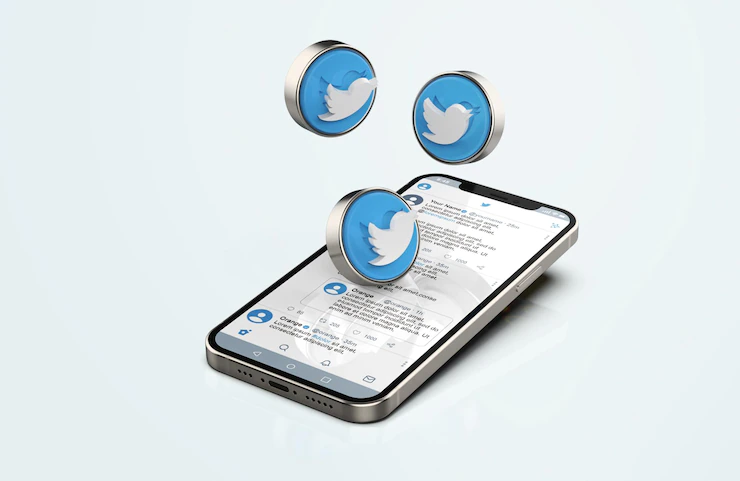 There is not anything special about a promoted tweet. It looks just like every other message on Twitter.
The primary difference is that advertisers pay for this tweet to be highlighted. Promoted tweets show up on members' news feeds to gain traction. The objective is to get more eyes on the tweet.
This is not the same thing as buying likes or retweets. Simply put, Twitter gives high visibility placement to the tweet for a price.
What Are Twitter Ads?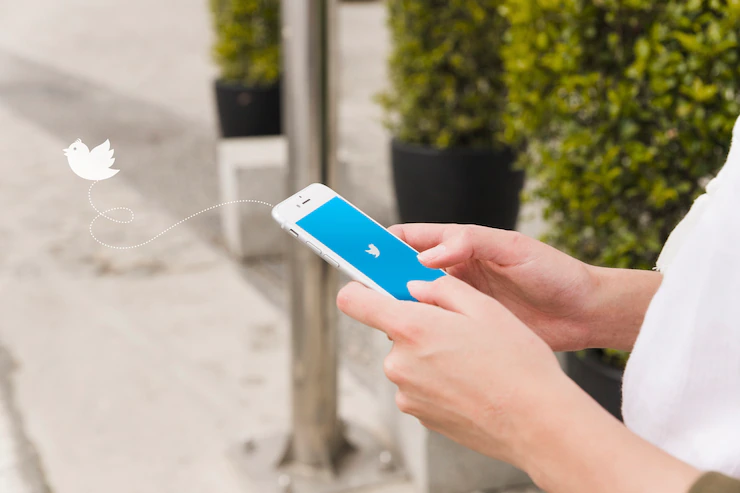 This is the means to get your tweet promoted. Twitter starts by helping you identify a target audience. Your target may be a specific location or age demographic.
The next step is an auction where users get to bid on their advertisements. Twitter recommends a bid price but ultimately the user places a bid. They also set a budget that Twitter is not to exceed.
The bid price and budget are all based on what your promoted tweet's expected reach is. You are basically paying for impressions on the tweet. For every 1000 impressions on the tweet, the ad placement price goes up.
Raising awareness is just one goal that you can bid on with Twitter. There are other objectives such as getting more video views, Twitter followers, or app downloads. You can modify your bid to reflect the goals of your social media campaign.
What Are Social Media Campaigns?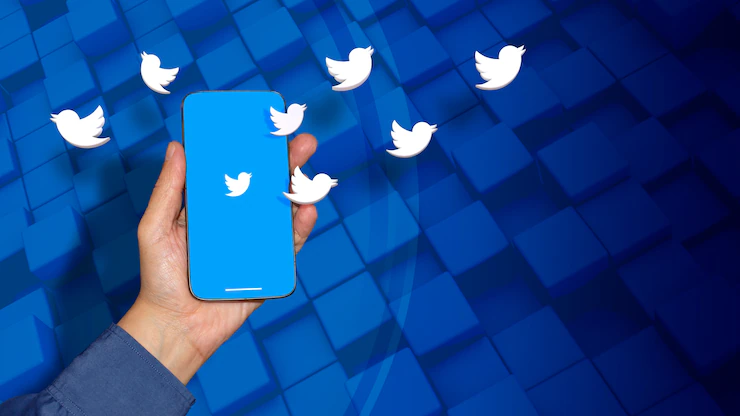 Before diving into an auction with Twitter Ads, it is wise to lay out the goals of your social media campaign. What do you plan to accomplish on social media with your marketing budget?
In this article, the author lays out the core tenets of an effective social media campaign. Driving website traffic or improving your sales conversion rate is two common objectives.
Others are trying to raise brand awareness or tell people about a new product they are offering. Some social media campaigns are designed to collect data on a target audience.
Is It Worth It to Promote a Tweet on Twitter?
Promoting a tweet can generate a strong return on investment for your business. With a well-thought-out social media campaign, you can raise brand awareness or drive more traffic to your website.
Marketing professionals like that the price of Twitter ad campaigns can be modified to represent your specific goal.
If you enjoyed this article about whether it is worth it to promote a tweet, check out our blog for more great content.
Additionals: